A Bad Turn Using A GPS Machine Led A Woman To Drive Into A Lake
#GPSFAIL.
A woman following GPS directions in Tobermory, Ontario, took a wrong turn directly into a lake late Thursday night, Ontario Provincial Police said in a statement to BuzzFeed News.
The 23-year-old woman from from Kitchener was following her GPS near Highway 6 and Bay Street.
The directions told her to make a right, but she missed the turn and drove forward.
The wrong turn sent her directly into Little Tub Harbour, which was just about 30 meters from the road, police spokeswoman Katrina Rubinstein-Gilbert told BuzzFeed News.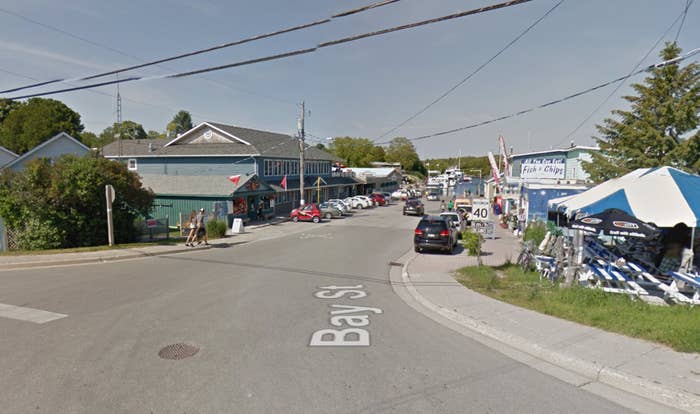 The night's rain and dark fog may have also made the lake difficult to see, said the police department.
The weather and the driver being new to the area meant "a fully submerged vehicle was the result," it said.
The driver rolled down her window and swam to shore where she called for help. She did not report any injuries.
The harbor was briefly closed while the car was submerged.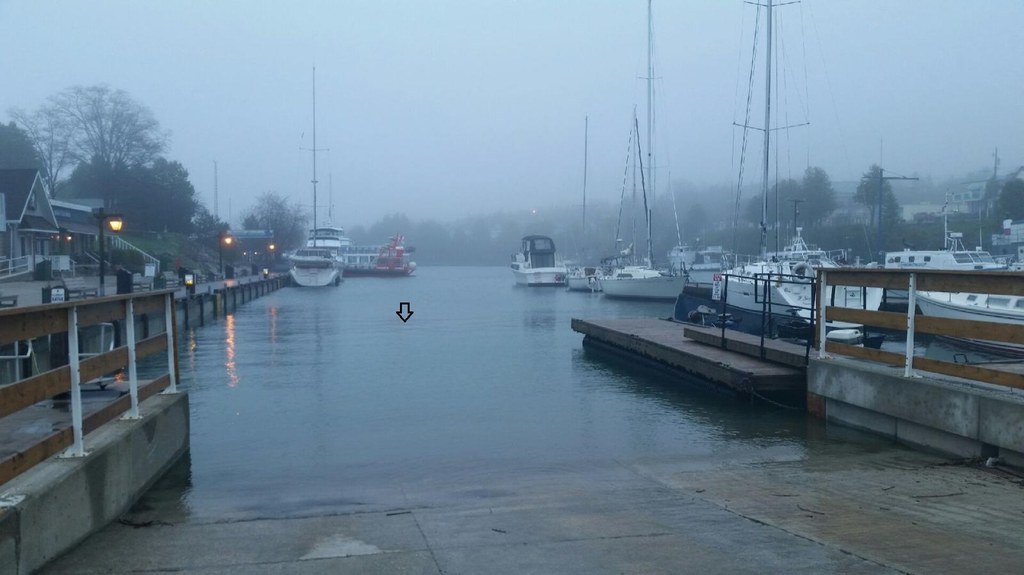 The harbor was reopened after the car was removed from the water on Friday morning.
"From speaking with the driver, she is doing well and is a very positive person," Rubinstein-Gilbert told BuzzFeed News.
The driver has declined to speak to the media, said Rubinstein-Gilbert.