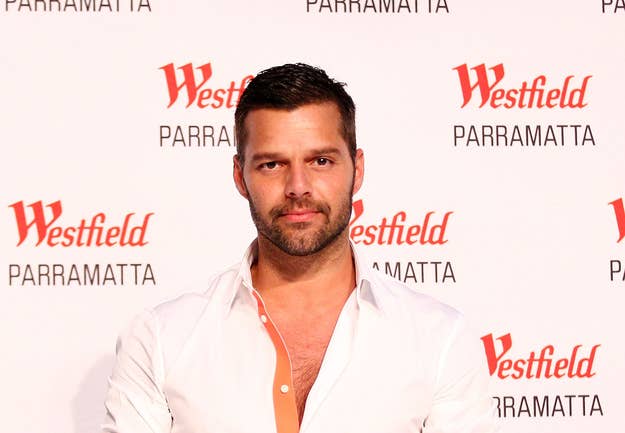 Two bills protecting LGBT rights have advanced in the months since Puerto Rico's Supreme Court upheld a ban on adoption by same-sex couples in early February.
One bill would prohibit discrimination on the basis of sexual orientation, while the other would extend domestic violence protections to same-sex couples.
Advocates have planned a march for May 17—the International Day Against Homophobia and Transphobia—to call for the bills' passage. Singer Ricky Martin has been rallying support for the legislation on twitter and called for Puerto Ricans to join the protest Friday.
Last week Martin wrote:
The tweet translates, "#PuertoRico we do not want more and we don't want less. We want equality."
Puerto Rico Governor Alejandro García Padilla—who sought to reverse the Supreme Court's adoption decision—has given a cautious endorsement to their passage.
"We are working on the language," he said earlier this month. "There are times when doing things well requires more work and takes more time. We are working with legislators, the LGBTT community, with different religious groups looking for consensus and I believe that it is possible to achieve it."