1.
To cut down on horribly hot blow drying time, absorb extra moisture in your hair with paper towels.
2.
Another way to avoid excessive drying time? Blowpro, a magical blow dry lotion that speeds up the process.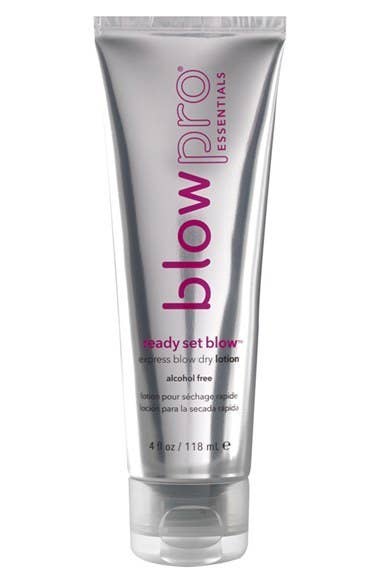 3.
To combat frizz on a daily basis, try this coconut spray (a little goes a long way).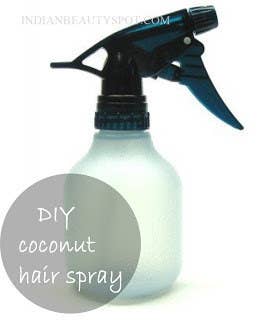 4.
And here's a DIY yogurt and honey anti-frizz hair mask for more heavy duty protection.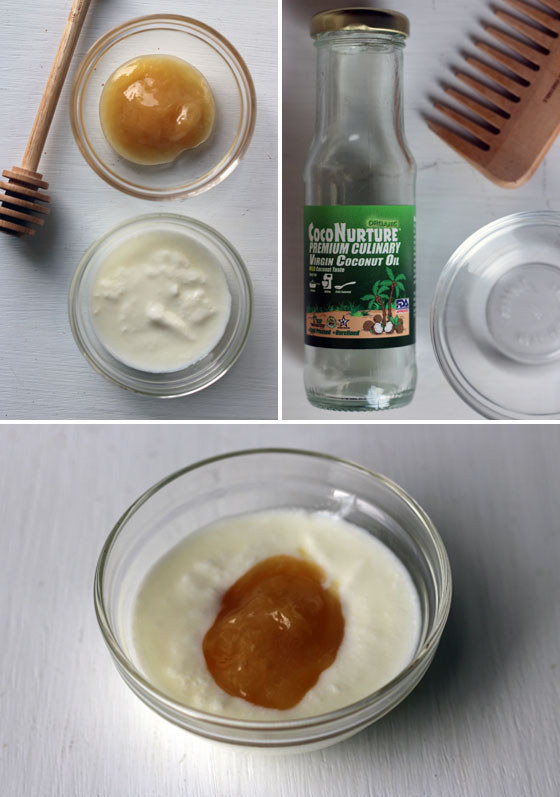 5.
Here's a no-heat hairstyle that will last for two days. Tuck locks under a headband. Let them out the next day for natural waves.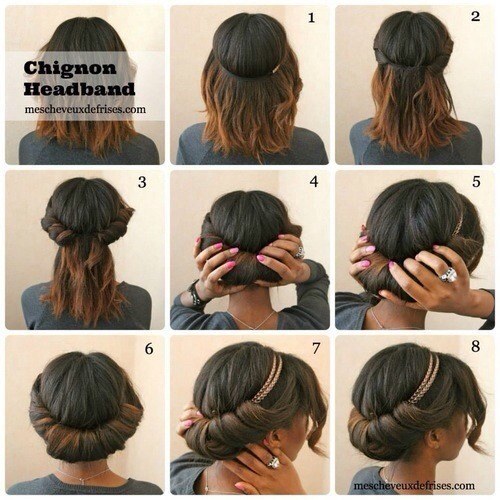 6.
For hair ravaged by chlorine: A baking soda rinse will remove green hues.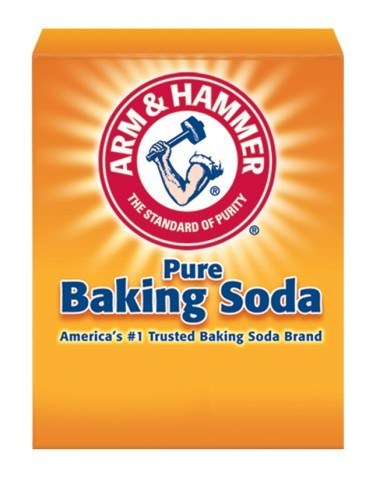 7.
Don't spend $$$ on designer beach hair spray. You can totally make your own.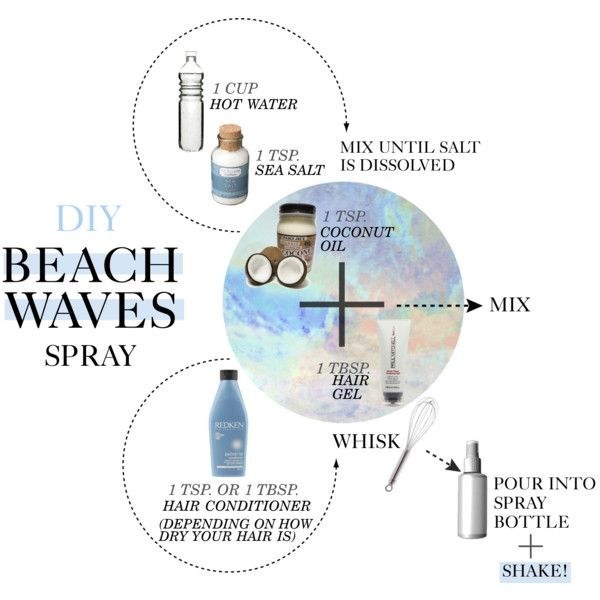 8.
To avoid blow drying all together, there's this hairstyle you can do with wet locks.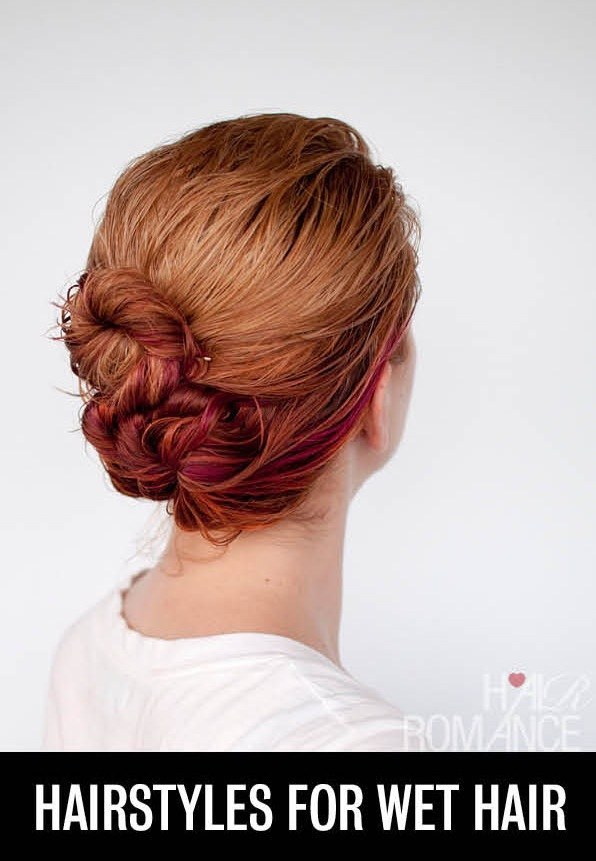 9.
A minor (yet enjoyable way) to beat the heat: cooling shampoos and conditioners that make your scalp tingle. Look for peppermint or tea tree ingredients.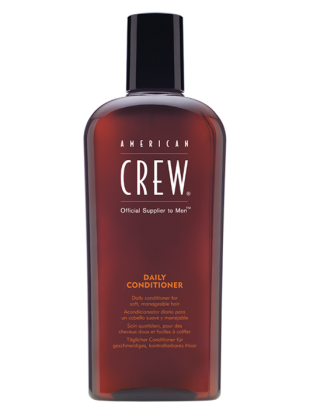 10.
Using honey or lemon are just a few of the many ways to get sun-kissed highlights.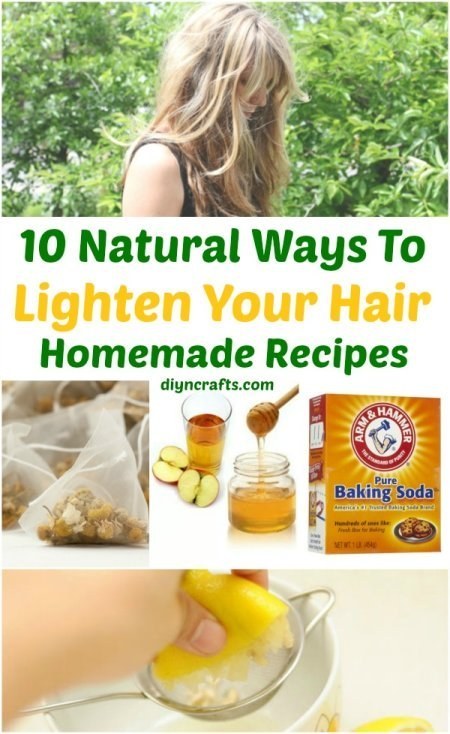 11.
DIY your own flower crown for outdoor concerts or nights out.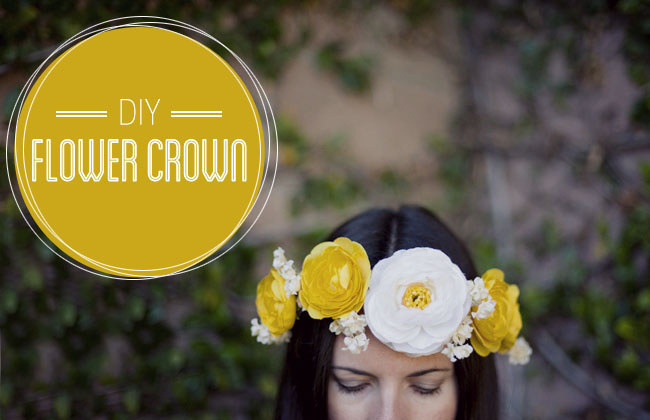 12.
Girls with natural hair can try a homemade hair cream to fight frizz and humidity. Apply before creating twists to make your style summer-proof.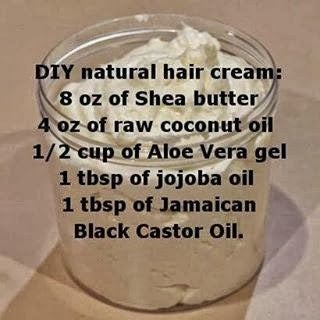 Get the recipe and more info here.
13.
Here's another DIY recipe for natural hair, which uses aloe vera, honey, and olive oil. The spray acts as a leave-in conditioner, keeping moisture in your hair.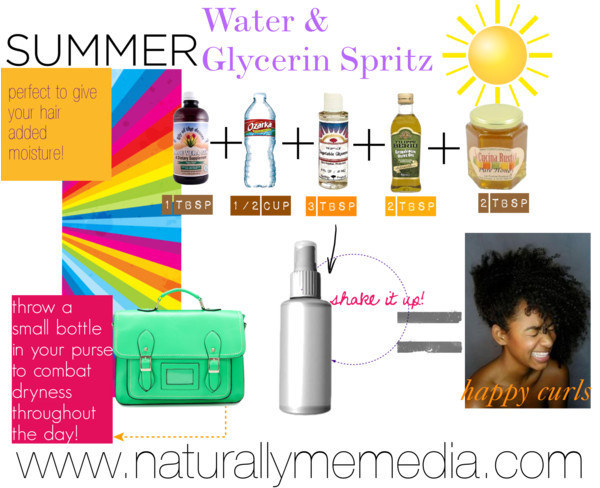 14.
Your hair needs sunscreen too. Aveda's Sun Care provides a UV filter, protecting your hair from summer dryness and damage.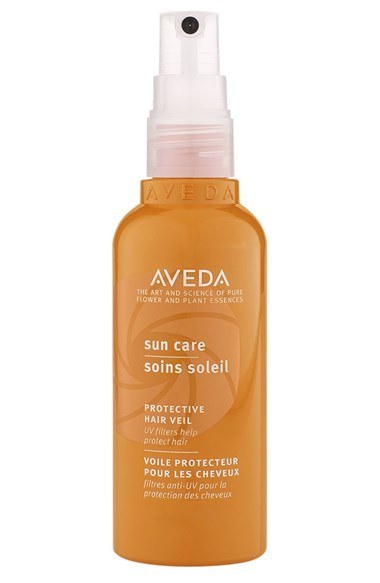 15.
Because you're probably getting your hair off your neck everyday, try this pretty variation on your go-to top knot to mix things up!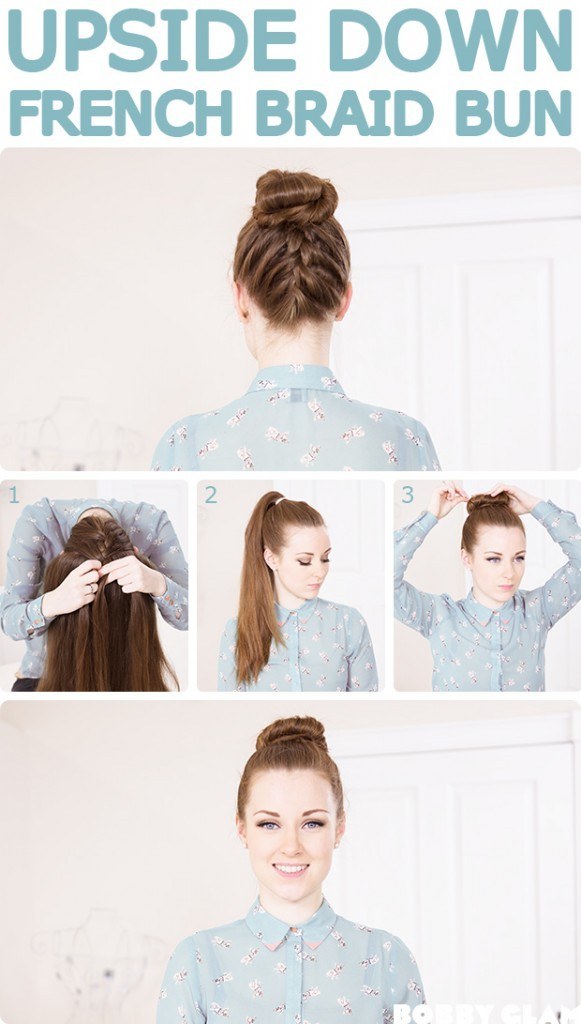 16.
When your hair inevitably becomes so dry it's practically straw, try this ridiculously simple coconut oil hair mask. Easy peasy.