This is the narwhal. He wants to be your new best friend.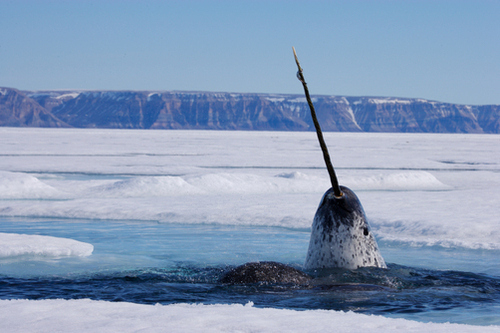 Narwhals have tusks, like unicorns.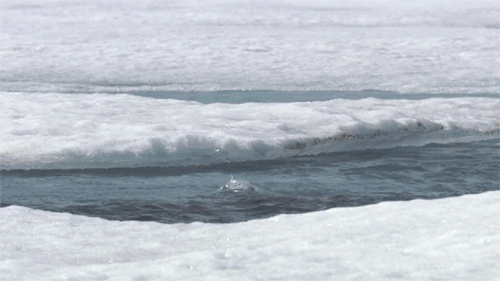 The tusk is actually a nine foot long tooth.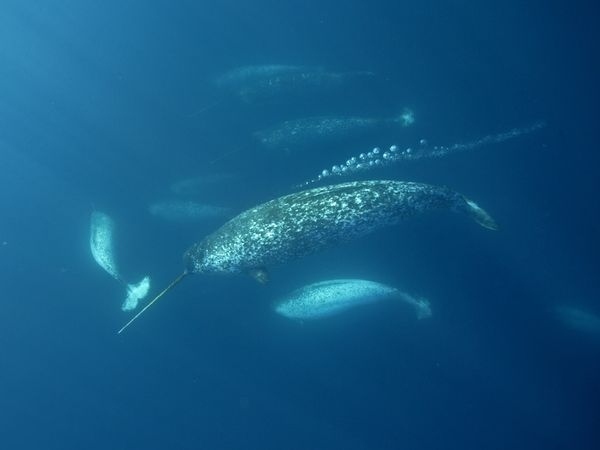 Male narwhals use their tusks to attract hot lady narwhals.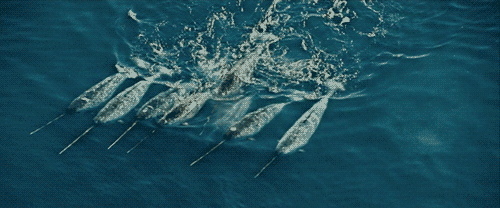 In medieval times, narwhal tusks were sold as unicorn horns.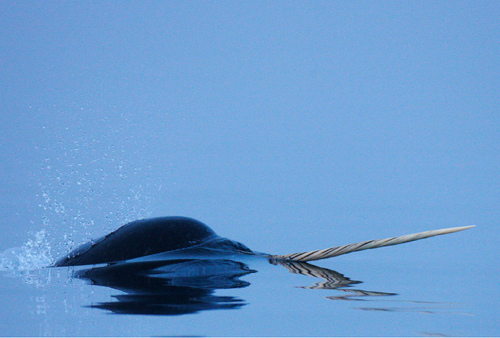 Mr. Narwhal is arguably the best part of the movie "Elf."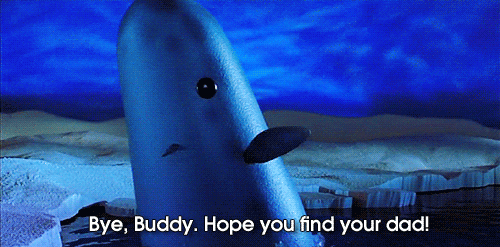 Long live the narwhal!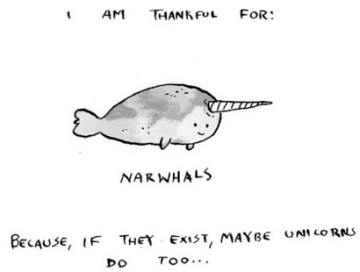 This post was created by a member of BuzzFeed Community, where anyone can post awesome lists and creations.
Learn more
or
post your buzz!