1.
Seattle is beautiful.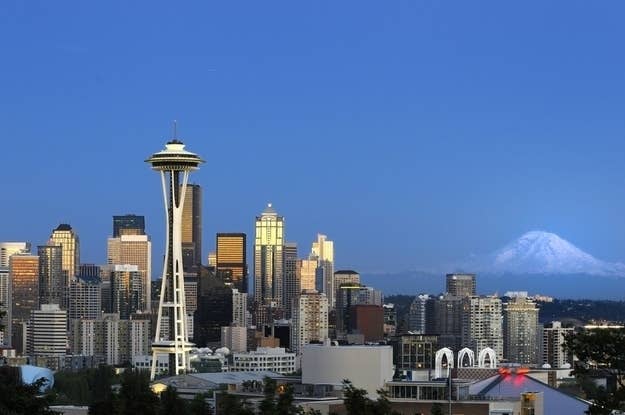 2.
It has mountains...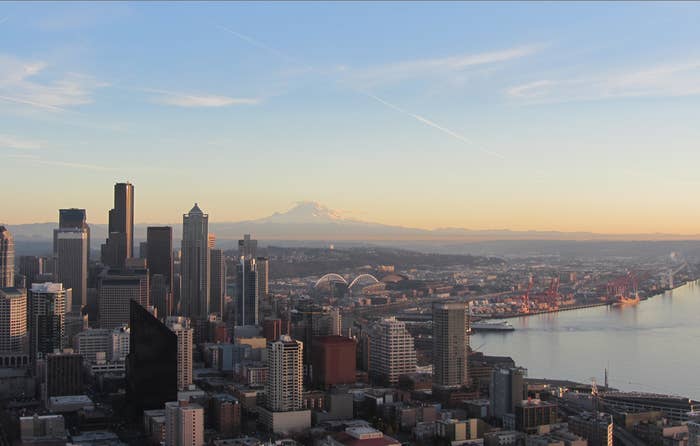 3.
Forests...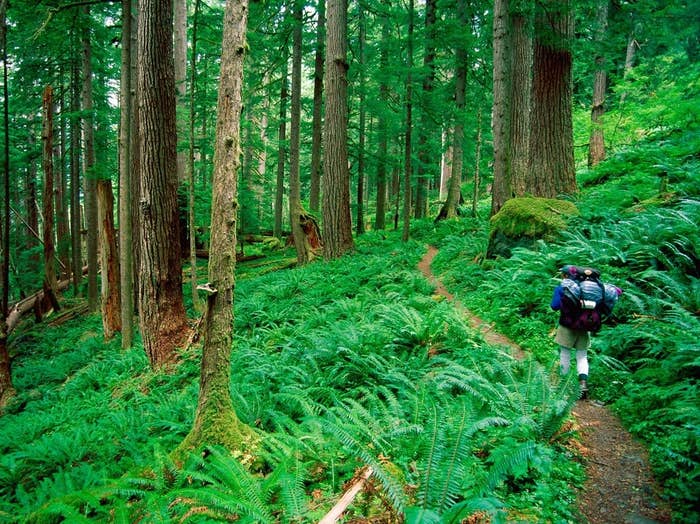 4.
Lakes...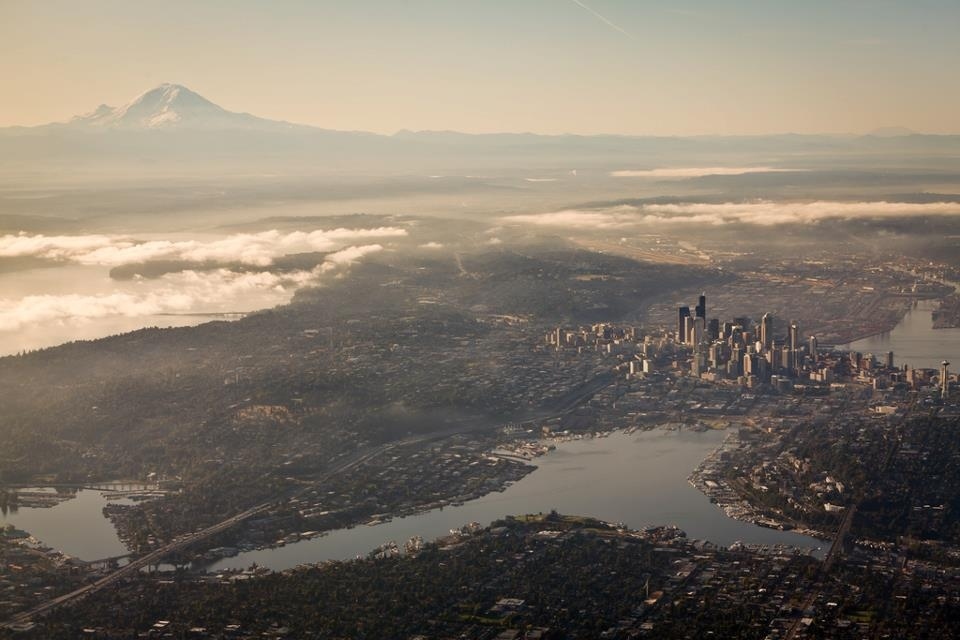 5.
And Puget Sound.
6.
The Seattle uniform looks something like this: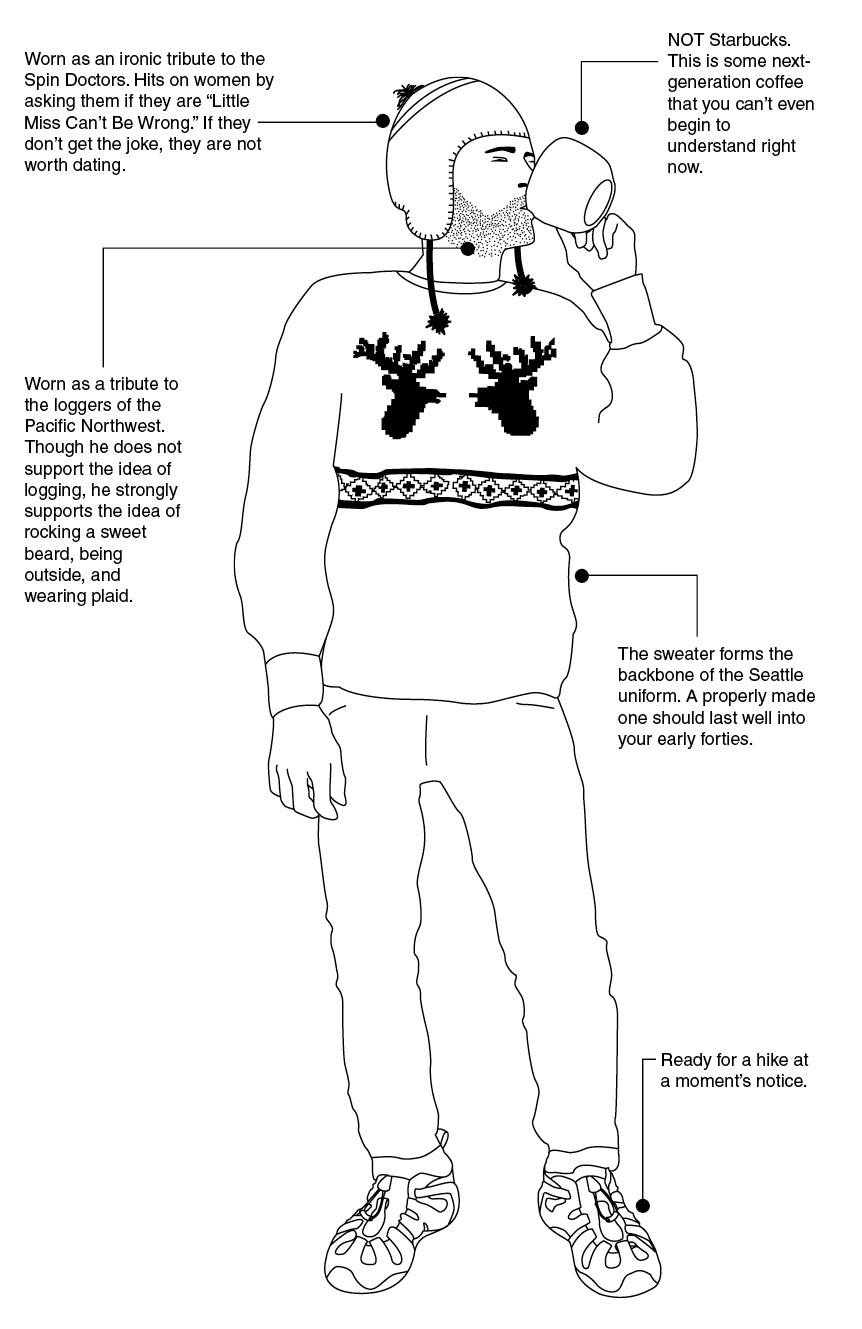 7.
Umbrellas are for tourists.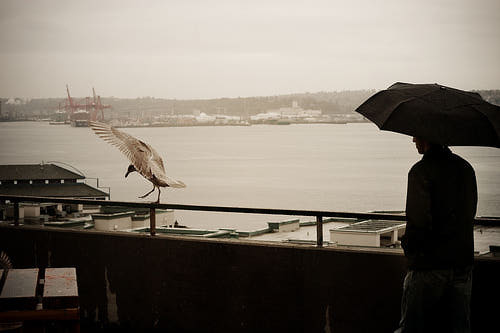 8.
Whenever it snows it might as well be the end of the world.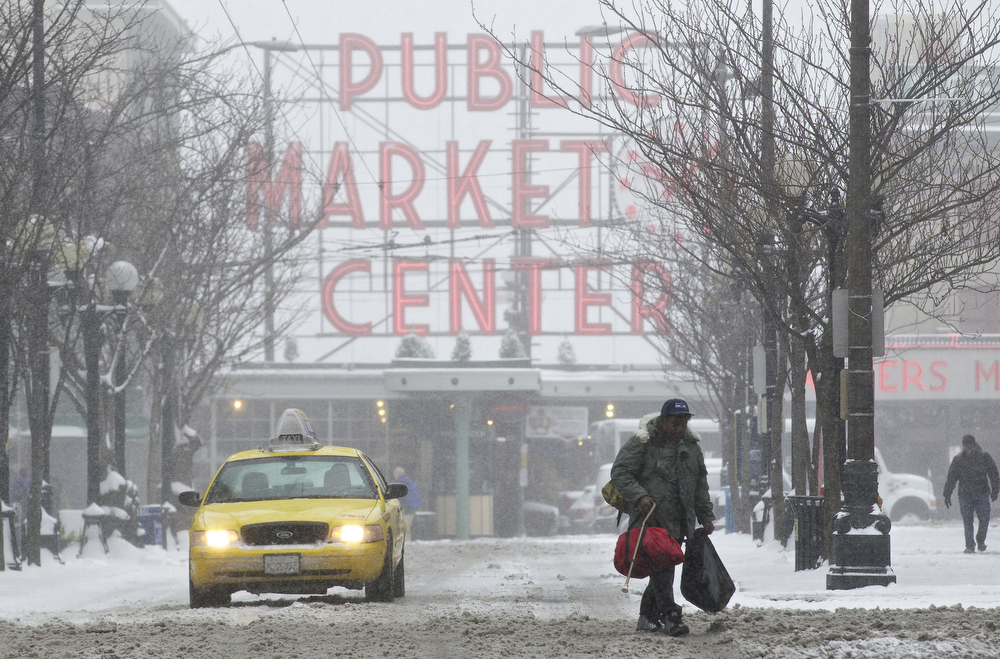 9.
A little bit of your soul dies when you don't properly sort your recycling.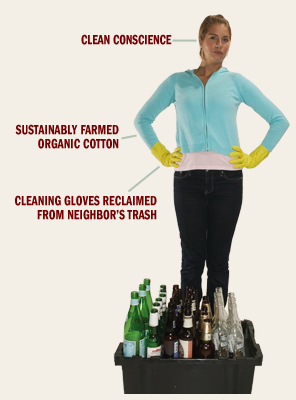 10.
Seattle has the best seafood.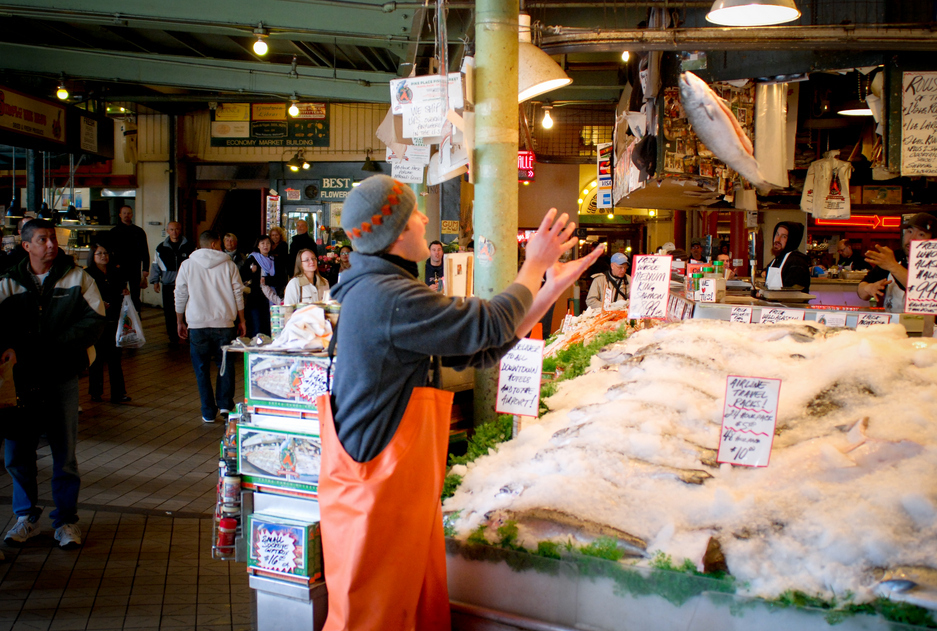 11.
Good Asian food is EVERYWHERE.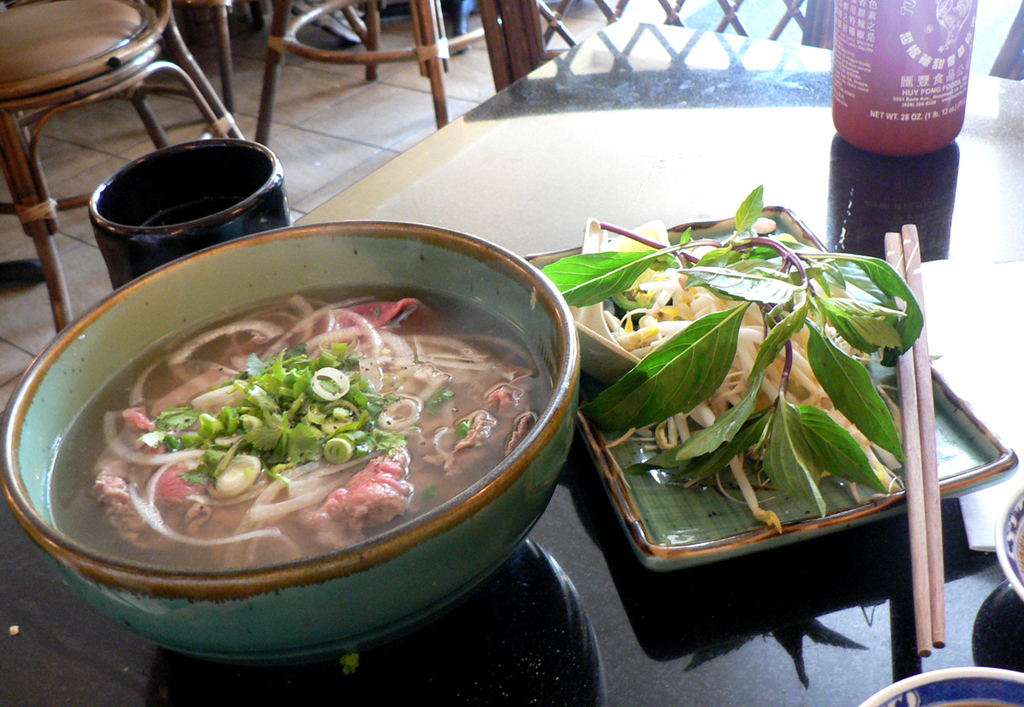 12.
Molly Moon's = the best ice cream.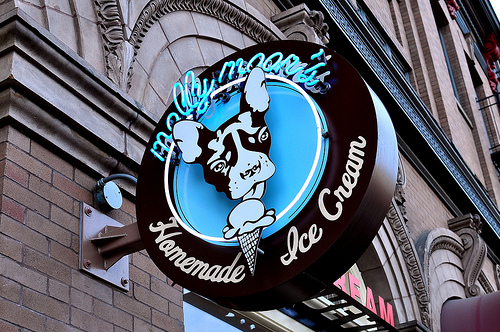 13.
A burger from Dick's Drive-In is always delicious.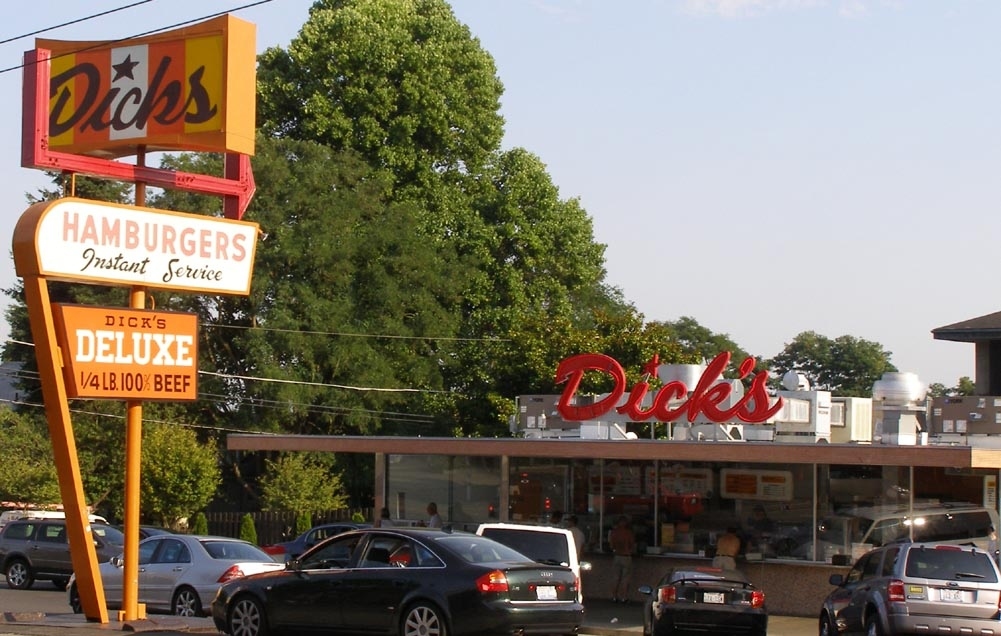 14.
You will die without coffee. Luckily, good coffee is everywhere.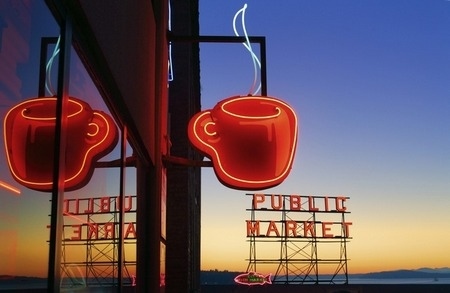 15.
Everyone works at Microsoft.
16.
It would have taken forever for Tom Hanks to travel by boat from his house on Lake Union to Alki Beach in Sleepless in Seattle.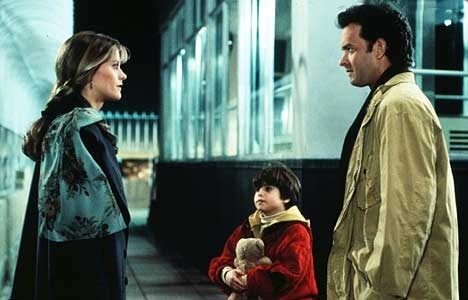 17.
The Seafair Pirates are a friendly crew.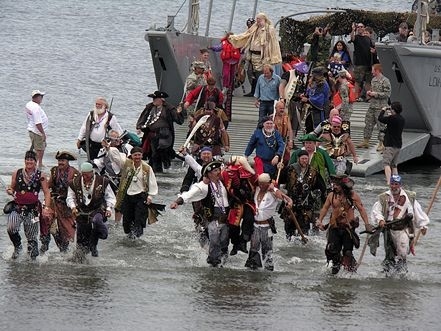 18.
Zombie sightings occur regularly.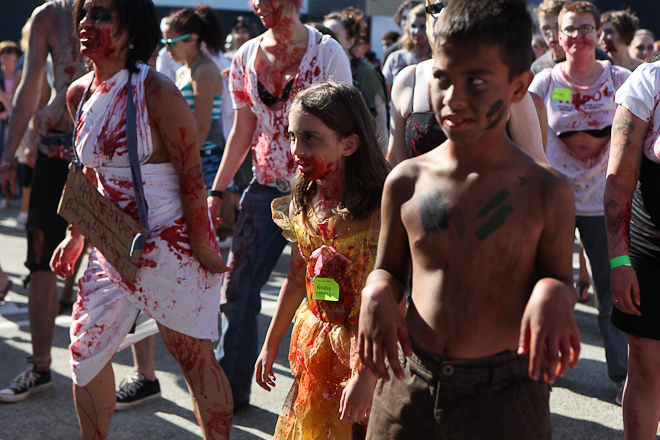 19.
Everyone wishes they could go paintballing in Gas Works Park.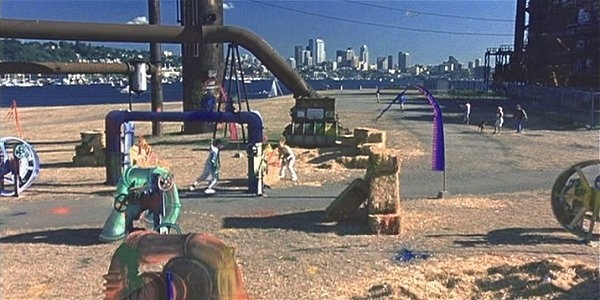 20.
Seattle's sports teams aren't the greatest, but we love them anyway.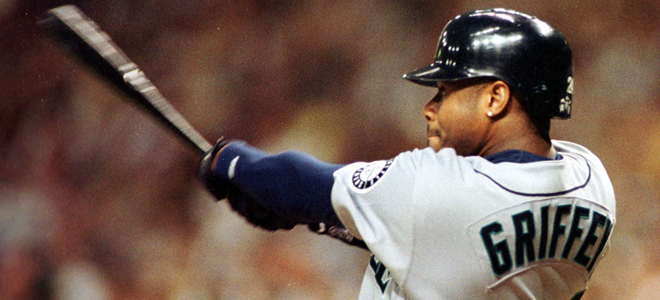 21.
Seattleites love the Sounders.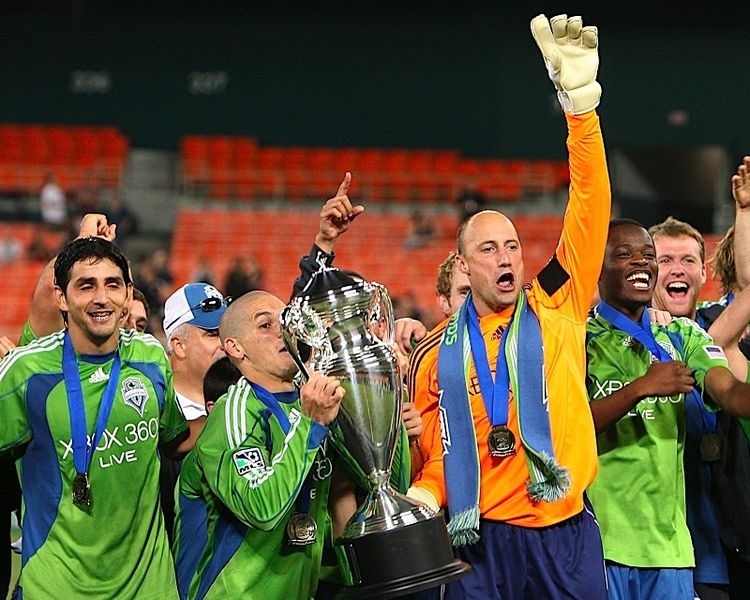 22.
It's all about the 12th man.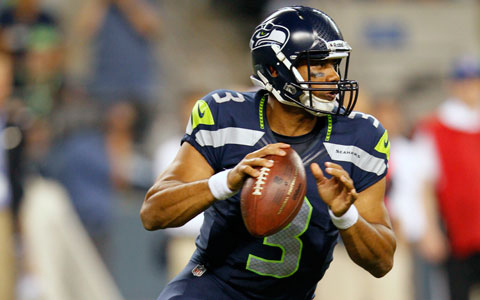 23.
Tailgating for Husky football is best done by boat.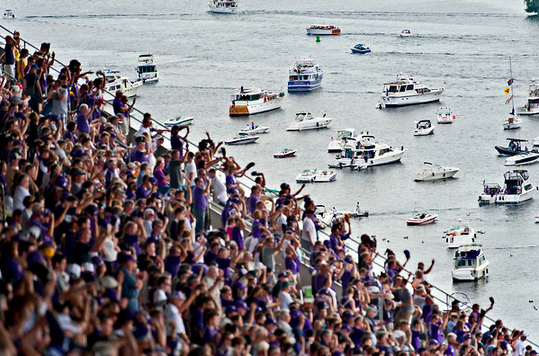 24.
The Sonics are (hopefully) returning to the 206.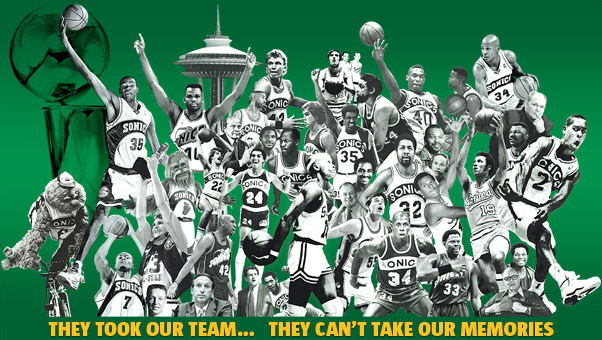 25.
Sorry, Sacramento, but Seattle is tired of suffering without a team.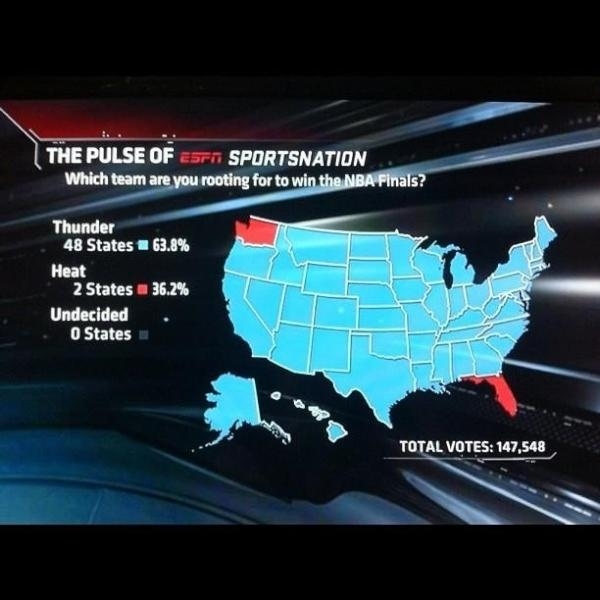 26.
Grunge is over.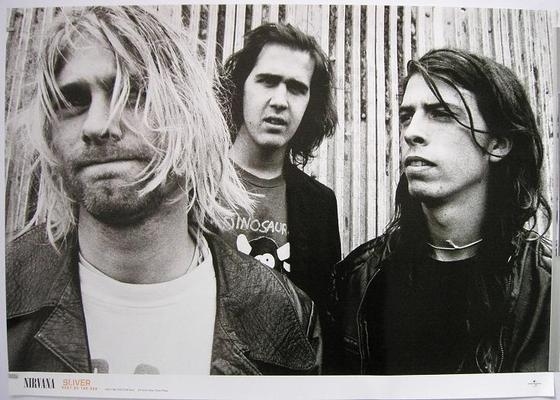 27.
But Seattle's music scene is very much alive.
28.
The Experience Music Project is kind of ugly but also kind of cool.
29.
The gum wall is also has the same ugly/cool thing going on.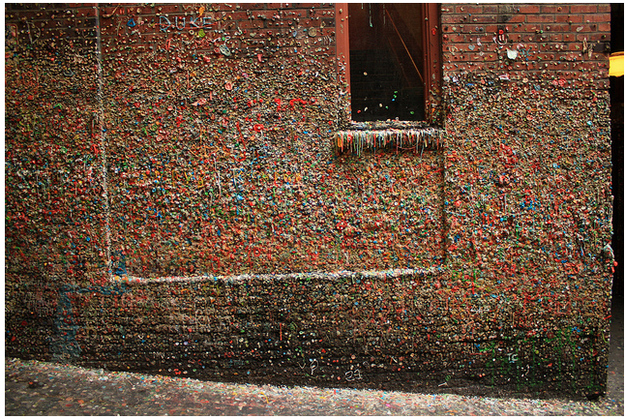 30.
The only thing cooler than the Fremont Troll is the Fremont Troll Chia Pet.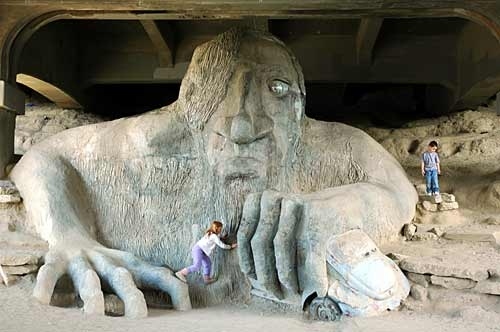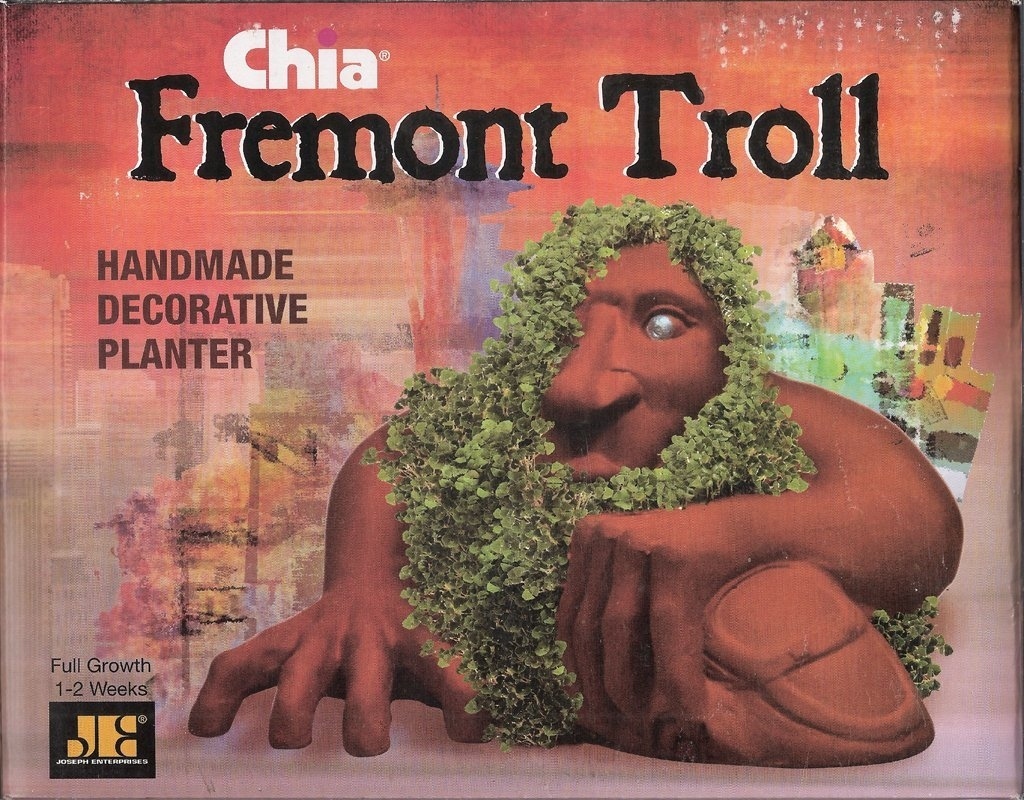 31.
Dale Chihuly is Seattle's glass god.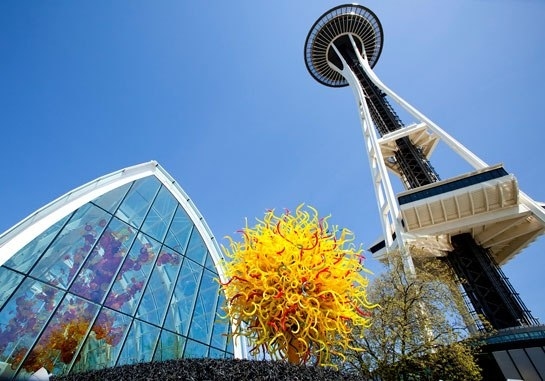 32.
The Space Needle has a sense of humor.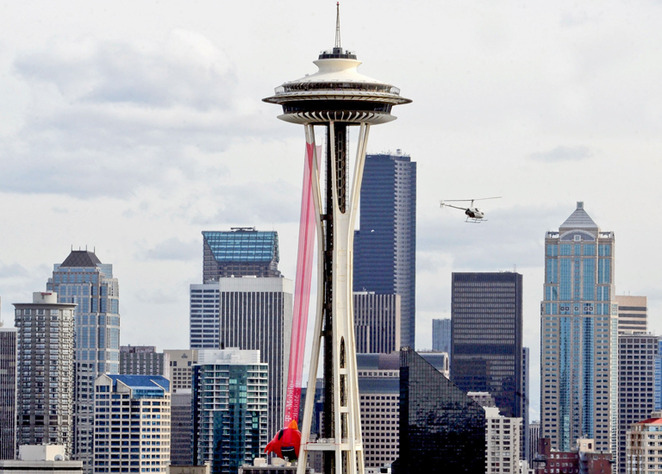 33.
Washingtonians have spoken, and marijuana is now legal.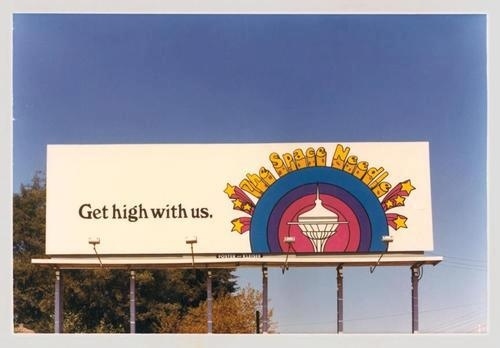 34.
Washington also voted in favor of gay marriage.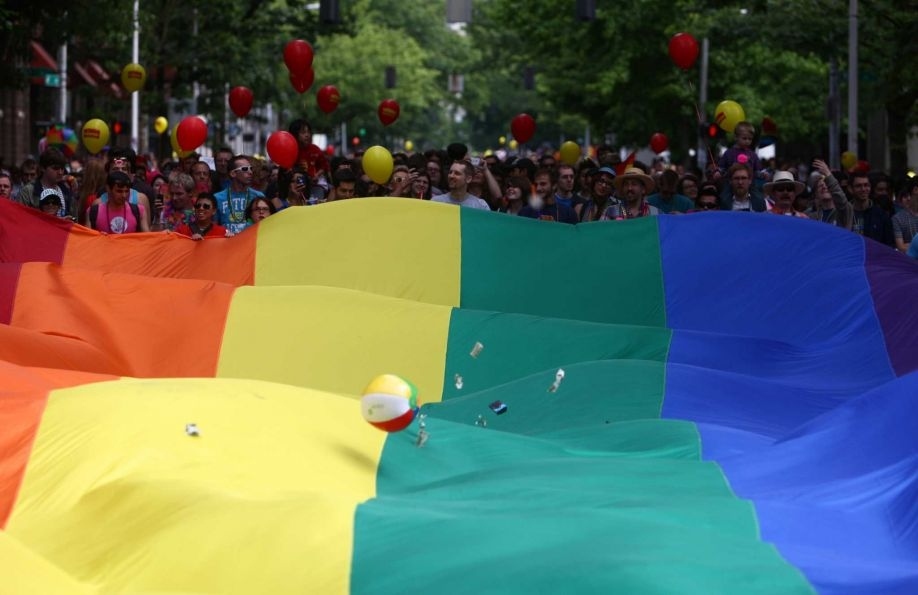 35.
Seattle is very hipster-friendly.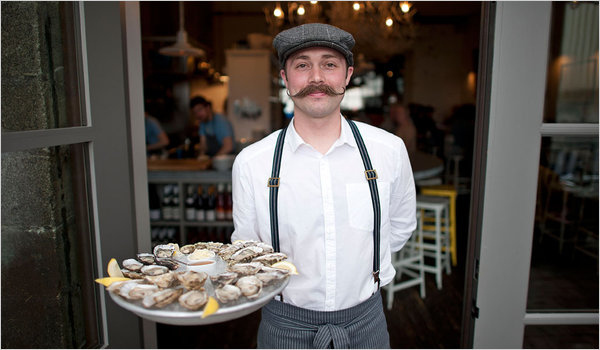 That is all.