5 Reasons Andrew Garfield Is The Best Spider-Man
Andrew Garfield's Spider-Man is undoubtedly the most controversial when it comes to debating the best interpretation of the character, so here are 5 reasons that support his portrayal of the web-slinger as the best!
1.
He is Directly Responsible for the Creation of his Villains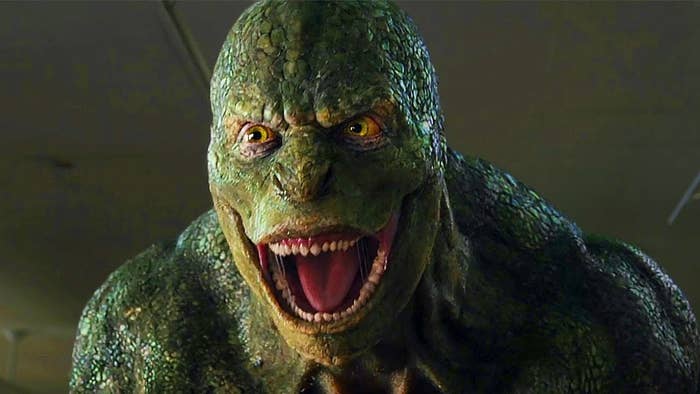 2.
His love for Gwen Stacy was relationship goals
3.
His Trilogy was Never Completed, and Fans are Clamoring for More
4.
He was the standout performance of No Way Home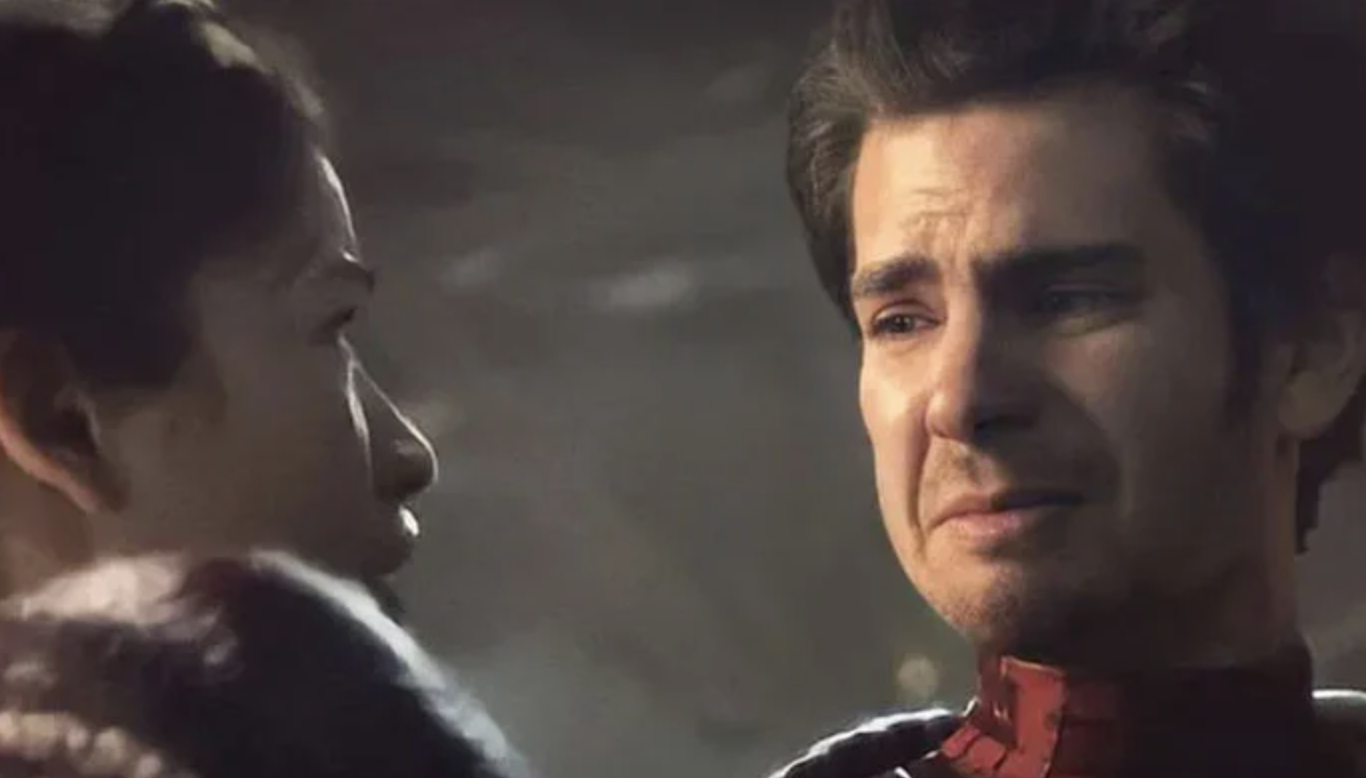 5.
Andrew Garfield is simply spectacular