1.
Closing The Lincoln Memorial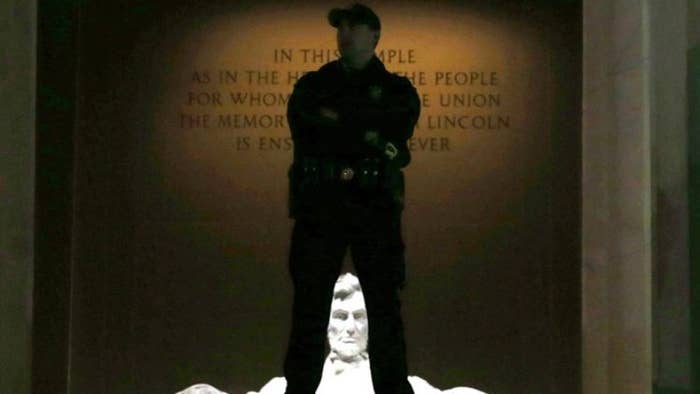 2.
Barricading The WWII Memorial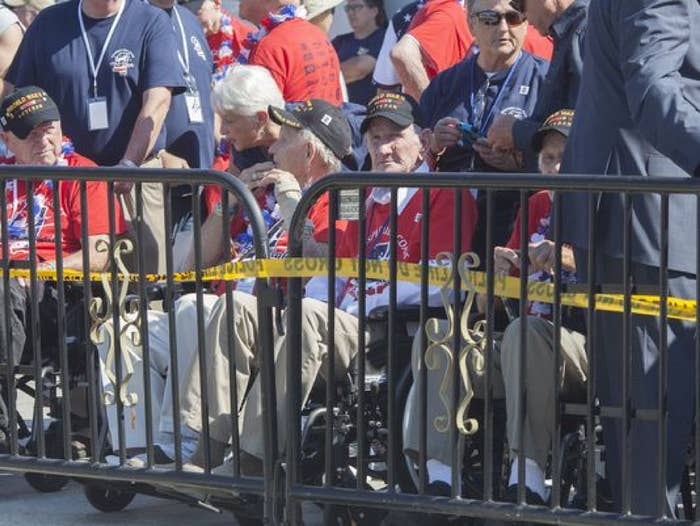 3.
Removing Vietnam Veterans From Their Own Memorial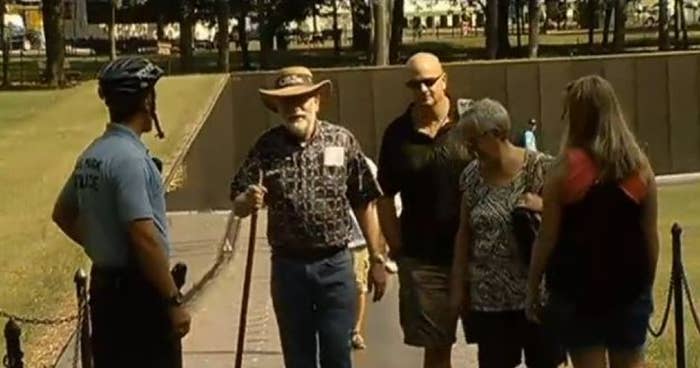 4.
Attempting To Shut Down Privately-Owned Mount Vernon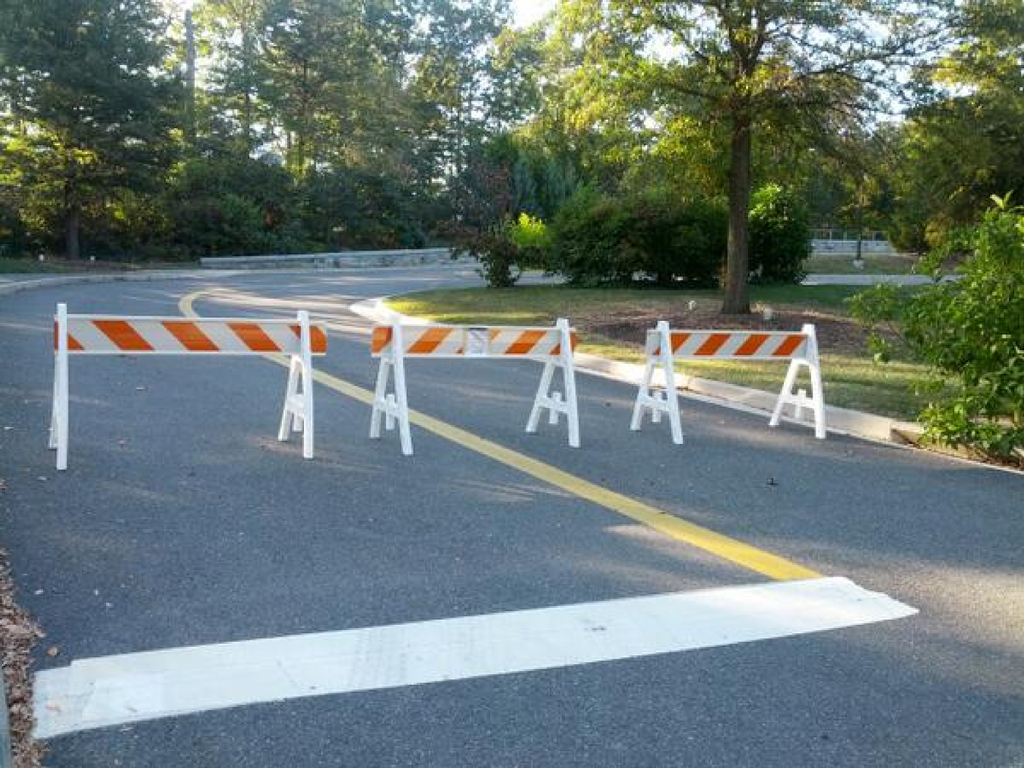 5.
Ordering The Closure Of A Colonial Farm The Gov. Hasn't Supported Since 1980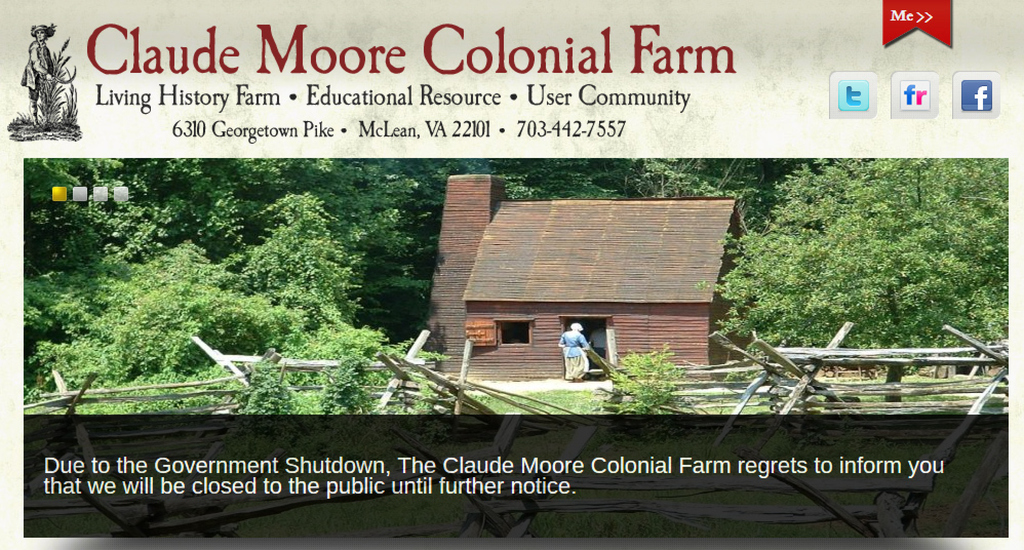 6.
Refusing To Let Arizona Reopen The Grand Canyon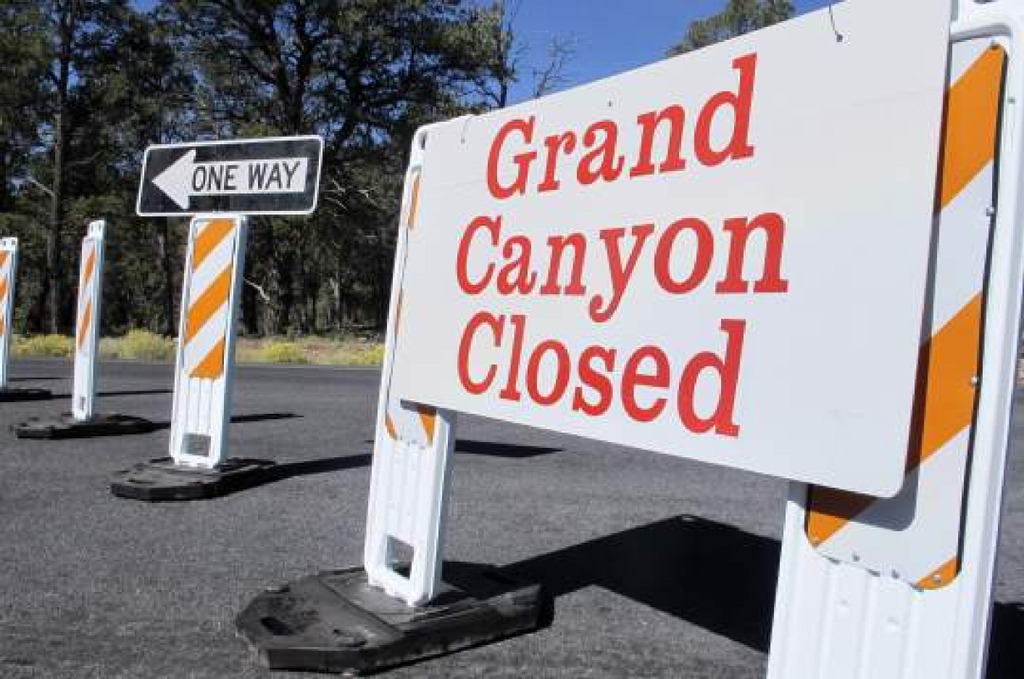 7.
Threatening To Arrest Priests If They Celebrate Mass On Military Bases During Shutdown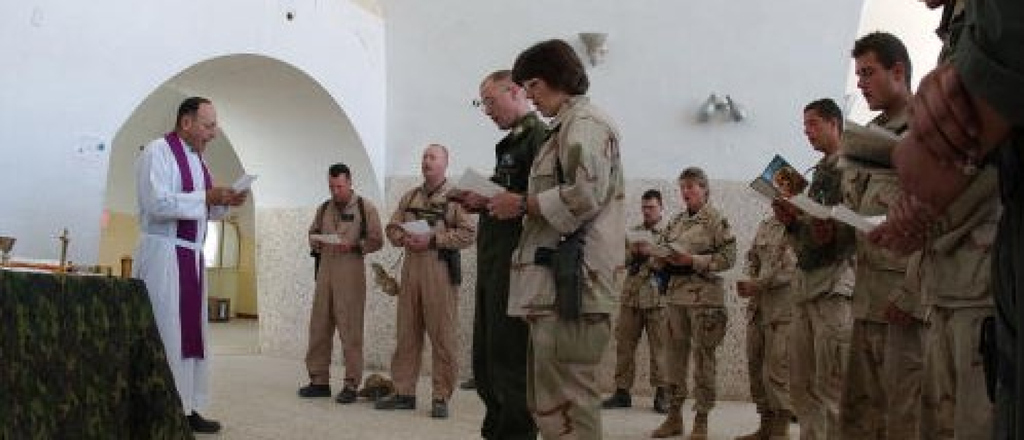 8.
Forcing Property Owners Out Of Their Homes On Federal Land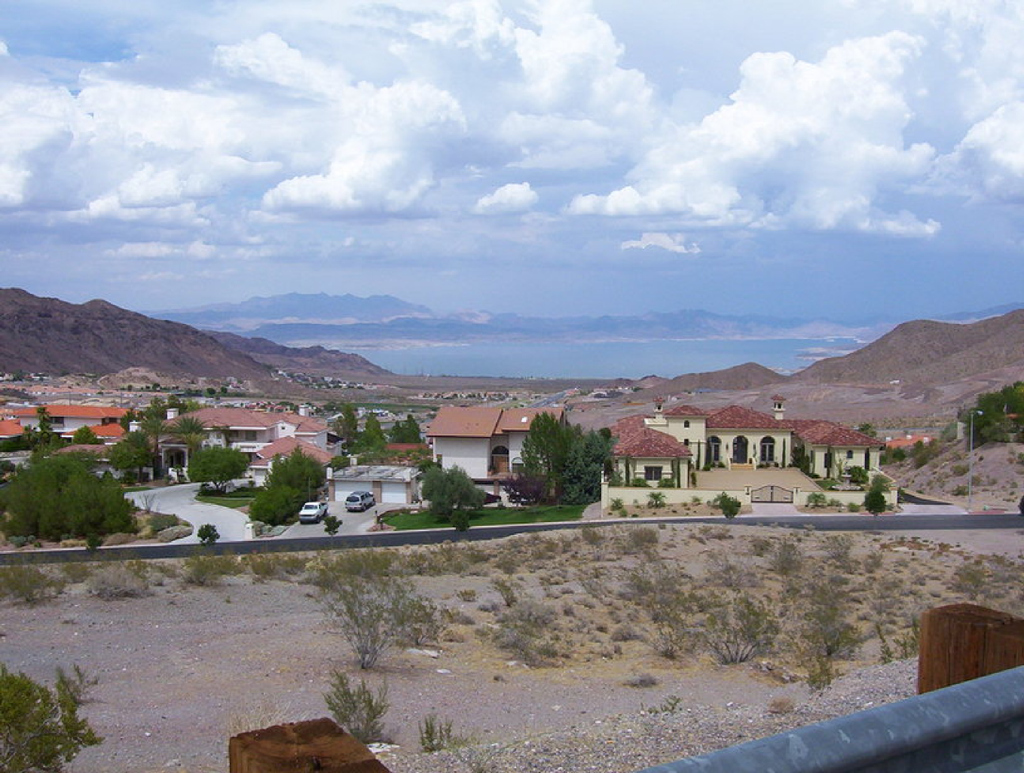 9.
Shutting Down A Bunch Of Government Websites Even If Its Cheaper To Keep Them Up

10.
Threatening To Cancel The Air Force-Navy Football Game For No Reason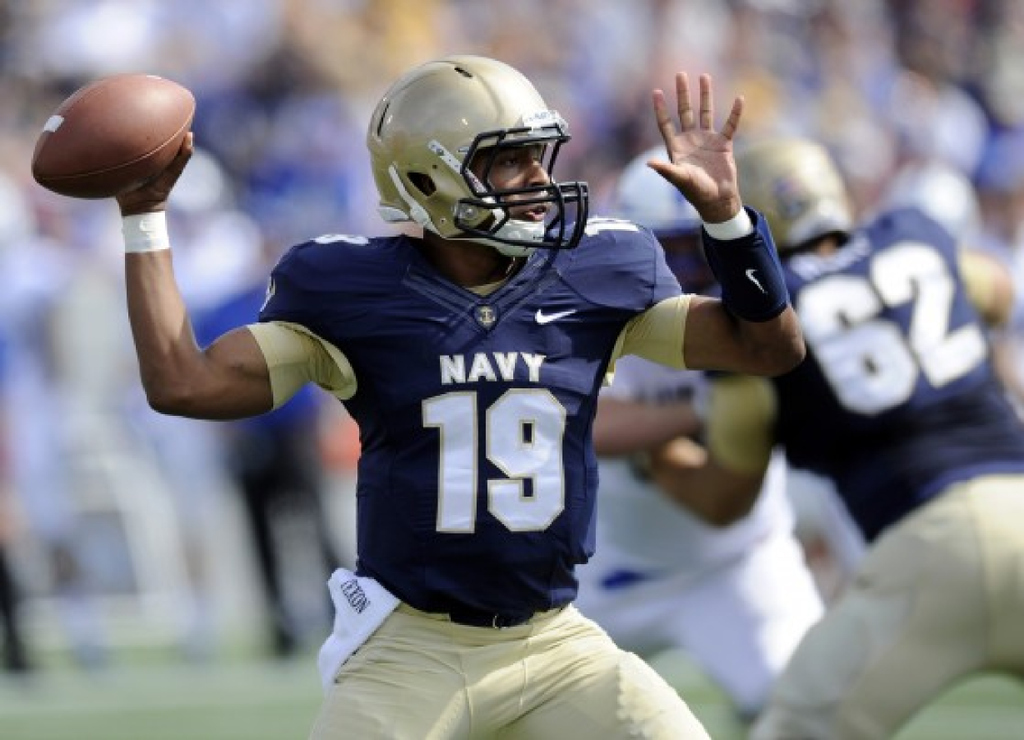 11.
Barricading The MLK Memorial
12.
Barricading Iwo Jima Memorial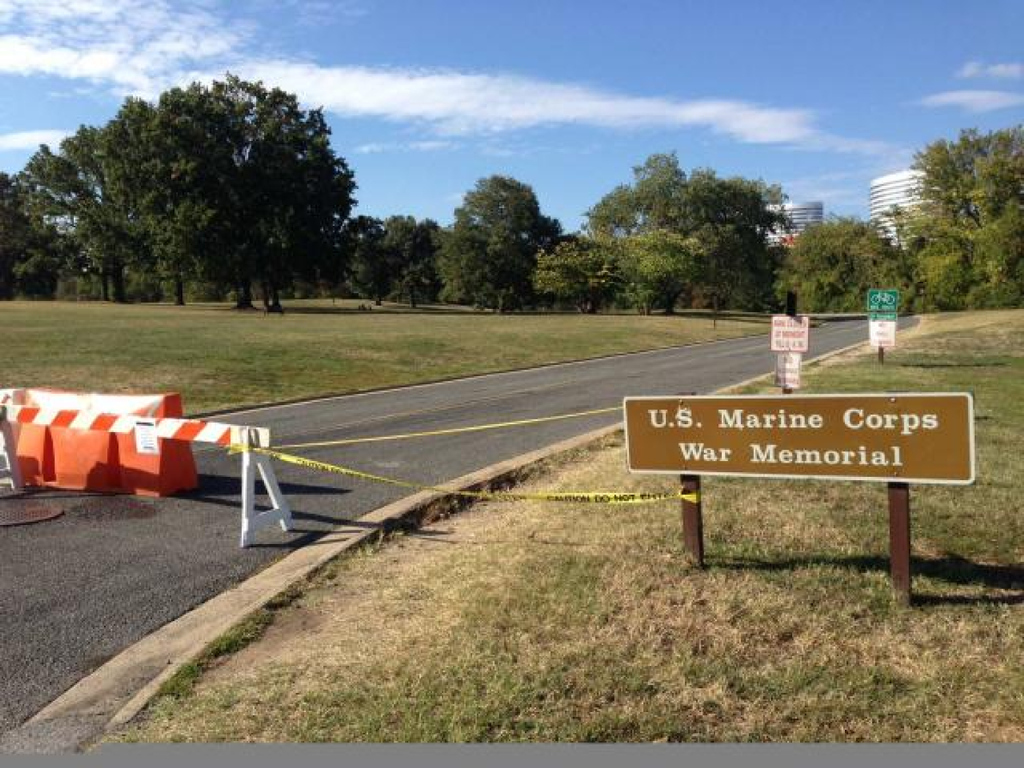 The Good News..