According to the U.S. Department of Agriculture, it takes an estimated $245,340 to raise a child. The Central Intelligence Agency's website says the average U.S. household has 2 kids. Using those figures, If you decide that becoming a parent is not for you, you could save a whopping $490,680!


Should you invest that money? No. Save for retirement? No. Buy a ridiculous amount of awesome shit? YES.
Ever been on a cruise? Now you can take 276 of them!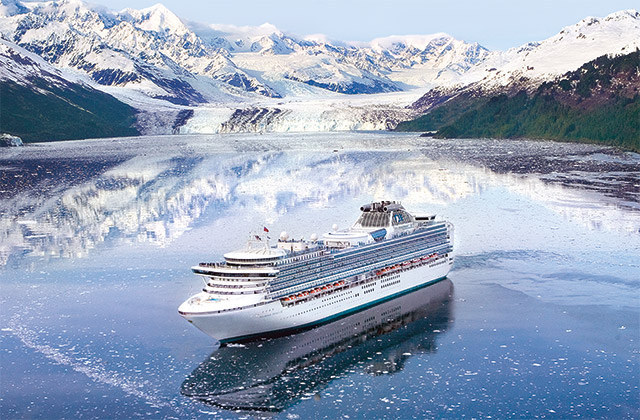 Prefer to relax by yourself? Buy your own freaking island!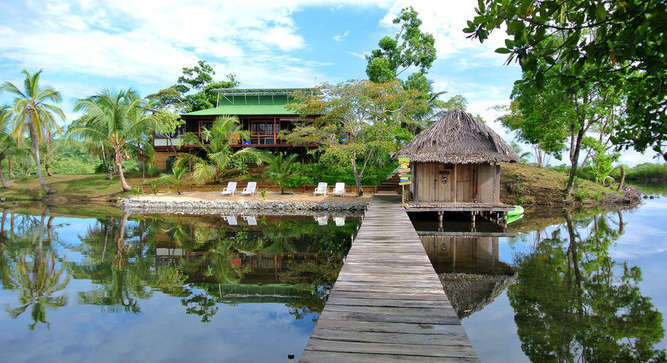 Into cars? Roll up in a classic Aston Martin!
Avid traveller? Buy a private jet!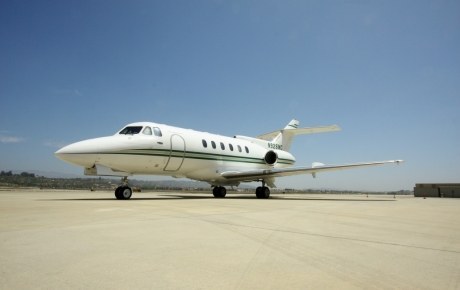 Love celebrities & want to pop the question? Buy 2 of Kate Hudson's engagement ring!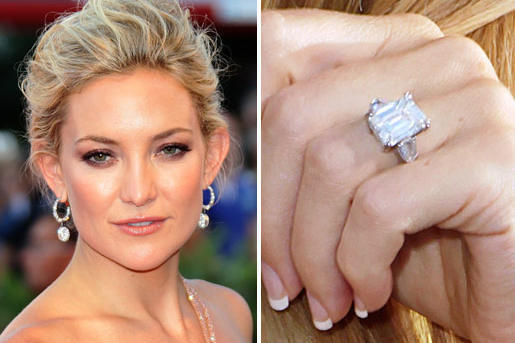 Into technology? Buy 702, 128GB iPad Air 2s!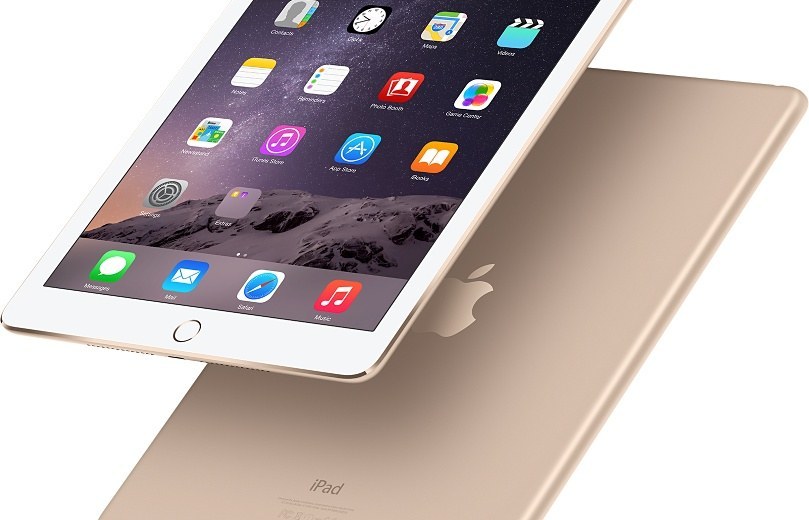 Just think.. this will be you with your friends!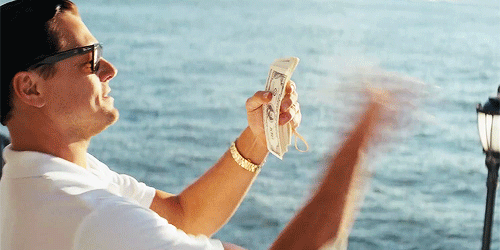 Sources:
http://www.huffingtonpost.com/2014/08/18/cost-of-raising-a-child_n_5688179.html
http://www.cruisemarketwatch.com/home/financial-breakdown-of-typical-cruiser/
https://www.cia.gov/library/publications/the-world-factbook/fields/2127.html
This post was created by a member of BuzzFeed Community, where anyone can post awesome lists and creations.
Learn more
or
post your buzz!