Meet Lou Teasdale & Lottie Tomlinson.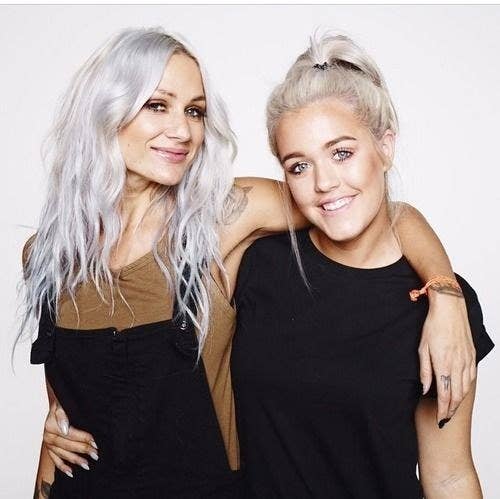 While Lou has been blessing us with glorious One Direction moments for quite some time (as seen here in their cinematic classic "This Is Us"), she's not as well-known in the US as she is in the UK.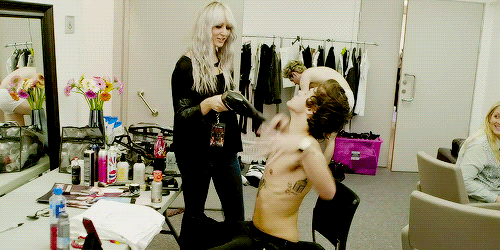 Besides being a hair and makeup ace, she's THE coolest mum in the world, traveling on tour with her daughter Lux, who has practically been raised by 1D boys.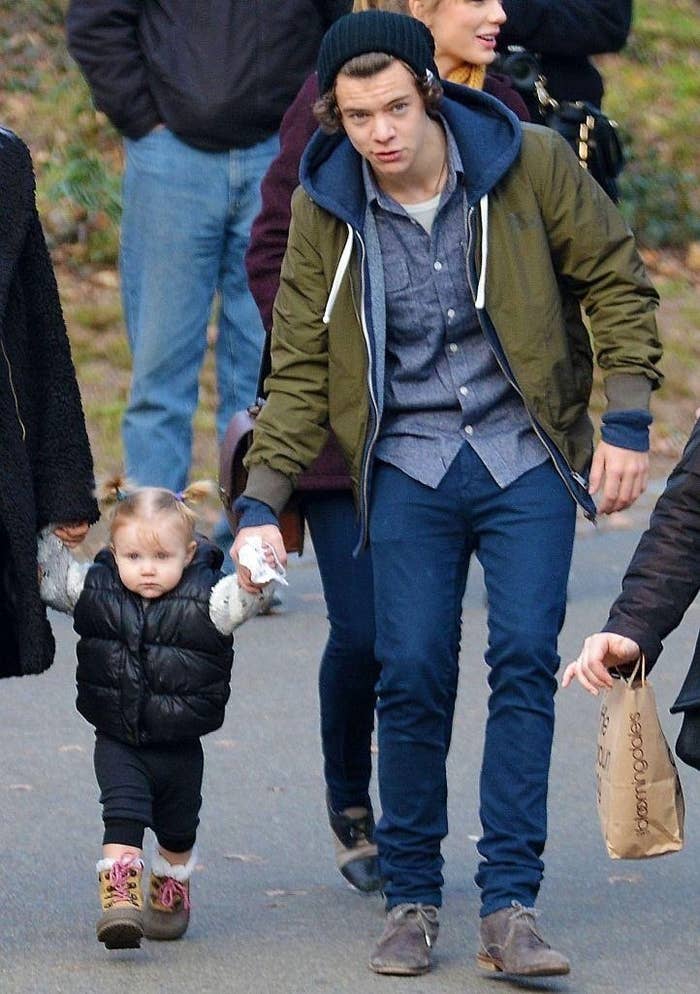 A Global Brand Ambassador for edgy hair line Fudge Urban, Teasdale recently started adding live makeup demos to her Snapchat.
Want tips on how to obtain that other-worldly silvery lilac hair? Well she LITERALLY wrote the book on it.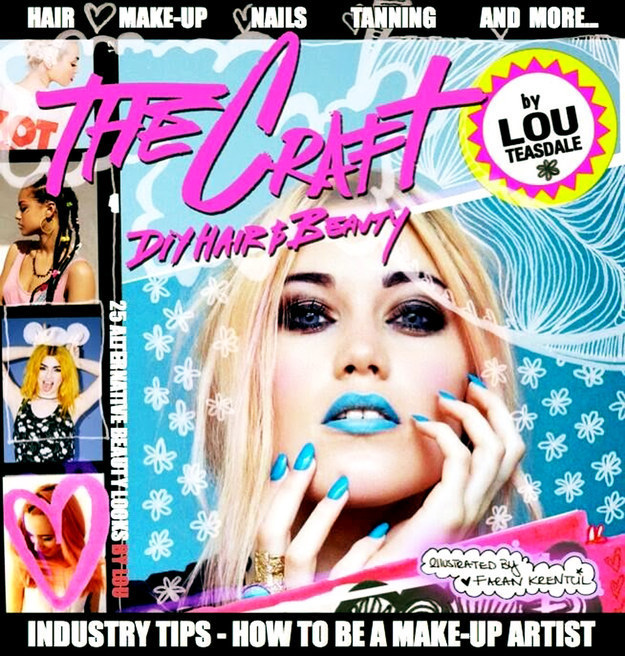 But did you know she had protégé?
Having already finished school, Miss Tomlinson is touring around the world with her big brother's band, learning all the tricks of the trade from the one and only Lou Teasdale.
The pair are generally cute as h*ck, even going on holiday together while the boys are on break.
Look at Lottie on her 17th birthday, already slaying the pink-haired mermaid game.
Look at this then-16 year old, defining her brand better than you ever could.
AND (as if touring the planet doing hair and makeup for the world's biggest boyband weren't enough) she's just launched her own website and YouTube channel.
In conclusion, these two ultra-babes are fully living and if you're not following them both on Instagram and Lou on Snapchat, then you are SERIOUSLY missing out.
*BONUS: Louis & Lux on Lou's Snapchat. Because need.