If you're in Toronto's High Park today and happen to see what looks like a comically oversized guinea pig skittering around, it's probably just an escaped capybara.
According to CP24, the pair broke out sometime Tuesday morning and are believed to still be inside the park.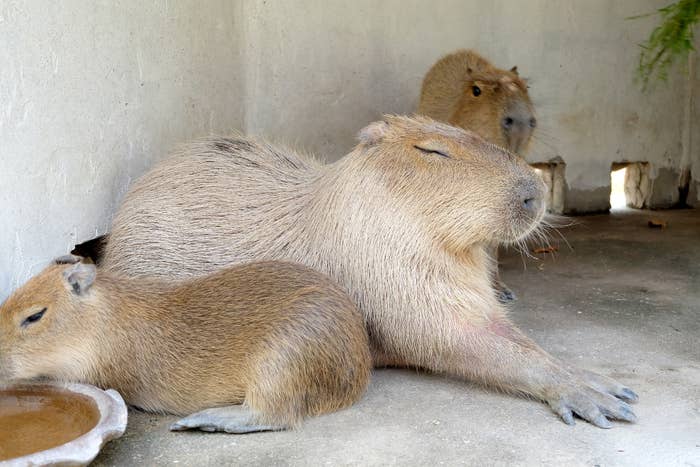 Capybara are the world's largest rodent and are native to South America. While they look like pretty chill little guys, Const. Craig Brister told BuzzFeed Canada that Torontonians are advised to not approach the critters if spotted and should call police at 416-808-2222.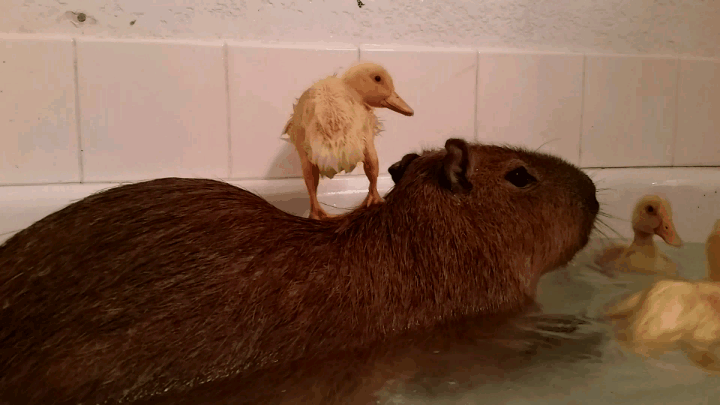 The High Park Zoo is home to several species including yak, reindeer, emus, and llamas. Last year, a peacock got loose and amused locals as it hopped along rooftops before meandering back to the park.