A Quebec zoo had a blunt response after a video was shared on Facebook complaining about Muslims praying in Parc Safari, south of Montreal.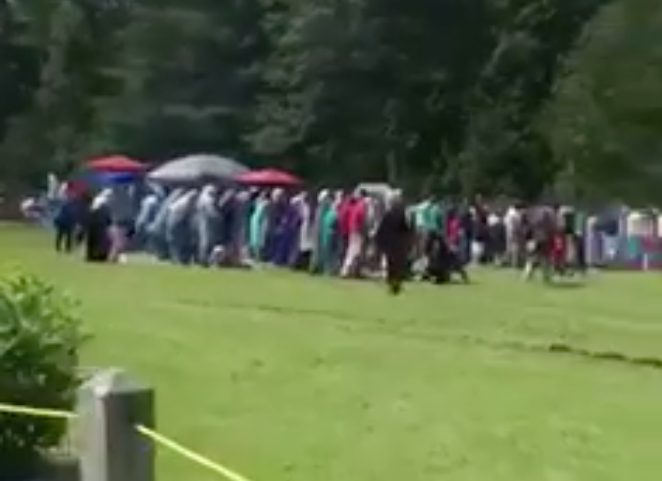 The video, posted to Facebook last weekend, shows a group of people praying on zoo grounds. Two women can be heard complaining about prayers in a public space.
The zoo, however, is holding its ground. In a message posted to Facebook, it said "Parc Safari is sorry that freedom of religion may have offended people."
"We repeat: Safari Park is a place for everyone, regardless of nationality, religion, colour, culture or sexual orientation."