This is Zunera Ishaq, a Muslim woman in Ontario who took on the government for her right to wear a niqab while taking the citizenship oath.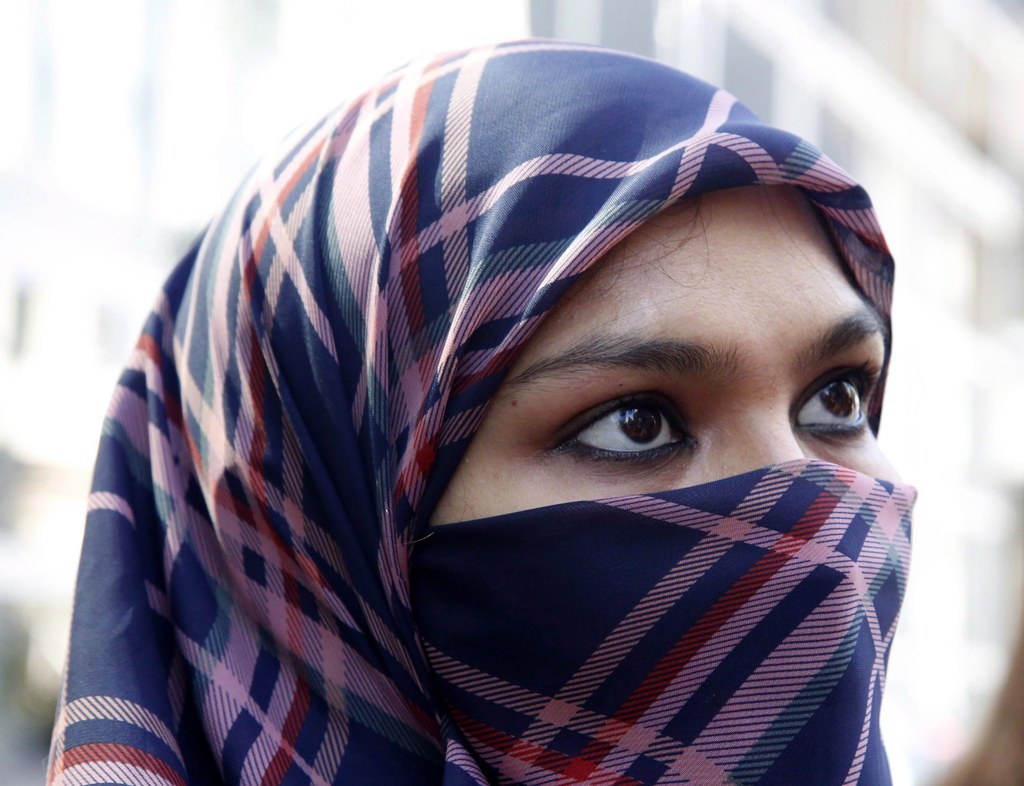 Her battle has become a focal point of an election in which the Conservatives have turned niqabs into a wedge issue.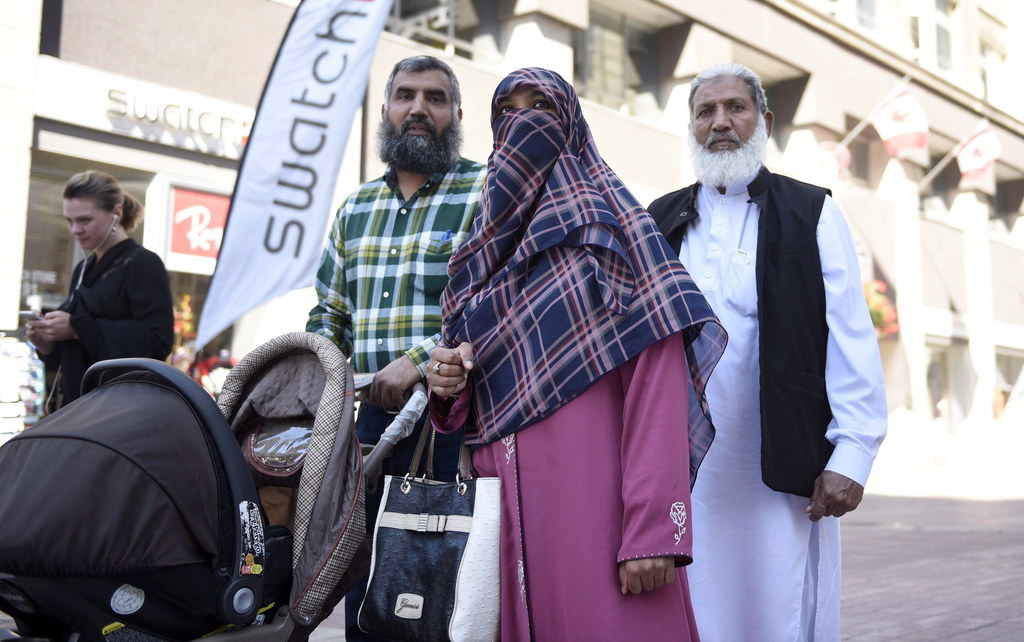 But Ishaq's victory came to a head today when she was sworn in as a Canadian citizen, niqab firmly in place.
Looks like there are no comments yet.
Be the first to comment!