After 10 years of playing hockey, Kaitlyn Byers is used to trash talk on the ice. But she didn't expect that to cross over to rape threats.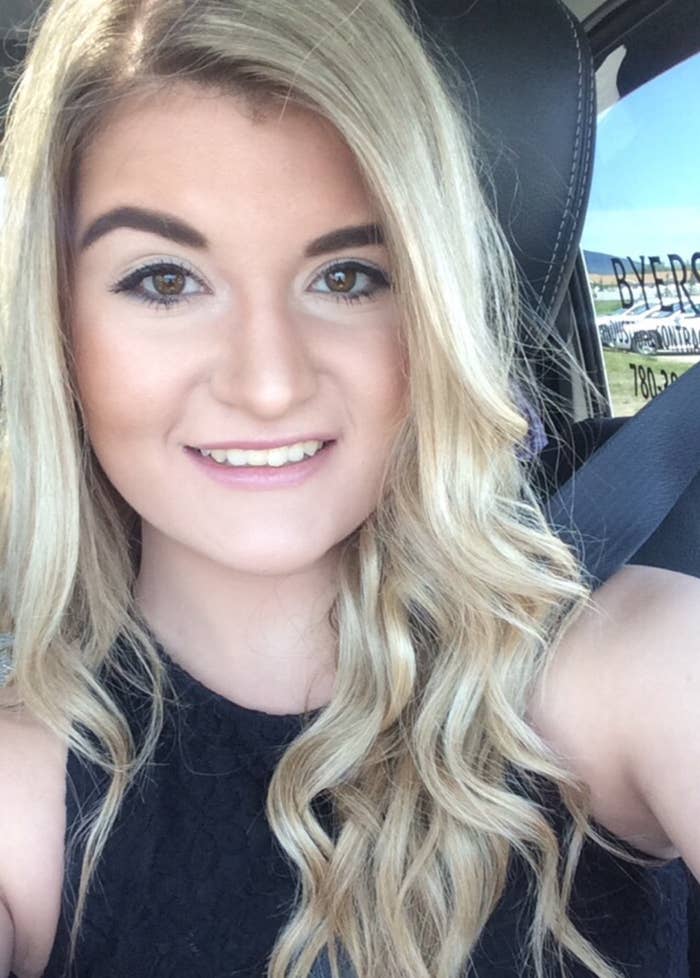 Byers, 18, spent last season playing for the Spruce Grove Highlanders in Edmonton. She was the only girl on the team and though her teammates and coach were completely supportive, she says boys on other teams targeted her for harassment.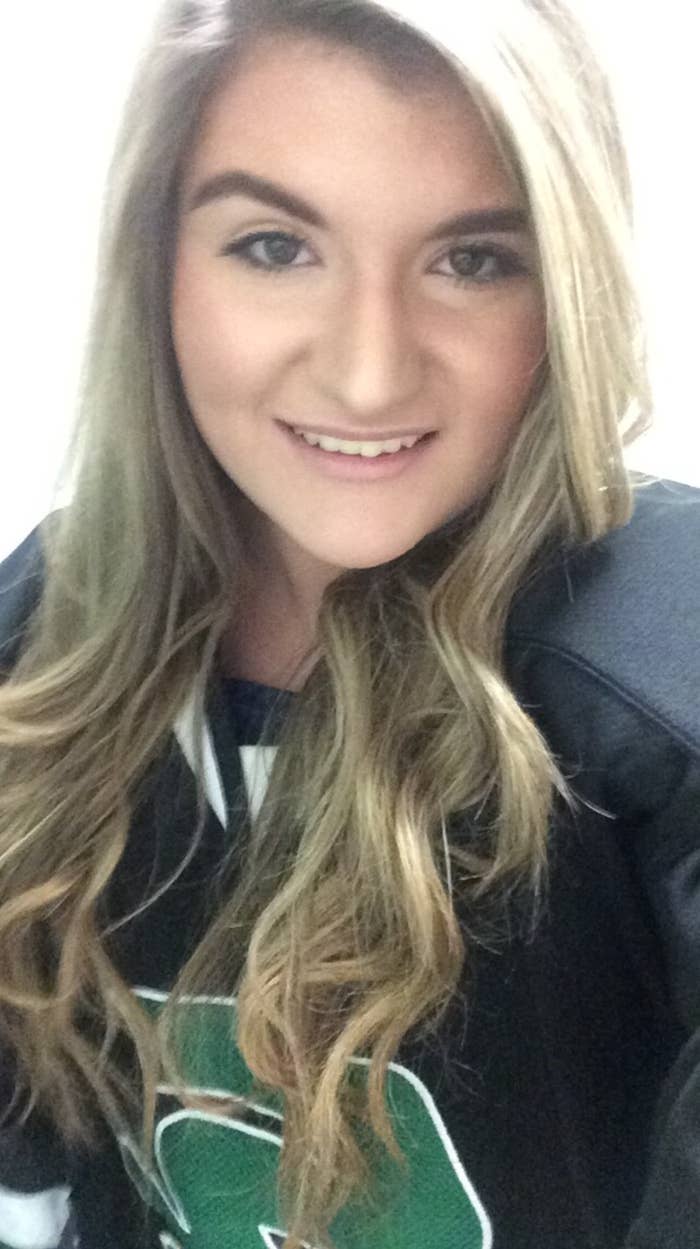 On Nov. 1, Byers was playing against another team within the Edmonton Minor Hockey League. It started with the opposing players being particularly physical, but then one player started telling her "I want to fuck you." Then it turned into "I'm going to fuck you."
Eventually, Byers said he pinned her to the ice and kept repeating "I will fuck you whether you like it or not."
"I get called filthy names all the time and I can take it," Byers told BuzzFeed Canada. "But this was beyond trash talk."
She immediately skated to the bench and told her coach what happened, who then went to the referee. But, Byers said, the referee said there was nothing he could do. Her coach actually ended up getting suspended for two games after getting upset with the referee.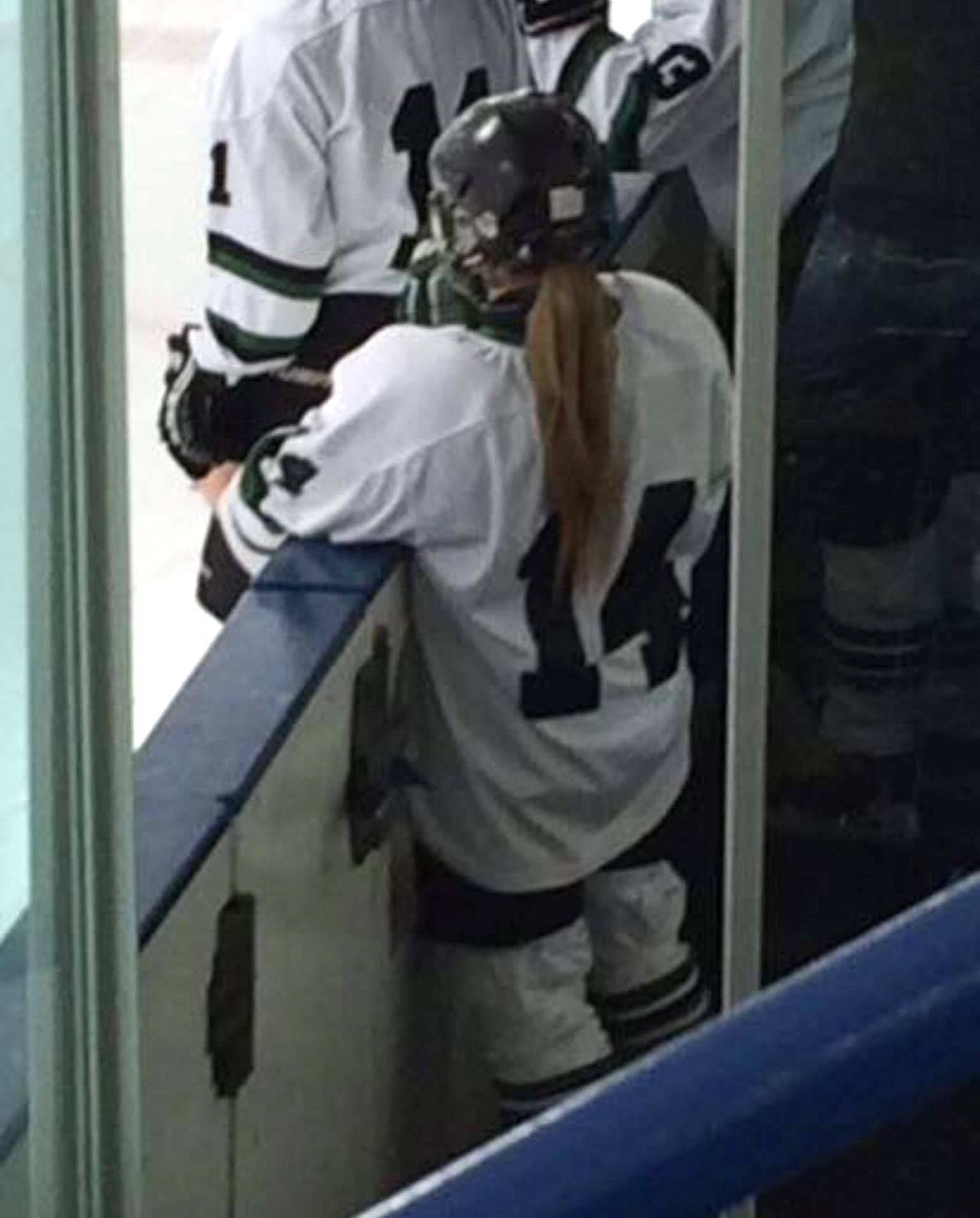 In January, they played the same team again. But this time things turned physical.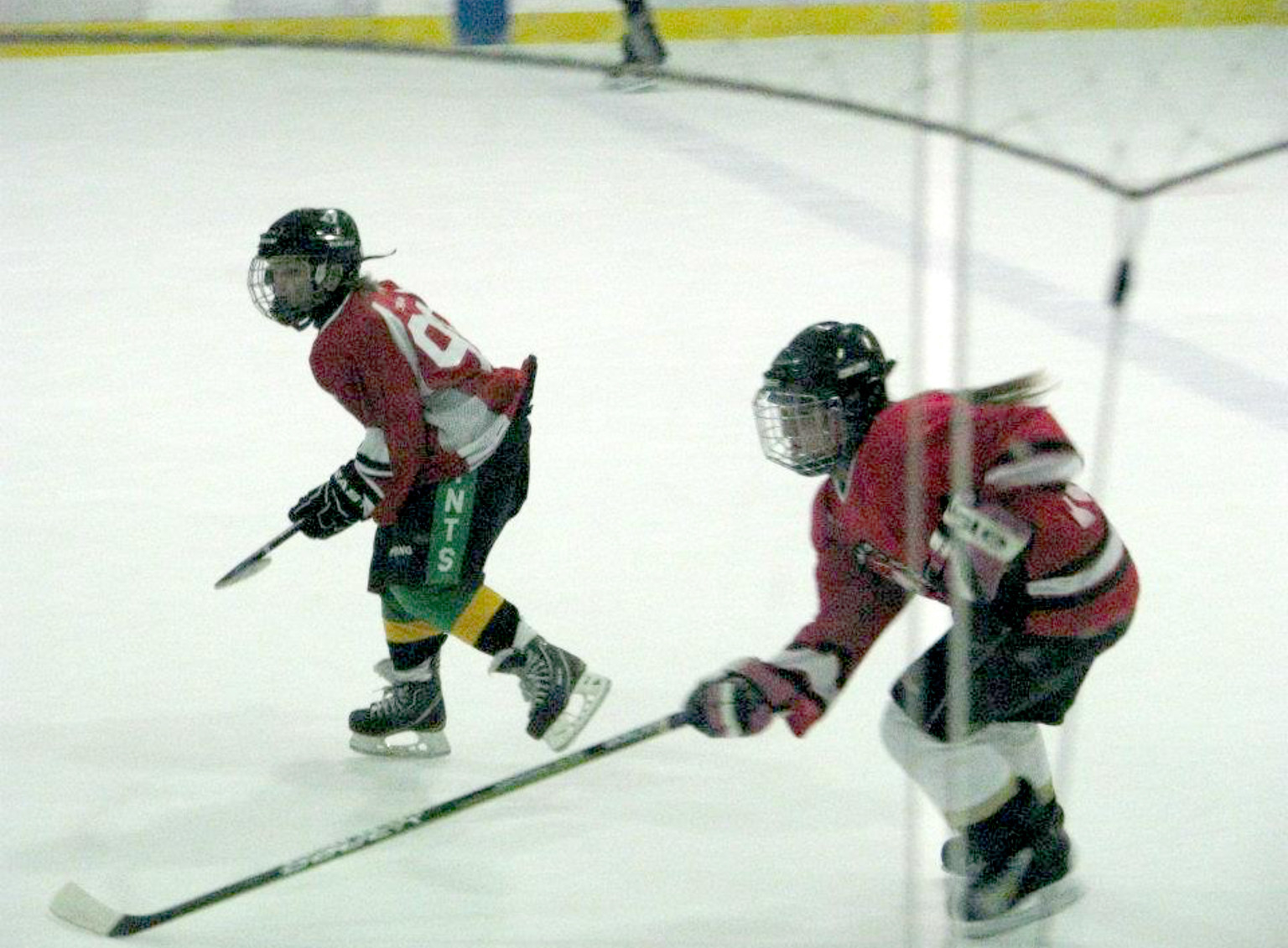 "All I knew is that I couldn't breathe," she said. "Everything was starting to fade out."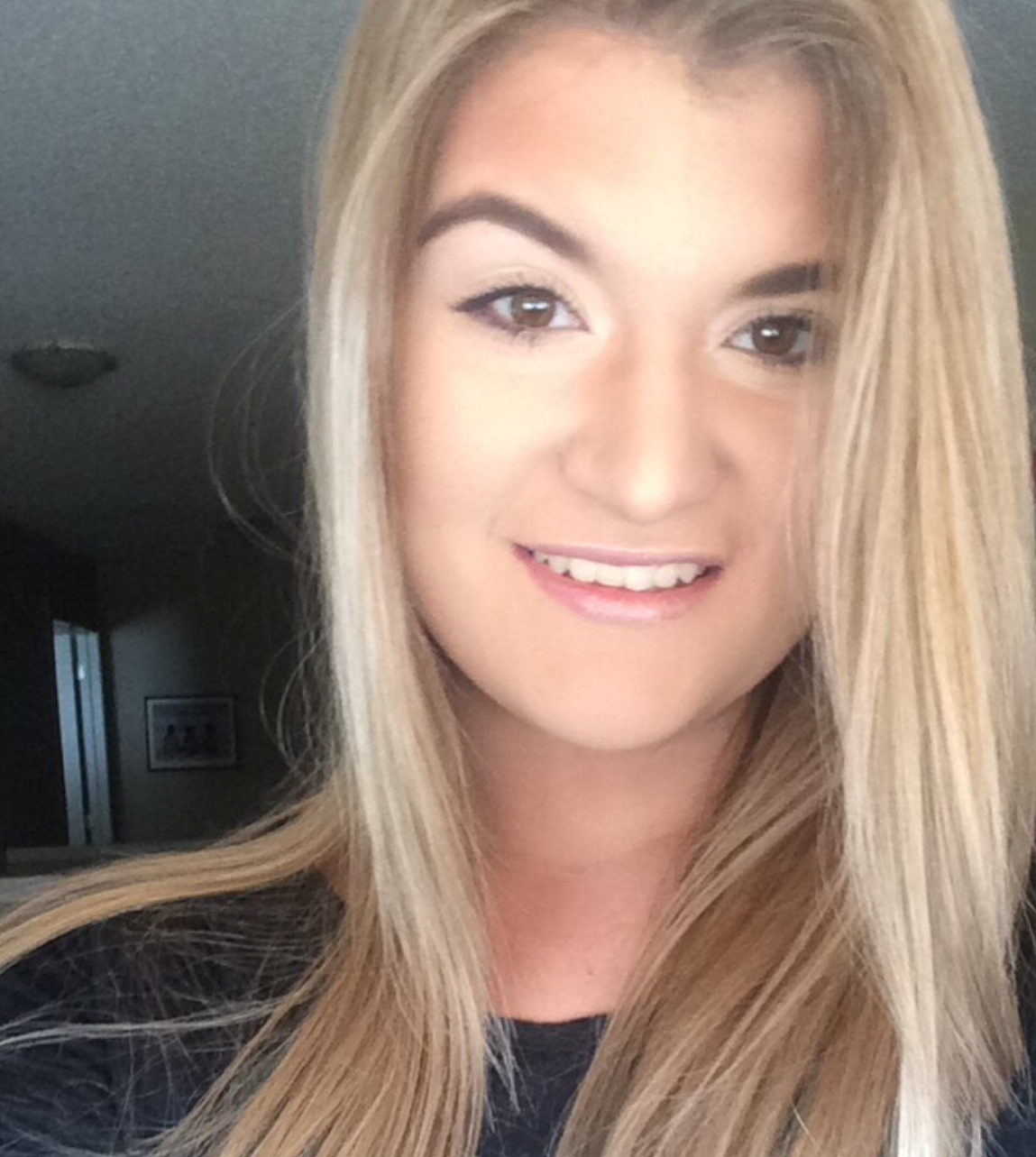 "I couldn't stand the thought of this happening to other girls," said Byers. "This was the big incident, but it wasn't the only incident."
Hockey Alberta spokesperson Brad Lyon told BuzzFeed Canada the organization is reviewing Byers' case and has been in contact with her. Lyon said Byers' incident report was handled by the Edmonton Minor Hockey League and disciplinary action was taken.
"Any time there's an allegation of harassment of bullying, sexual harassment, anything of that type, that's definitely something that all of us who are involved in hockey, not just in Alberta, but across the country, take very seriously," said Lyon.
Byers said she was shut out of the initial investigation, only finding out months later that anything had been done. And as far as she's heard, the only punishment was a stern talking-to for the team.
Lyon said Hockey Alberta only became aware of her case within the last two weeks, although Byers and her mother say they were in touch months ago.
Amid her frustration, Byers wrote a letter about the alleged harassment to the feminist podcast "Guys We Fucked", which was read during a recent episode. It was after that when Hockey Alberta got in touch with her.
As for the sexual harassment policy, Lyon said the organization does have a policy in place. On Hockey Alberta's website, there is no specific policy pertaining to sexual harassment, but the definition of "harassment" includes:
* Unwelcome jokes, innuendo or teasing about a person's looks, body, attire, age, race, religion, sex or sexual orientation.
* Unwanted or unnecessary physical contact including touching, patting or pinching.
* Any form of hazing.
* Any form of physical assault or abuse.
* Any sexual offense.
"We're in the process of following up with all of the parties involved just to essentially confirm that the processes were carried out as they should be," said Lyon.
Edmonton Minor Hockey League directed BuzzFeed Canada's questions to the Spruce Grove League, who did not respond to requests for comment.
Byers has since left the league and will be playing on a women's team next season, but she's not done fighting. She still wants to see discipline for the boys who targeted her and a specific policy for sexual harassment put in place.