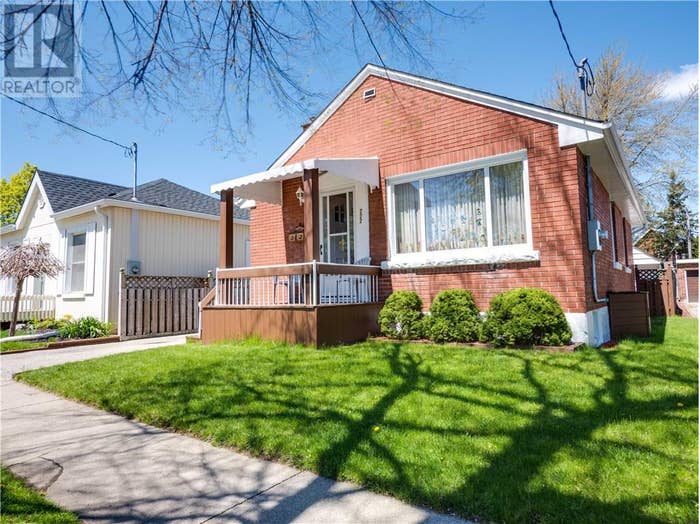 What a nice neighbourhood.
Look at that pleasant, not-the-scene-of-a-murder backyard.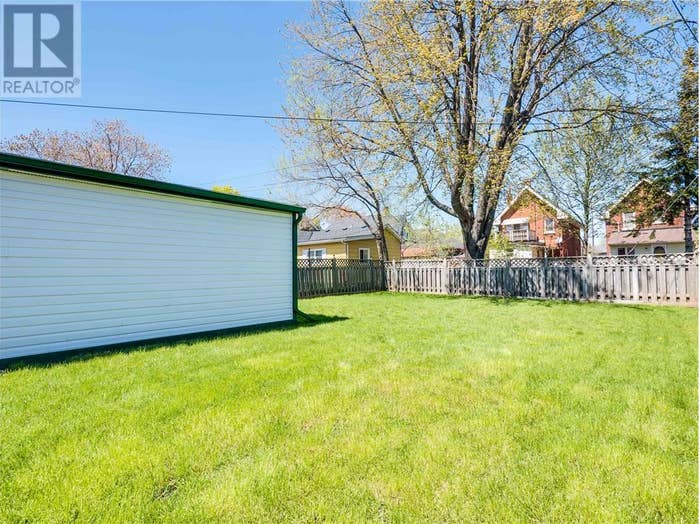 No reason to run screaming from this garage. Nope.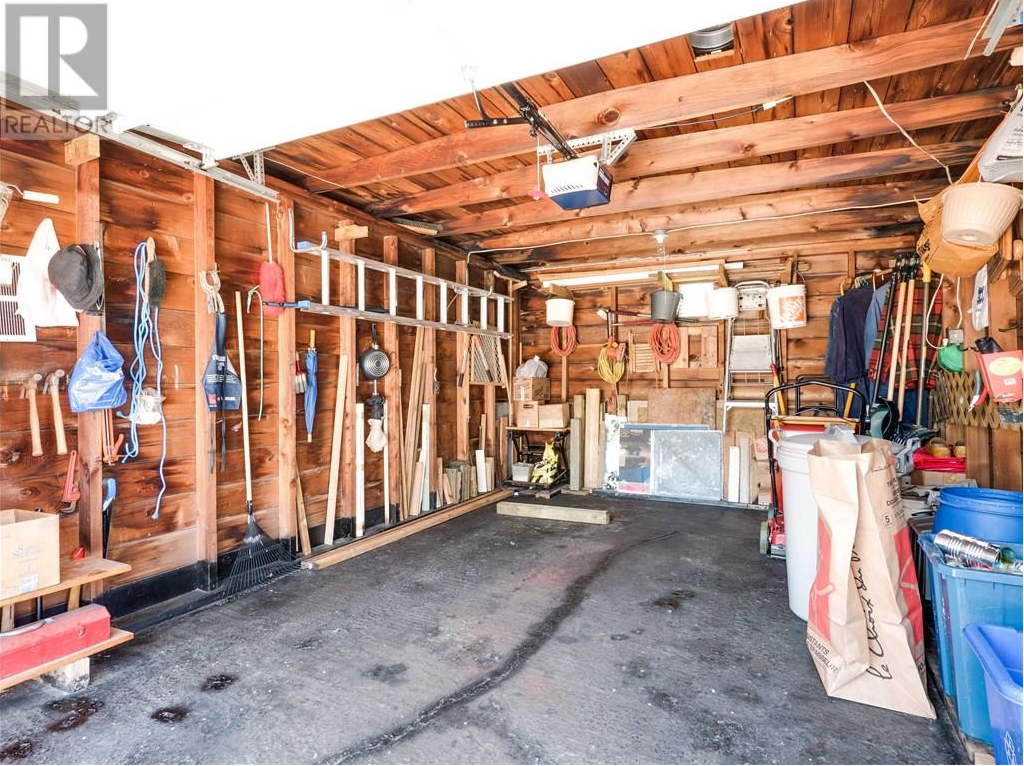 A nice, neat bathroom.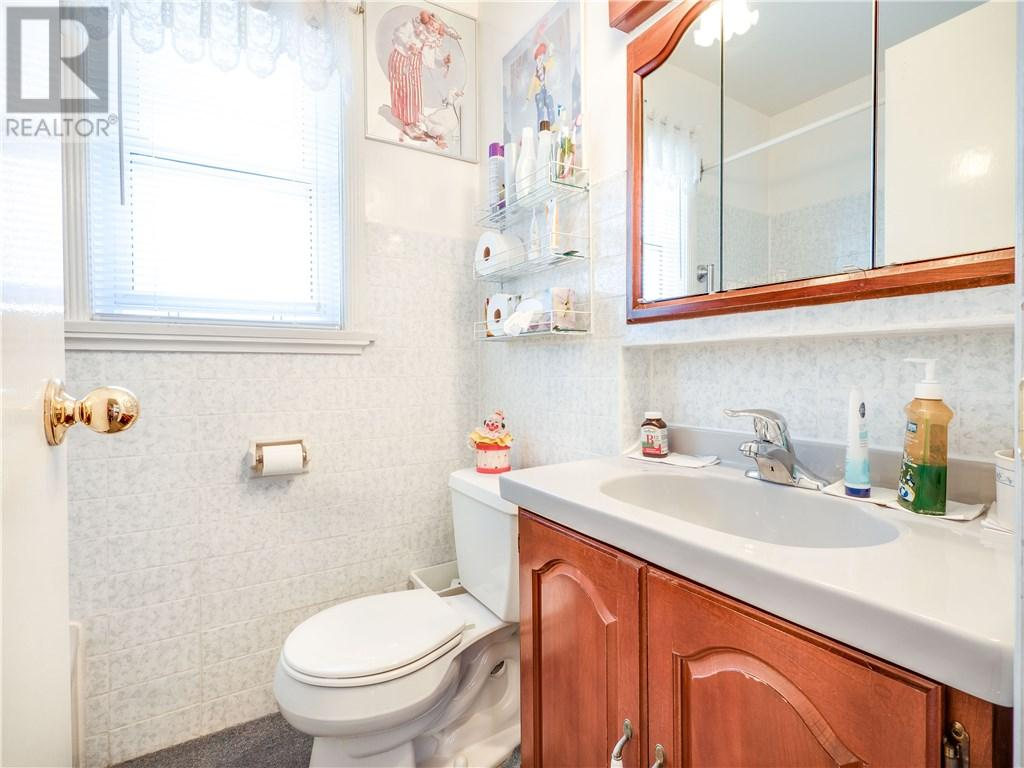 A cute little country kitchen.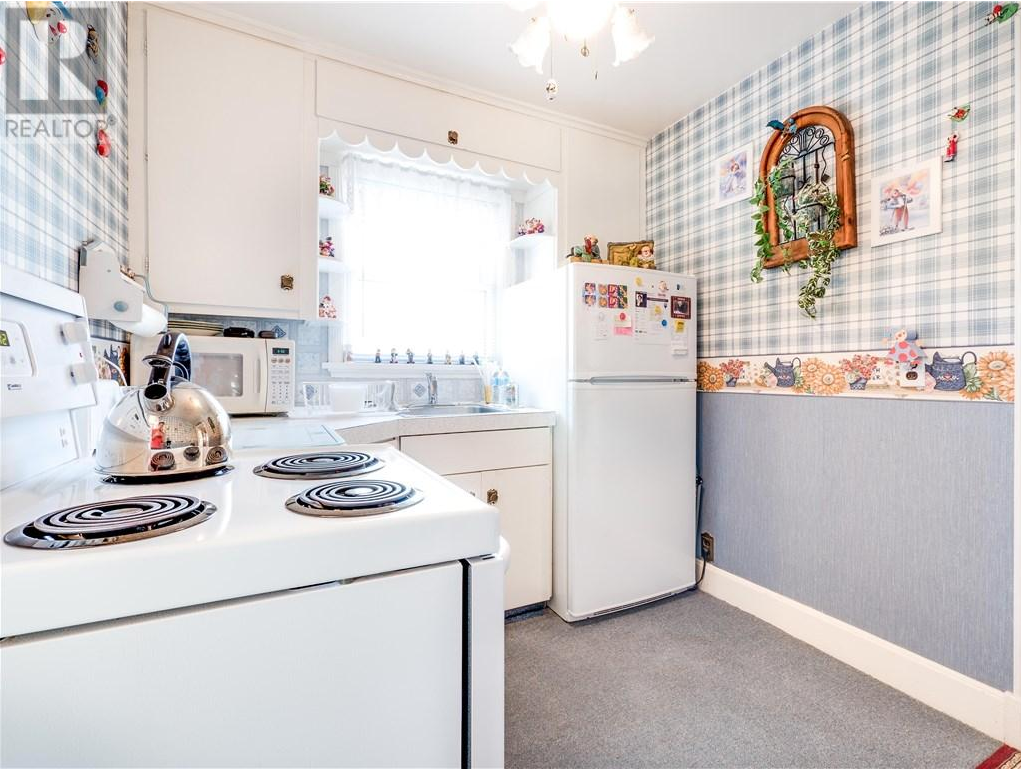 Wait. What are those?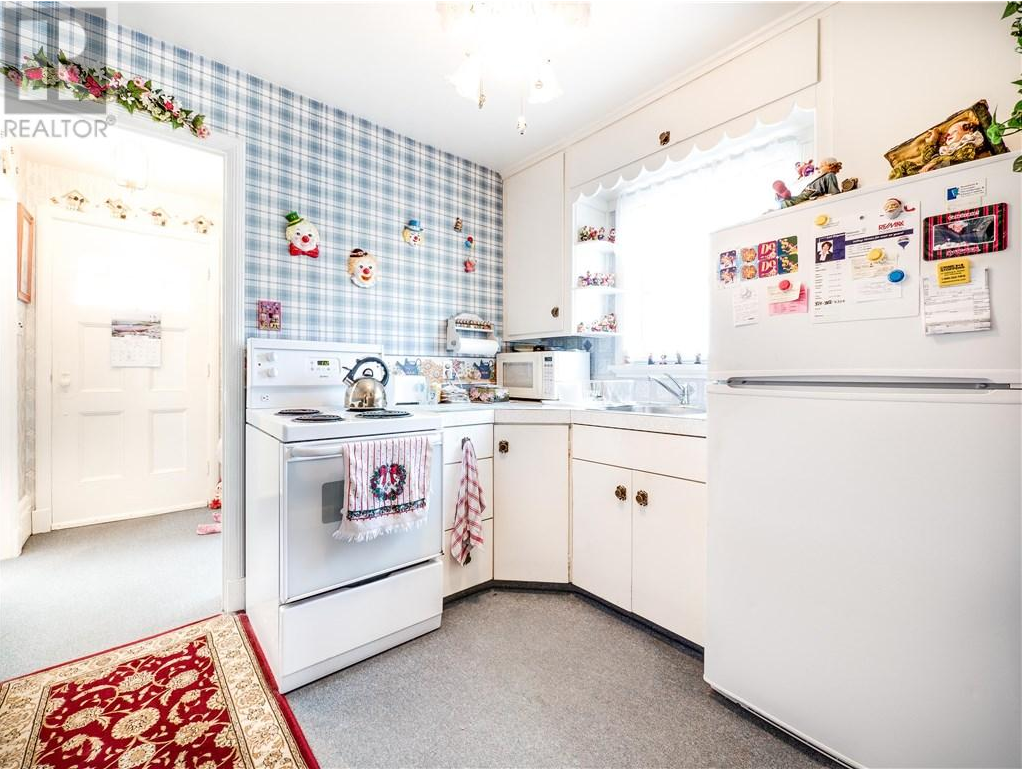 Are those... clowns?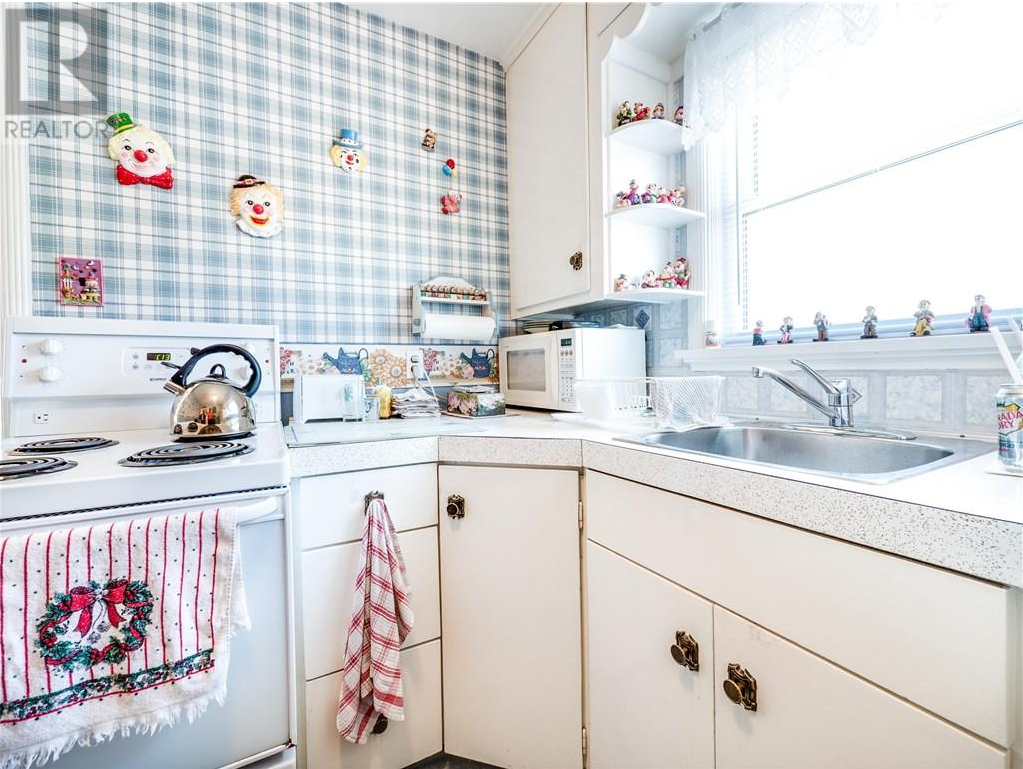 YES THOSE ARE CLOWNS.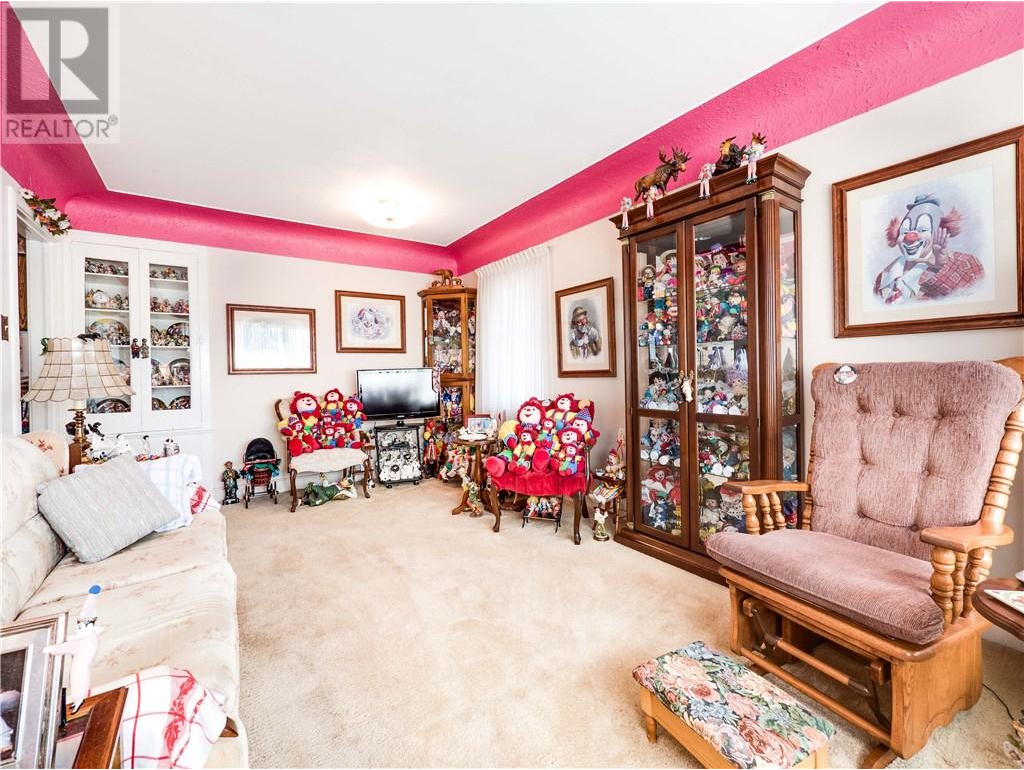 THOSE ARE MANY, MANY CLOWNS.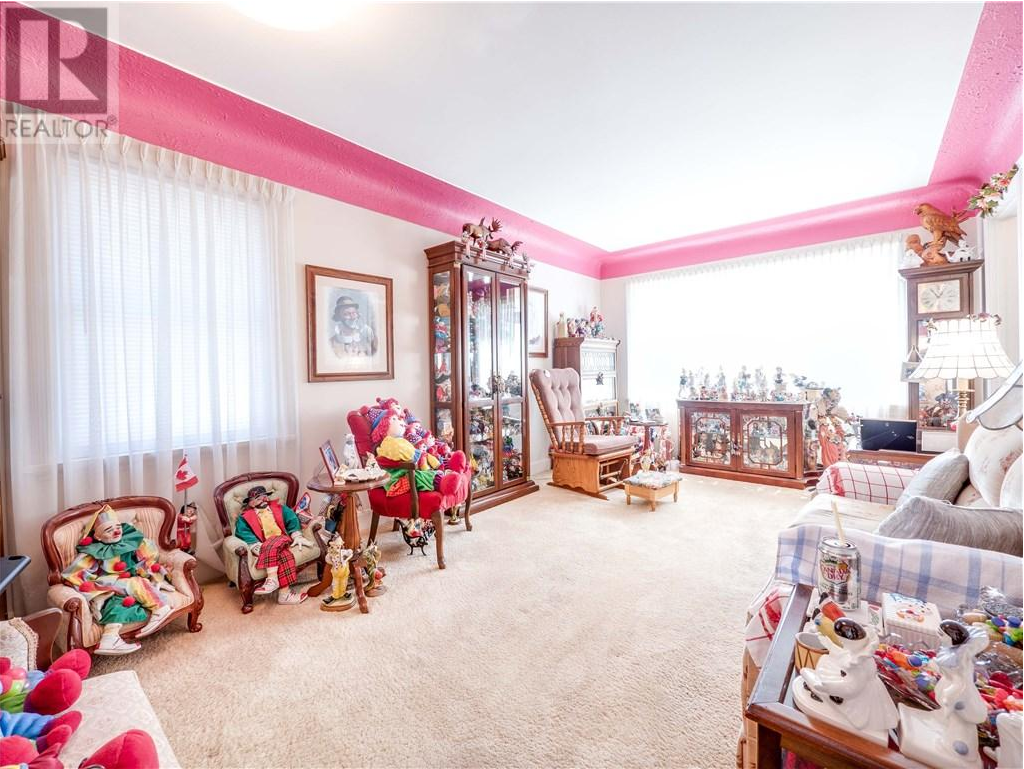 Which some people may find cute and charming, but for anyone with a clown phobia...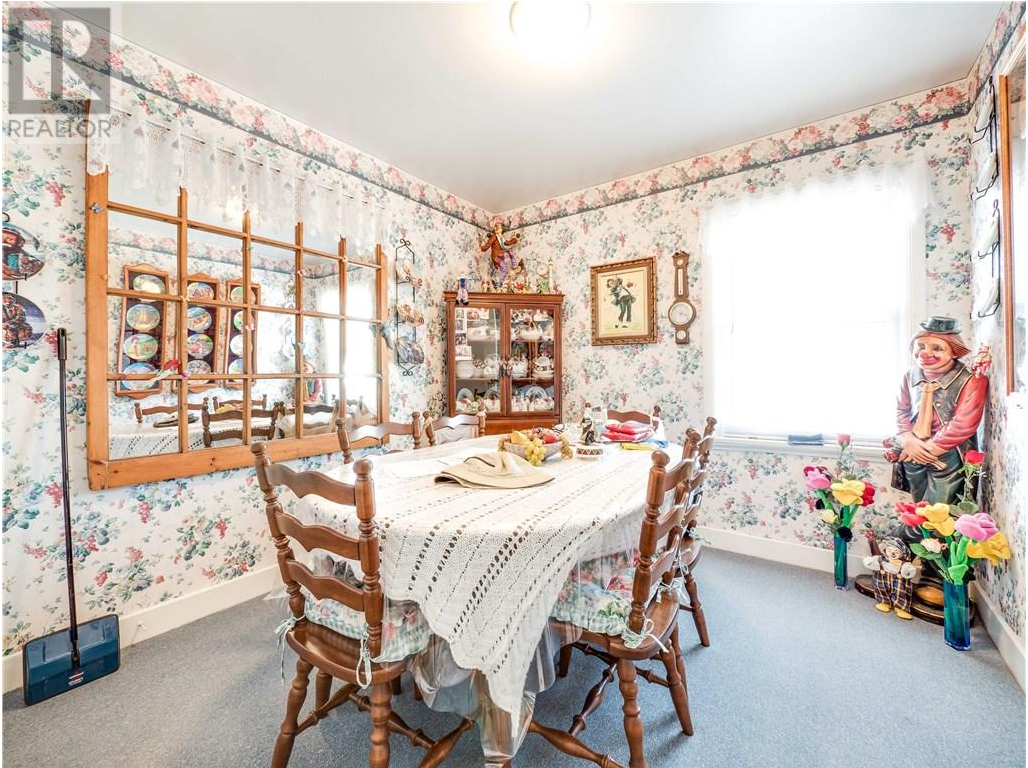 It may be unsettling.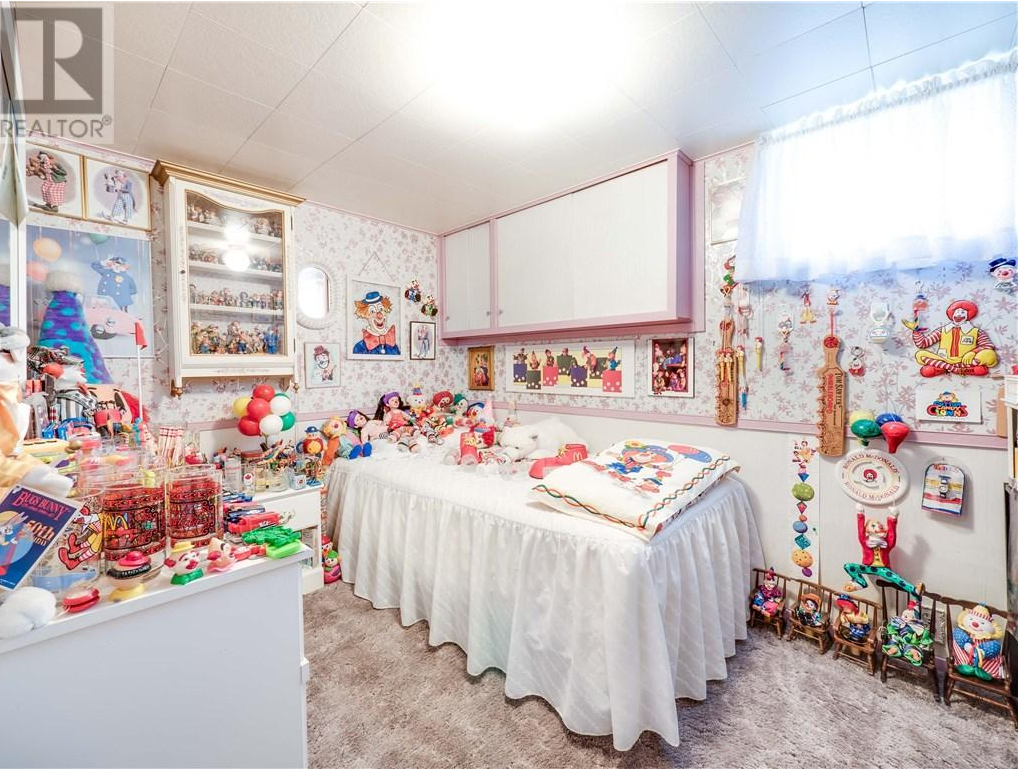 It actually has a heartwarming back story, though.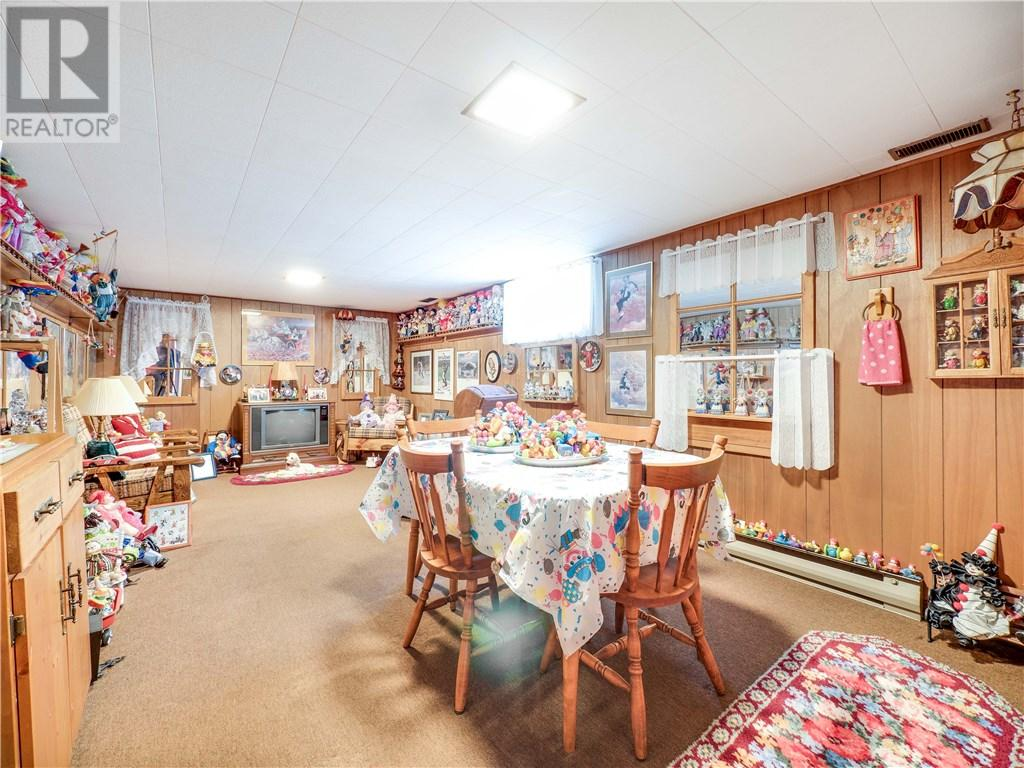 And now people are sharing the listing because it really is a roller coaster of emotion.
The main emotion being fear, for the clown averse.
The house's seller declined to be interviewed, but realtor Jansink told BuzzFeed Canada he's surprised it blew up online.