This is Jennifer McCreath, a candidate in Newfoundland who, come October, will be the first out transgender person to appear on a federal ballot.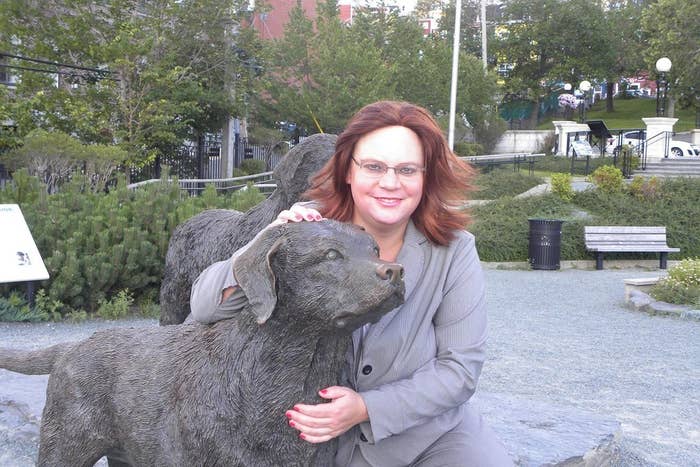 She's running in the Avalon riding as a candidate with Strength in Democracy, a party founded last year by two Quebec MPs who had defected from the Bloc Québécois and the NDP.
McCreath's said her key issues include tackling urban sprawl, supporting rural towns, and making sure all three levels of government are working together.
While a number of gay, lesbian and bisexual people have been elected across all three levels of government, an out trans person has never sat in the House of Commons. McCreath hopes to change that.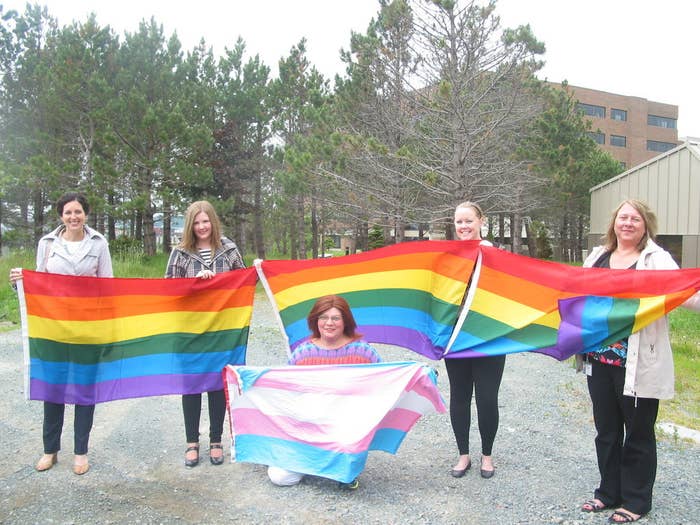 "Even if I don't mention the word trans as I travel around this riding and go to little towns, I'm sure people will say 'you're the first transgender person I've ever met.'"