The caption and tags on El Furniture Warehouse's post allude to Caitlyn Jenner's recent Vanity Fair cover.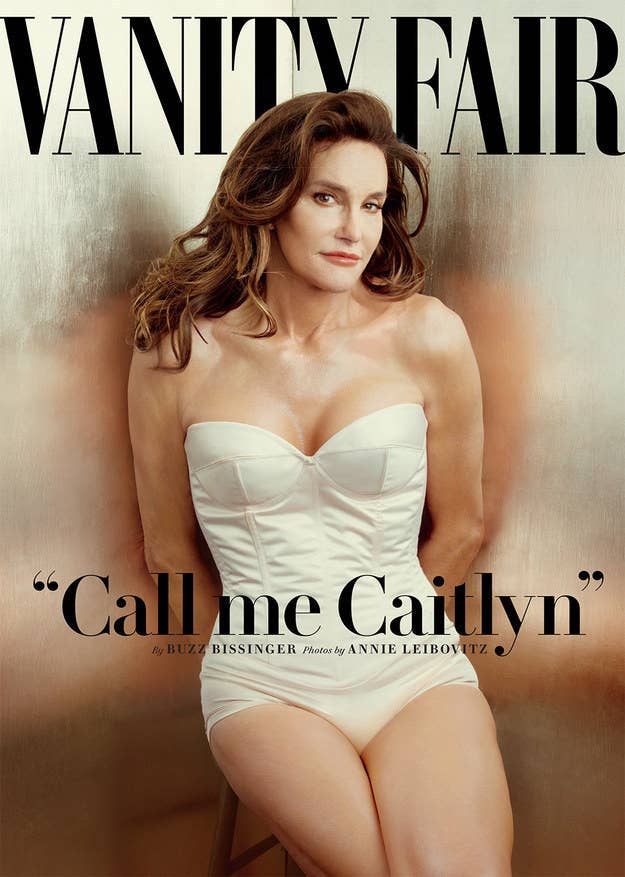 Though deleted, the post was reshared by Instagram user @chefgrantsoto with the caption "When the restaurant's social media should stick to food and staff selfies."
In a series of comments, the bar's account accused the post of being fake, called another user a "loser," and told another, "Sorry it doesn't meet your high moral standards."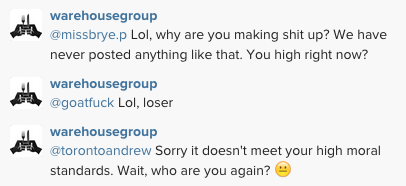 Sean Young, a partner at El Furniture Warehouse, told BuzzFeed Canada the image was removed within an hour of being posted and was "a very poor representation of who we really are."
Here's his full response:
After looking into the situation, it was a repost from a popular edgy IG account, and it was actually taken down within an hour of posting, as it was in my opinion poor taste, and the imagery was also a bit much, even for our account, which is known to be slightly edgy. I spoke to the IG team and have implemented a process where all posts will be vetted before being posted.

I can assure you that the post does not represent any of the views of our staff, as we accept EVERYONE with open arms, and take pride in our diversity, whether it be race, sexual orientation, or religious views. That's exactly what makes us special.
Their private Instagram account also shared two images apologizing for the offending post.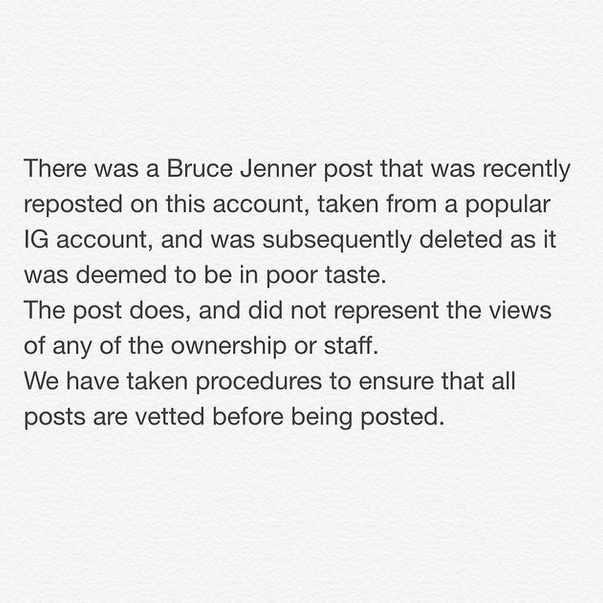 With Toronto's Pride celebration just two weeks away, some are now calling for a boycott of the bar.