Okay, so Canada's women's hockey team lost the gold medal for the first time in a very long time. To the US, of all places.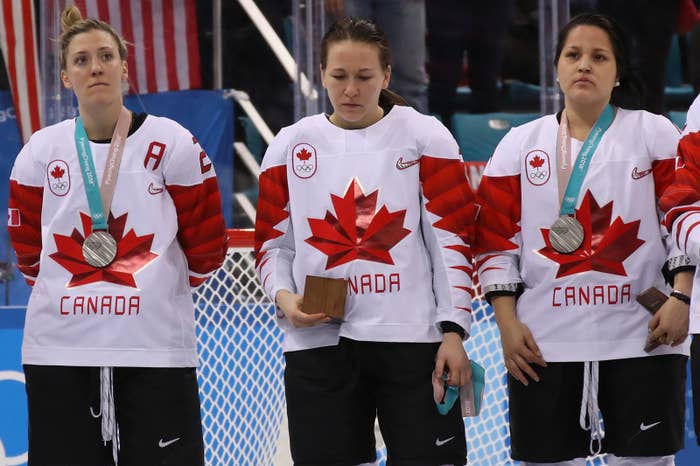 It prompted Chris Sedenka, a radio host in Maine, to tweet this little bit of trolling.
Well, sorry to say, Chris, but Canada isn't here to fuck around.
Being better than the US is a key part of the Canadian identity.
Come for our hockey and we will take any moral high ground we can get.
This went on for hours.
We will die on all these hills.
We embrace our saltiness.
We were born in saltiness.
Salt runs in our veins.
Despite a thorough roasting, Chris took it all in stride.