Your tax dollars were put to some real wholesome work this month when the planning department in Surrey, British Columbia, made some holiday dreams come (legally) true.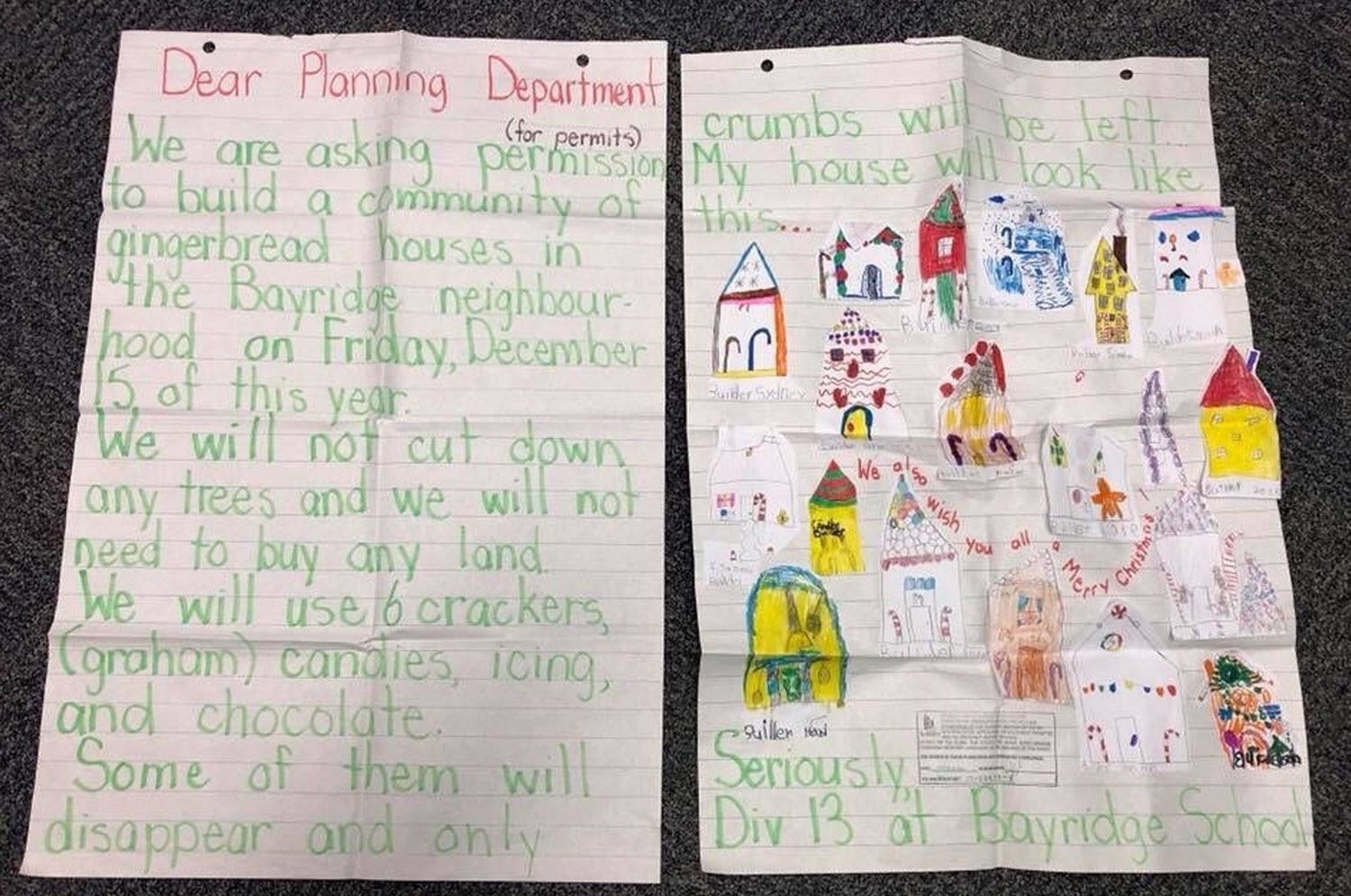 And the city responded with an official letter approving their permit.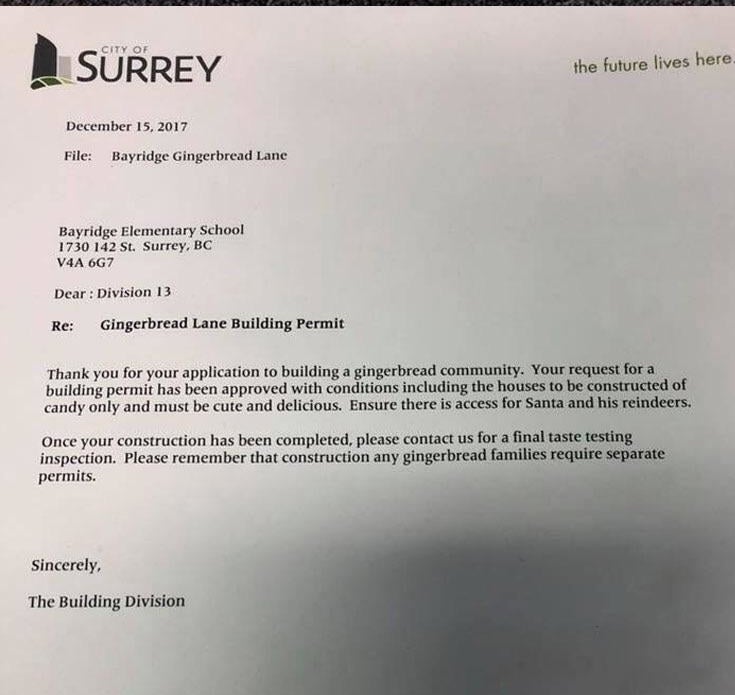 And the permit itself is even more adorable, specifying the building materials and declaring the value of construction as "priceless."