In Quebec, especially in Montreal, it's not uncommon to hear "bonjour, hi!" as you walk into a store.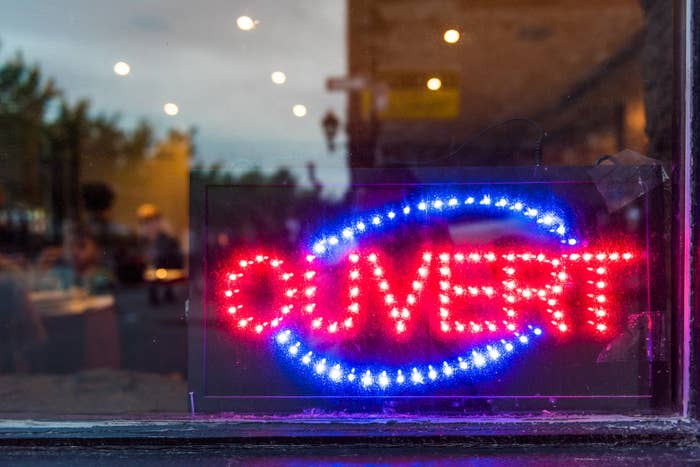 The issue inspired heated debate in the Assembly on Wednesday, including a back-and-forth between Liberal premier Philippe Couillard and PQ leader Jean-François Lisée.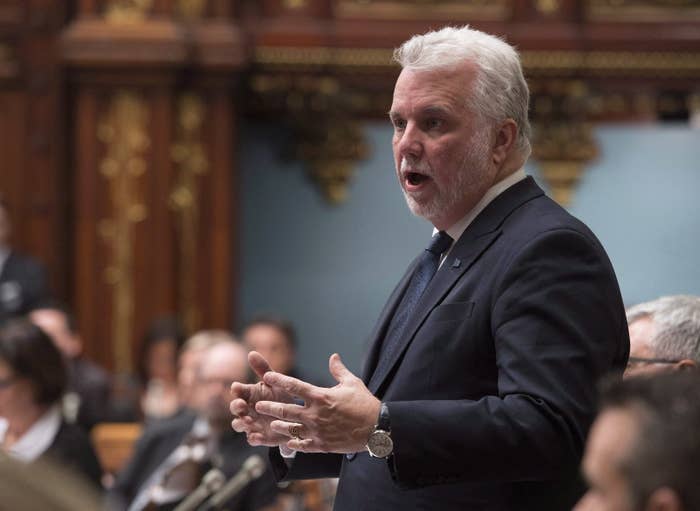 The motion's passage got #BonjourHi trending on Twitter.
A lot of people were wondering if this was really such a pressing issue.
Others said the usual greeting is merely a sign of respect for customers.
While others wondered why bilingualism is considered so irritating.