Toronto's public transit system has been named the system of the year for North America by the American Public Transportation Association.
We're sure the folks at the TTC are very pleased, but for the average Toronto commuter, the reaction is more like... what in the ever-loving fuck?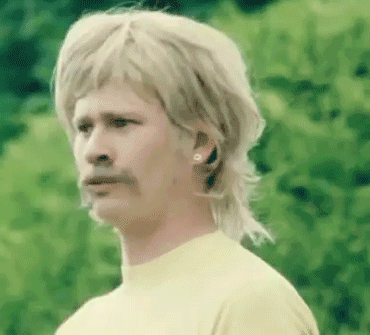 Because between short turns, and delays, and random deboardings, and fare hikes, and bunched up streetcars, and the basic experience of trying to take the Yonge line during rush hour...
People are a bit confused.
And thus the trolling began.
We've got jokes about delays.
From people currently experiencing delays, even.
We've got token burns.
And we've got all manner of sass.
Literally nearly every reply is a burn or expression of disbelief.
Because even if the TTC is not always reliable, Toronto's disdain of it sure is.