This is Mirai Nagasu, the first American woman to pull off a triple axel at the Olympics.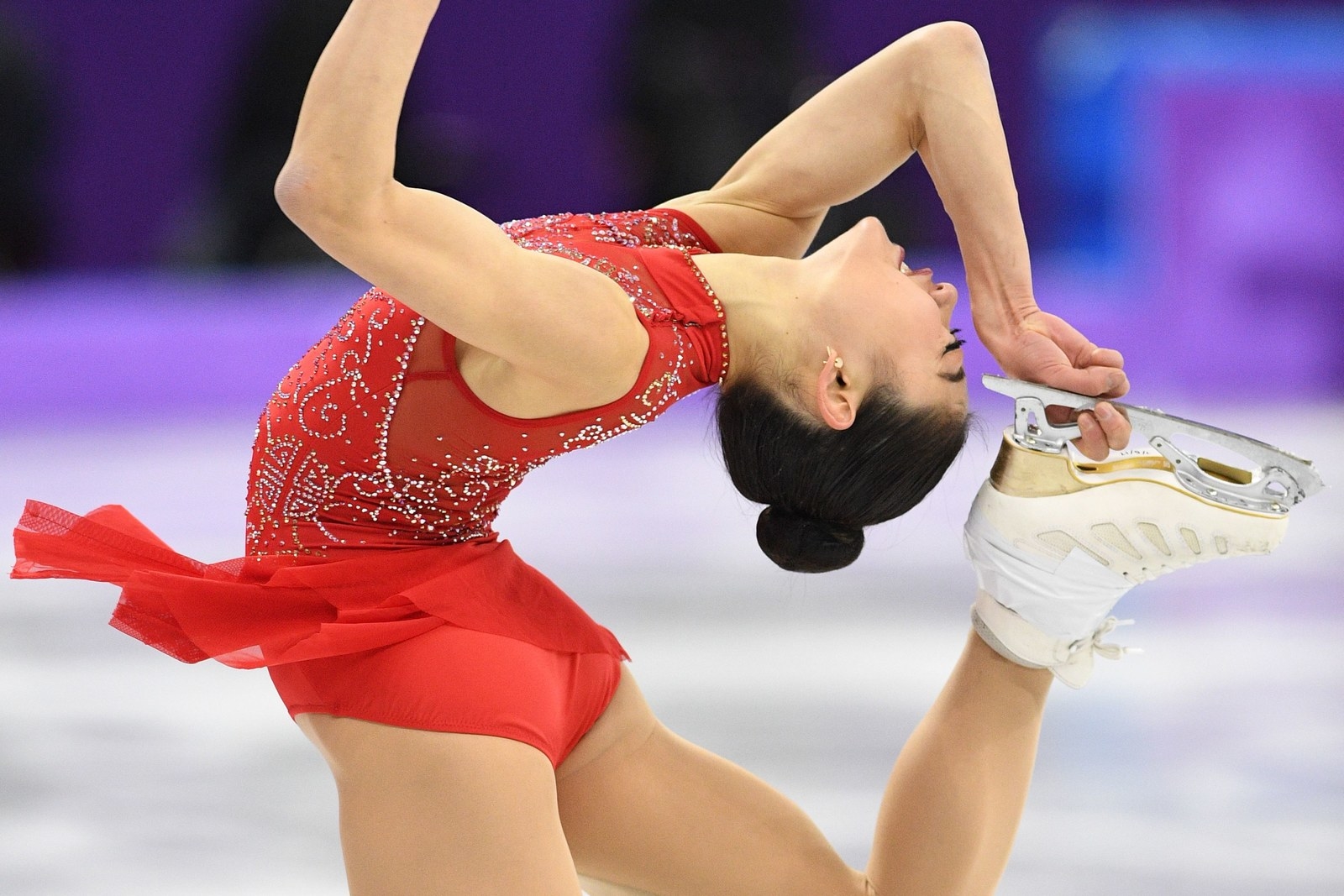 It was very impressive, to say the least. But the cherry on top was Team Canada losing its shit in the background. Watch closely.
Here's a closer look.
"That's some gold medal sportsmanship!"
And isn't that what this is about, after all?
If nothing else, Canada is taking home gold for being supportive cuties.