This Is What Happens When You Have The Same Name As A Fired CBC Host
"Day in the life of an accidental Canadian celebrity."
This is Evan Solomon, who was fired as the host of CBC's Power and Politics after a Toronto Star investigation found he was involved in secret art deals.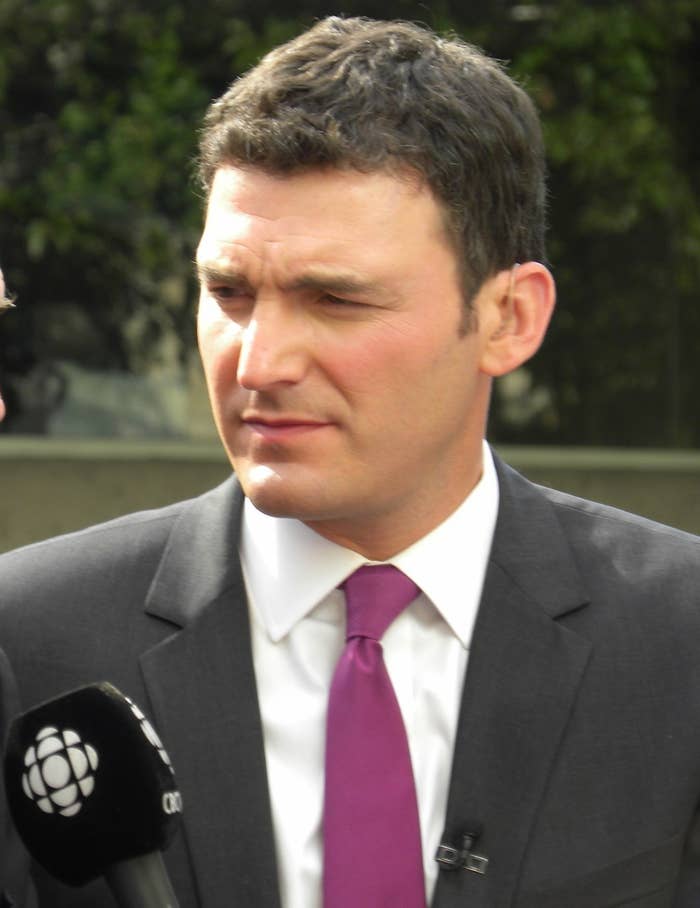 This is also Evan Solomon, but this one is a tech industry worker in San Francisco.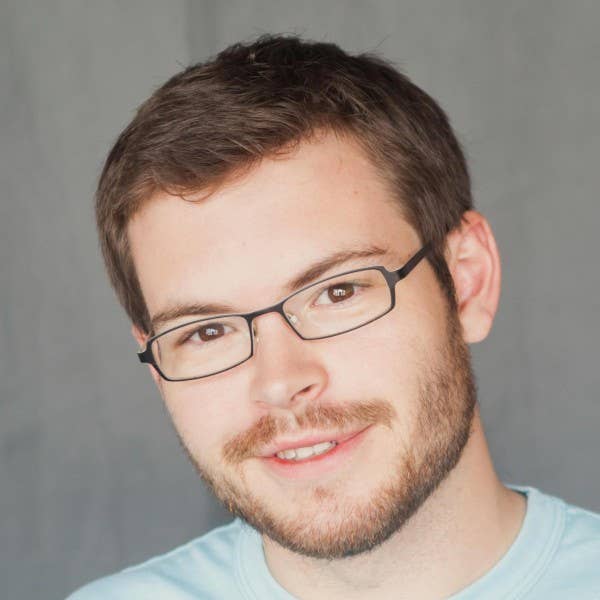 Clearly different dudes.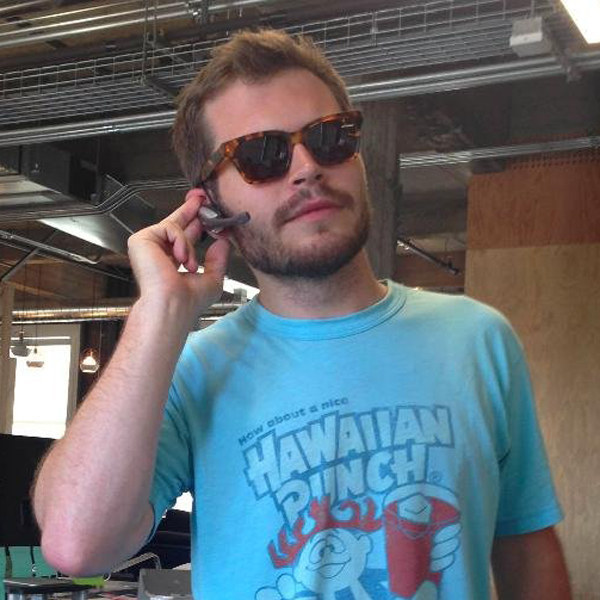 Yet, when news broke about Canadian Solomon, American Solomon's Twitter notifications blew up.
"I've known about Canadian Evan for years. Usually I get a couple mentions per day, usually complaining about my/his interviews not being hard enough on someone, American Solomon told BuzzFeed Canada via email.
"Once in a while, like during elections, it blows up."
He was even getting messages from Canadian journalists (who you'd think would know better).
American Solomon said the Tweets can get irritating, but the whole thing is "absolutely more funny than annoying."
"A lot of my friends have known about Canadian Evan for a while, so they're loving this. My parents also think it's hilarious," he said.
If CBC is looking for a new Power and Politics host, they may have found their man.
American Solomon is in good company when it comes to mistaken Canadian identities. A news anchor in Australia named Mike Duffy has also been the victim of well-intentioned Canucks.
On behalf of Canada: sorry, everyone.