Ottawa Lost Its Shit In The Most Polite Way After The Sens Moved Ahead In The Playoffs
Ottawa gon' Ottawa.
The Ottawa Senators knocked the New York Rangers out of the playoffs last night in a satisfying 4-2 win.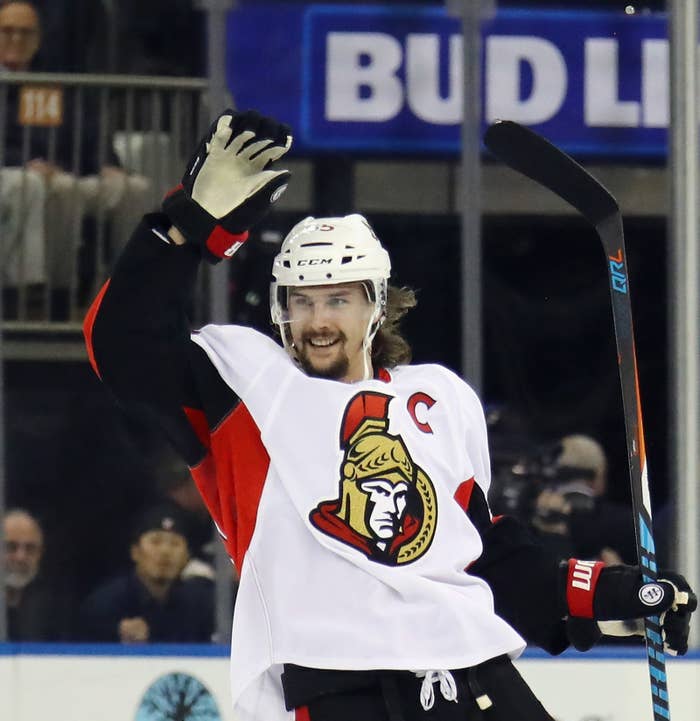 This video shows fans politely waiting for the light to change so that they can party in the street without disturbing traffic.
Red light: PARTY TIME.
Green light: CLEAR THE STREETS.
It is surely among the most Canadian things to have ever happened.
It's at least the most Ottawa thing to have ever happened.
So courteous. So orderly. So Ottawa.