Torontonians may soon have a new sesh buddy in the wake of the US election.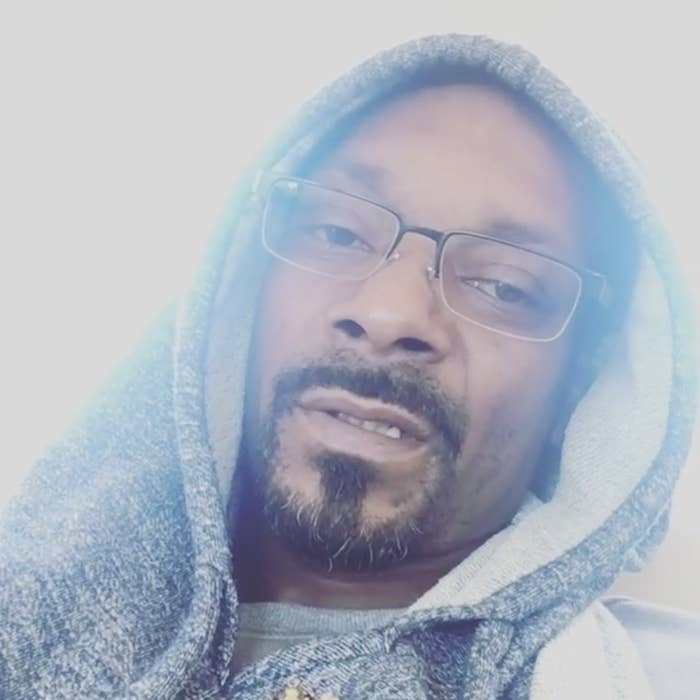 Snoop Dogg posted a photo of Toronto's skyline on Instagram with the caption "fuck this shut I'm going to the 6ix."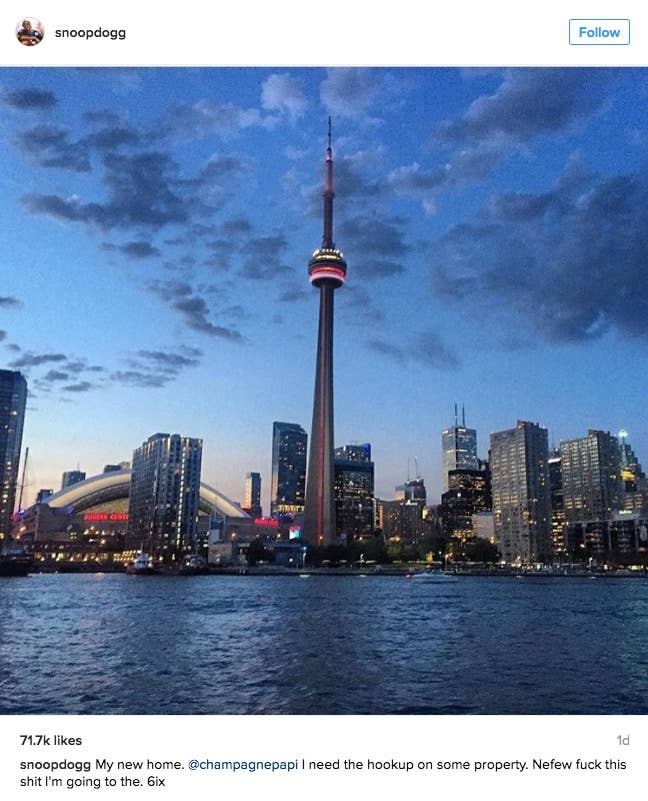 Judging by his creative use of Bitmojis, Snoop isn't very happy about the election results.
Snoop is one of a long list of celebs who talked about moving to Canada after the election, though no one has followed through yet.
And unlike most of them, Snoop actually has a Canadian business connection. He has a line of exclusive marijuana strains with a dispensary in Smith Falls, Ontario.
And judging by the reaction from people, he's going to fit in just fine in TO.