Canada Now Has A Rainbow Flag–Adorned Marriage Equality Stamp
Signed, sealed, and gaylivered.
Canada Post has released a rainbow flag–adorned stamp in celebration of marriage equality.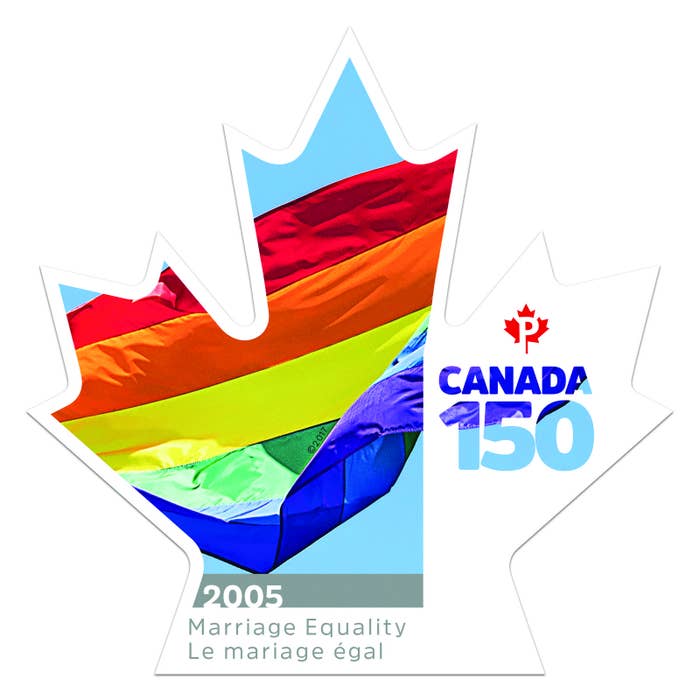 It was unveiled at The 519, the community centre in the heart of Toronto's gay village.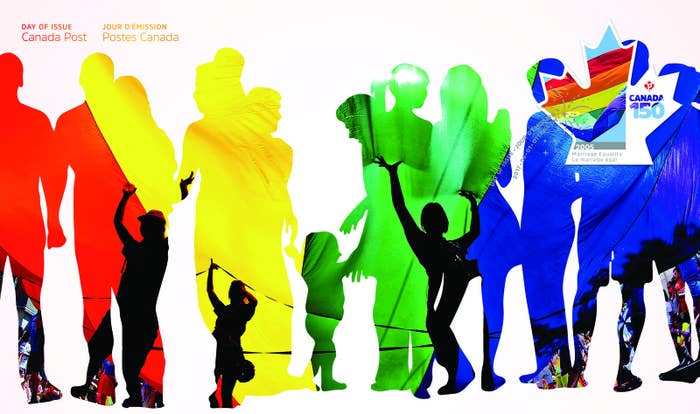 It's the fourth in a series being released for Canada's 150th birthday that marks "10 milestones that together have helped shape the story of Canada."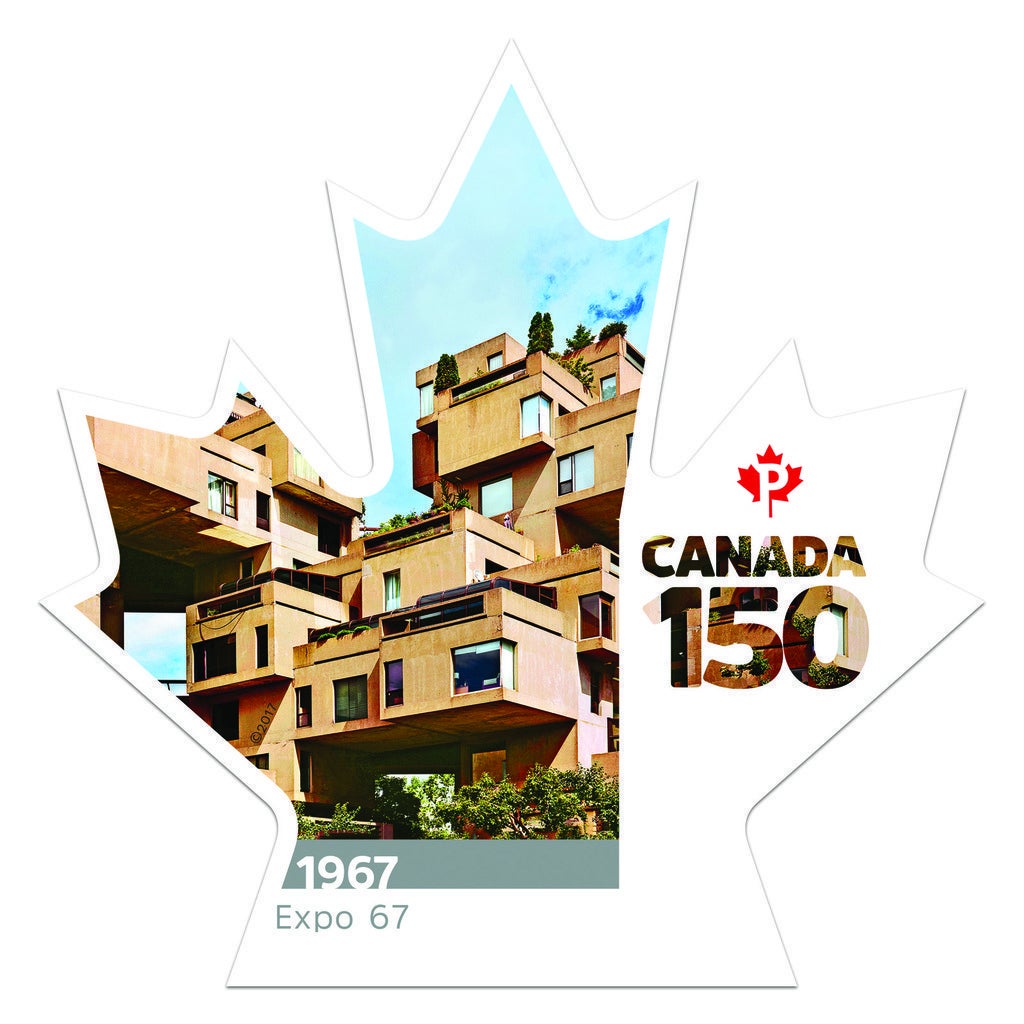 Stamps commemorating Expo 67, The Constitution, and the Canadarm have already been announced, with six more to come.