Medical marijuana users in Canada are no longer restricted to just smoking the stuff after a ruling from the Supreme Court of Canada.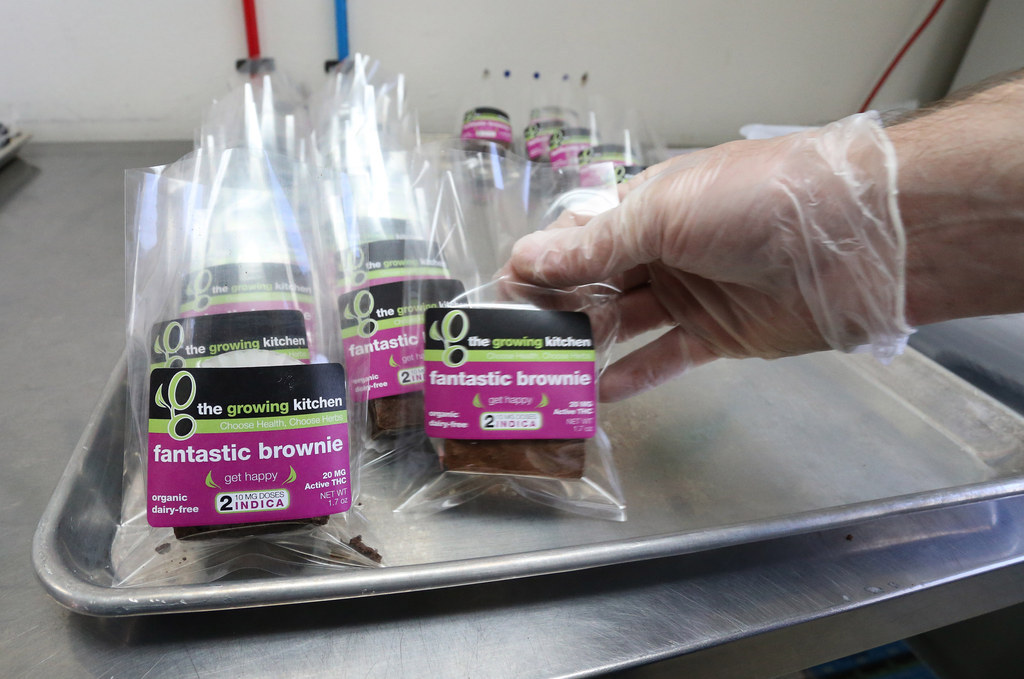 Canada's Health Minister, however, isn't happy about that. She's "outraged," in fact.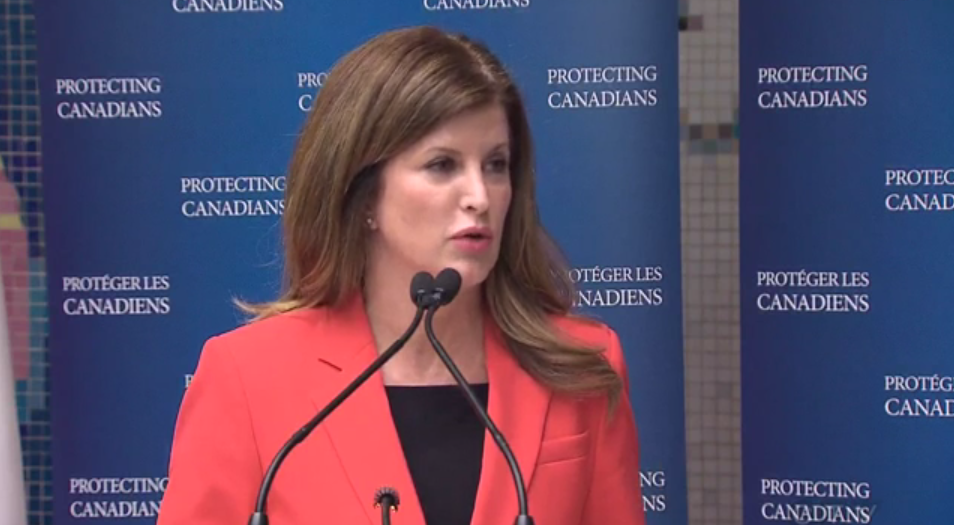 Those comments in turn outraged some Canadians.
But, Ambrose remains committed to fighting the evils of "marijuana pot."
"We will continue to combat it. We will continue our anti-drug strategy, we will target youth with the message that marijuana pot is bad for them," Ambrose said.
"We'll continue to work with medical authorities across the country to make sure they're involved in the message."
Looks like there are no comments yet.
Be the first to comment!