Brendan Fowlie's late-night bus trip in Ottawa was delayed by 30 minutes in the early hours of Wednesday night. But he's far from upset. Rather, he wants more people to know about the good deed that caused the delay.
It was about 1 a.m. when the bus the Algonquin College student was on pulled over next to a woman sitting alone on a bench.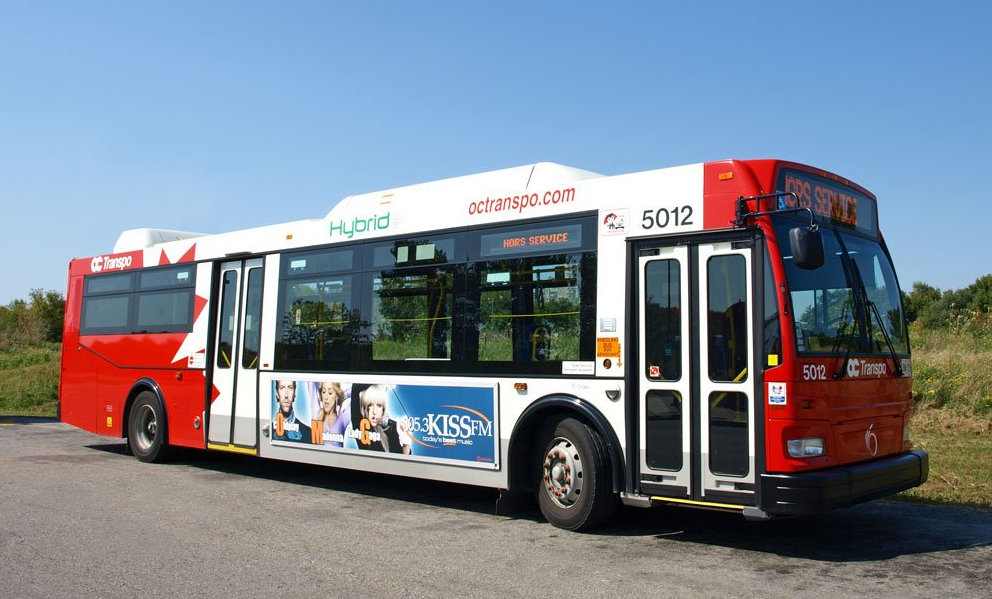 Fowlie snapped a photo of the driver and the woman as they talked and later posted it to Facebook with the story of what happened. It's now been shared more than 6,000 times.
Fowlie wrote about his own chat with the driver on Facebook:
I chatted with him for a while after we left, and it turns out he only started driving 8 months ago. You made the right call hiring this person, and I know that a lot of operators don't get the recognition they deserve for the job they do. Seems these days you only hear about them when they do something wrong, as opposed to going above and beyond what is normally expected of them. I'm thankful that there are people like this out there.
He said he wanted to share the story to "inspire people to stop and help people in distress instead of walk past, which is what most people do."
OC Transpo has taken notice, as well. They tweeted that management has seen the post and the driver will be considered for Transecure, which recognizes employees' good deeds and quick thinking.