Amazon is looking for a second North American office and Canadian cities are falling over themselves to win over the online retail giant.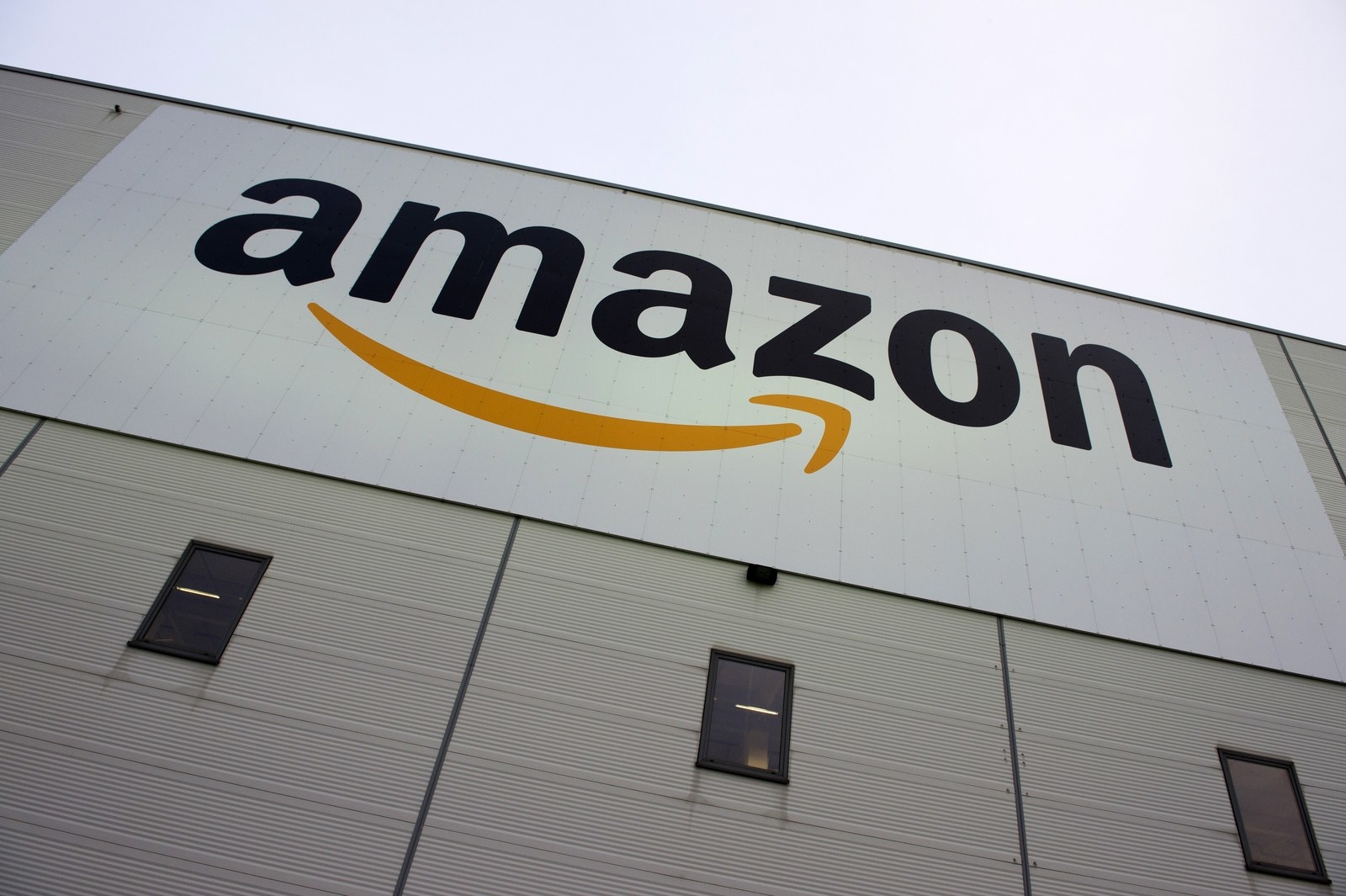 The City of Calgary is not beyond begging, running a full-page ad in the Seattle Times to entice Amazon into moving.
Meanwhile, Ottawa has lost all shame. At the Oct. 17 hockey game between the Senators and Canucks, the audience was prompted to "make noise for Amazon."
What's become clear is that a grand gesture may be the way to win Amazon over.
But with a whole continent trying to woo the company, Canada will face some stiff competition.