People Can't Stop Laughing At Montreal's Ugly Christmas Tree
"...looks like an erectile dysfunction."
This holiday season, Montreal's big ambition was to get a Christmas tree even taller than the iconic Rockefeller Center tree in New York City. For reference, here's the Rockefeller tree.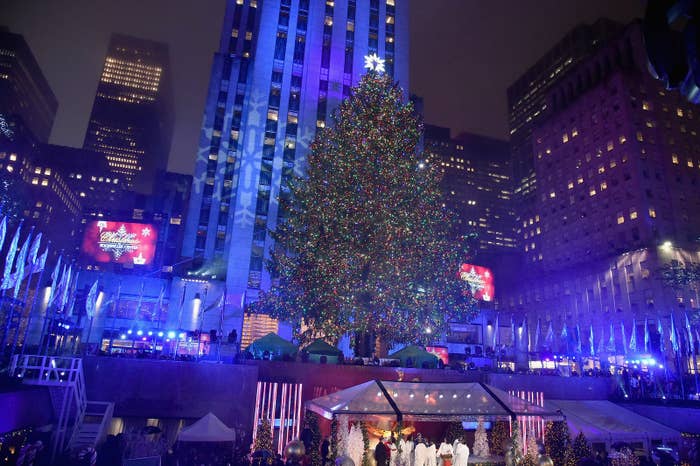 And here's the tree Montreal procured.
Again, for reference, Rockefeller Center's 94-foot tall Norway spruce.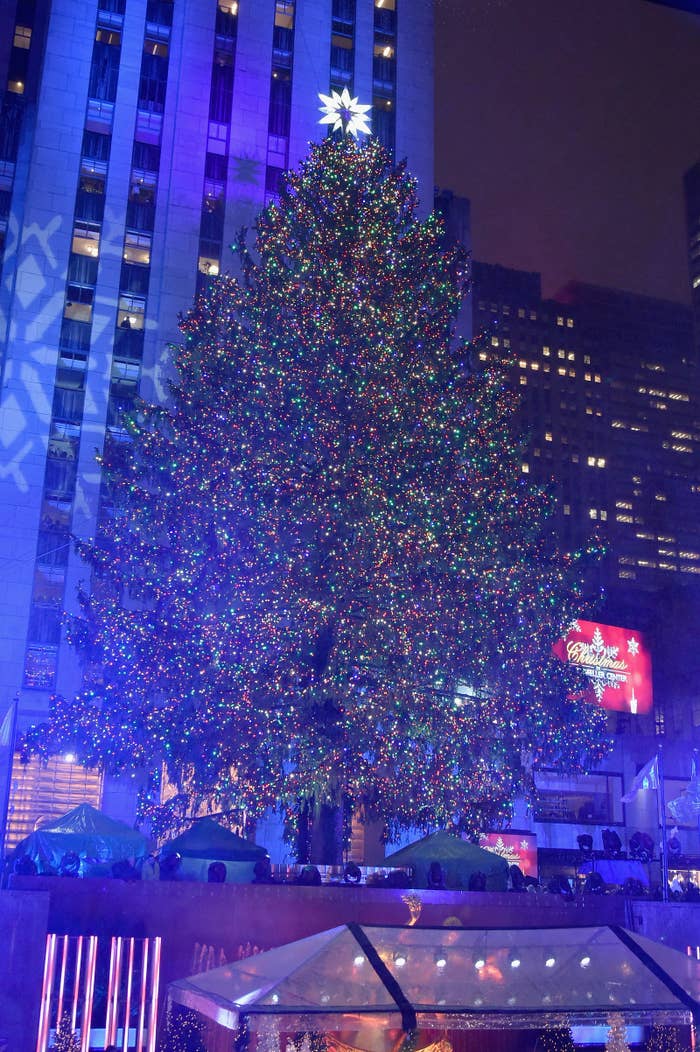 And, again, Montreal's 70-foot balsam fir — still shorter than the Rockefeller tree.
Sitting outside Place des Arts, locals have noticed the Montreal tree is a little...sparse. And lopsided.
And topped off with Canadian Tire logos, just to make it that much worse.
"Erectile dysfunction" is a phrase that has occurred to people.
"Looks like it was just released from Xmas tree rehab," said another. Ouch.
It has its own parody account on Twitter now, naturally.
Despite its literal shortcomings, some are finding it sort of endearing. Like Charlie Brown's Christmas tree.
"It's not bad at all, really. Maybe it just needs a little love."