This precious little bean is Mona, a baby raccoon saved by a dog rescue that just couldn't say no to an animal in need.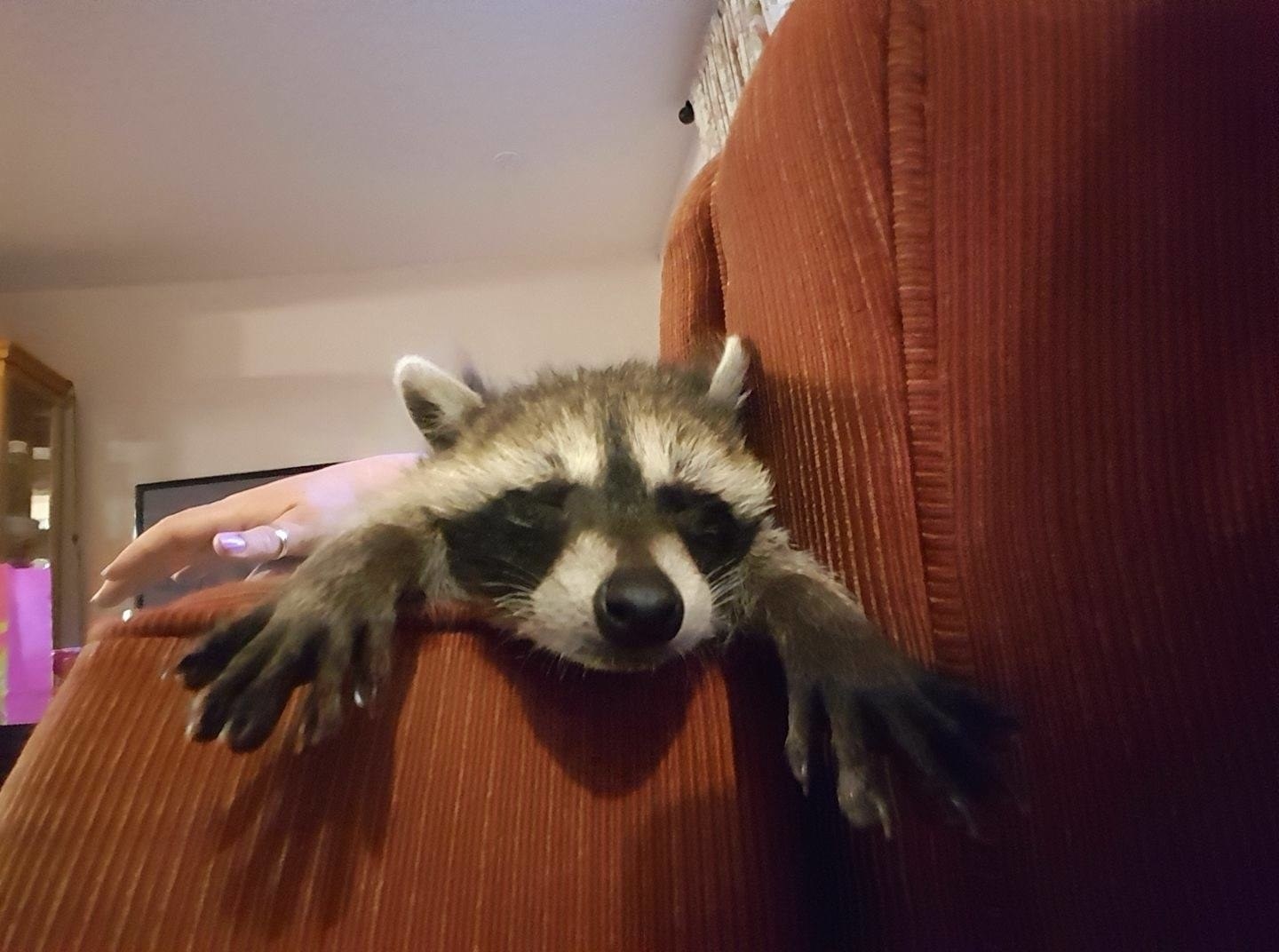 Sadly, one of the raccoons was hit by a car, but Estey managed to save Mona and quickly nursed her back to health.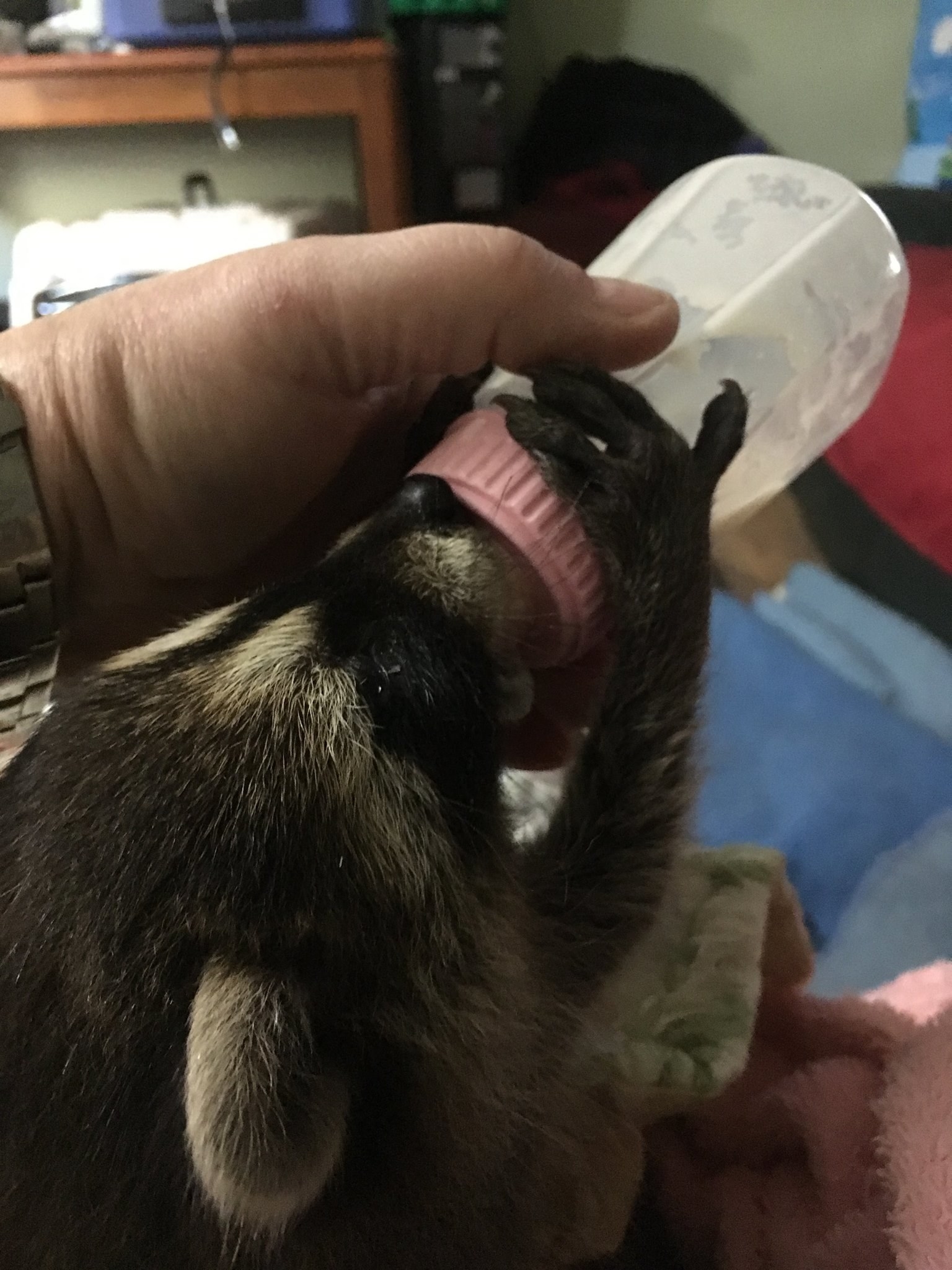 She also set up an enclosure in her living room full of branches and things to play with. And it wasn't long before Mona's personality came out.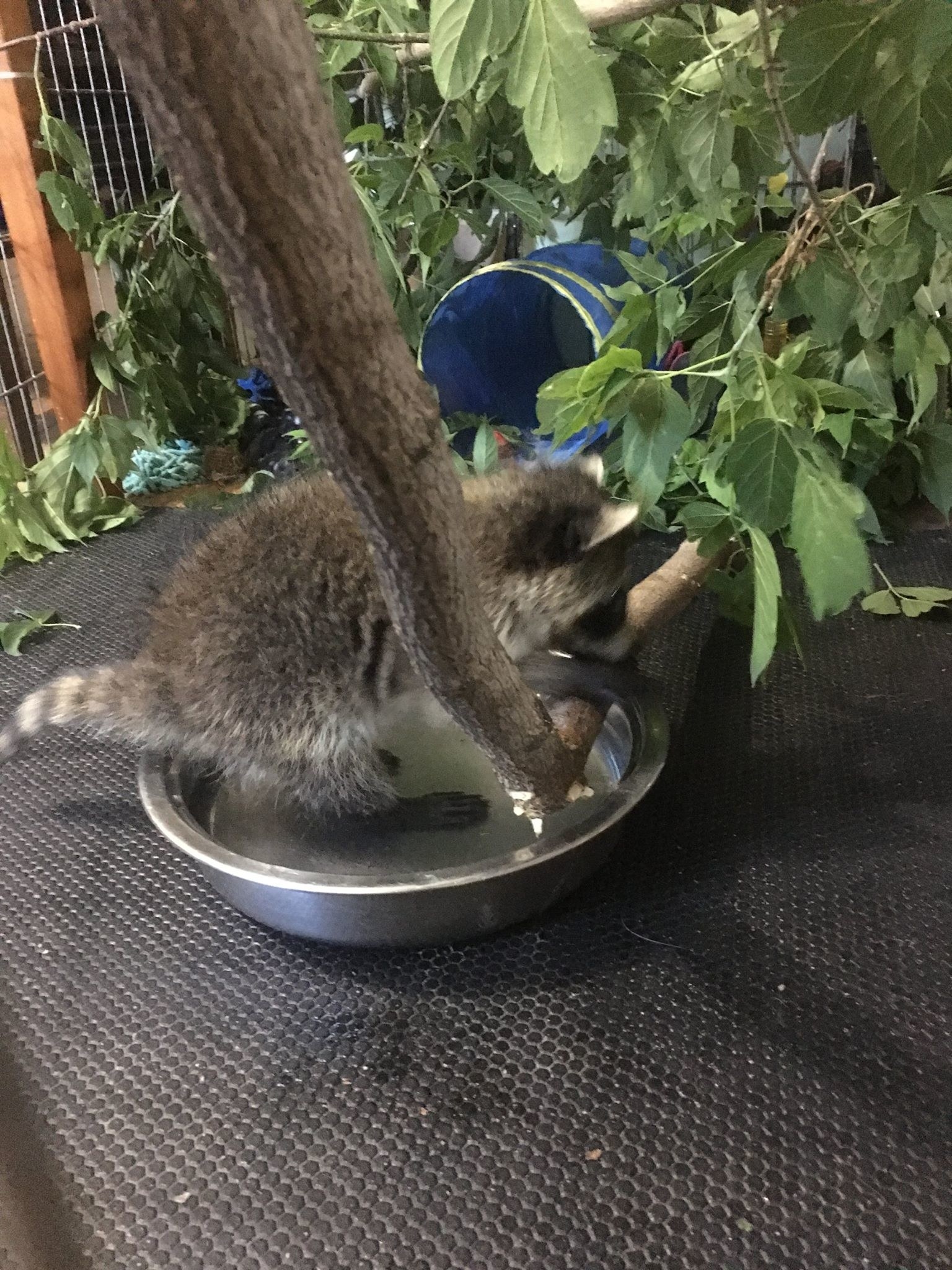 "She's quite the little character and they're amazing things to watch," said Estey. "Even just to watch her play in her little enclosure is just something else."
"One day she was sitting on my lap and I wasn't really paying attention to her and I noticed she had all these papers. Then I realized she had my wallet."
When she's not busy being the world's cutest thief, Mona likes naps.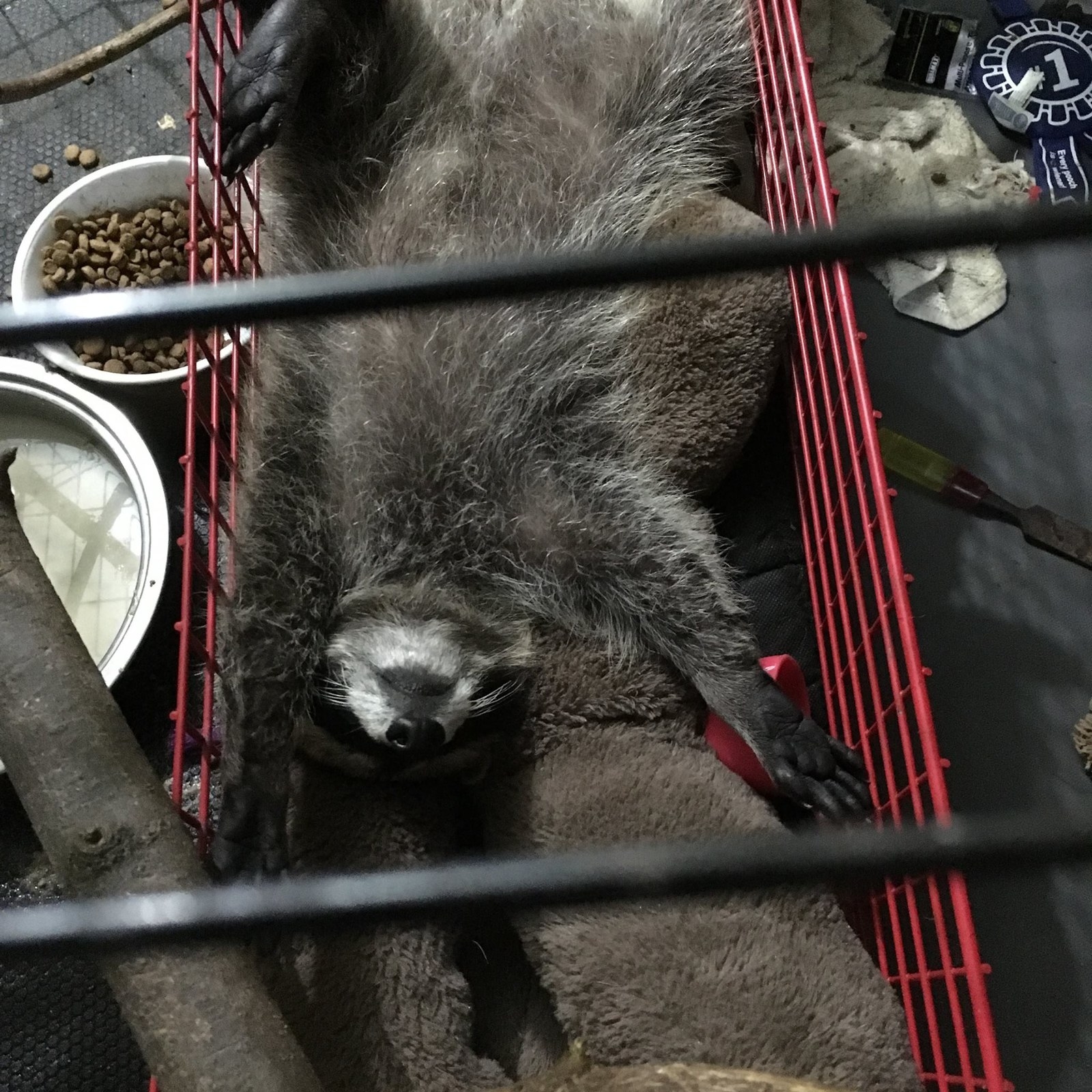 And cuddles.
"I couldn't let an animal die, it's as simple as that."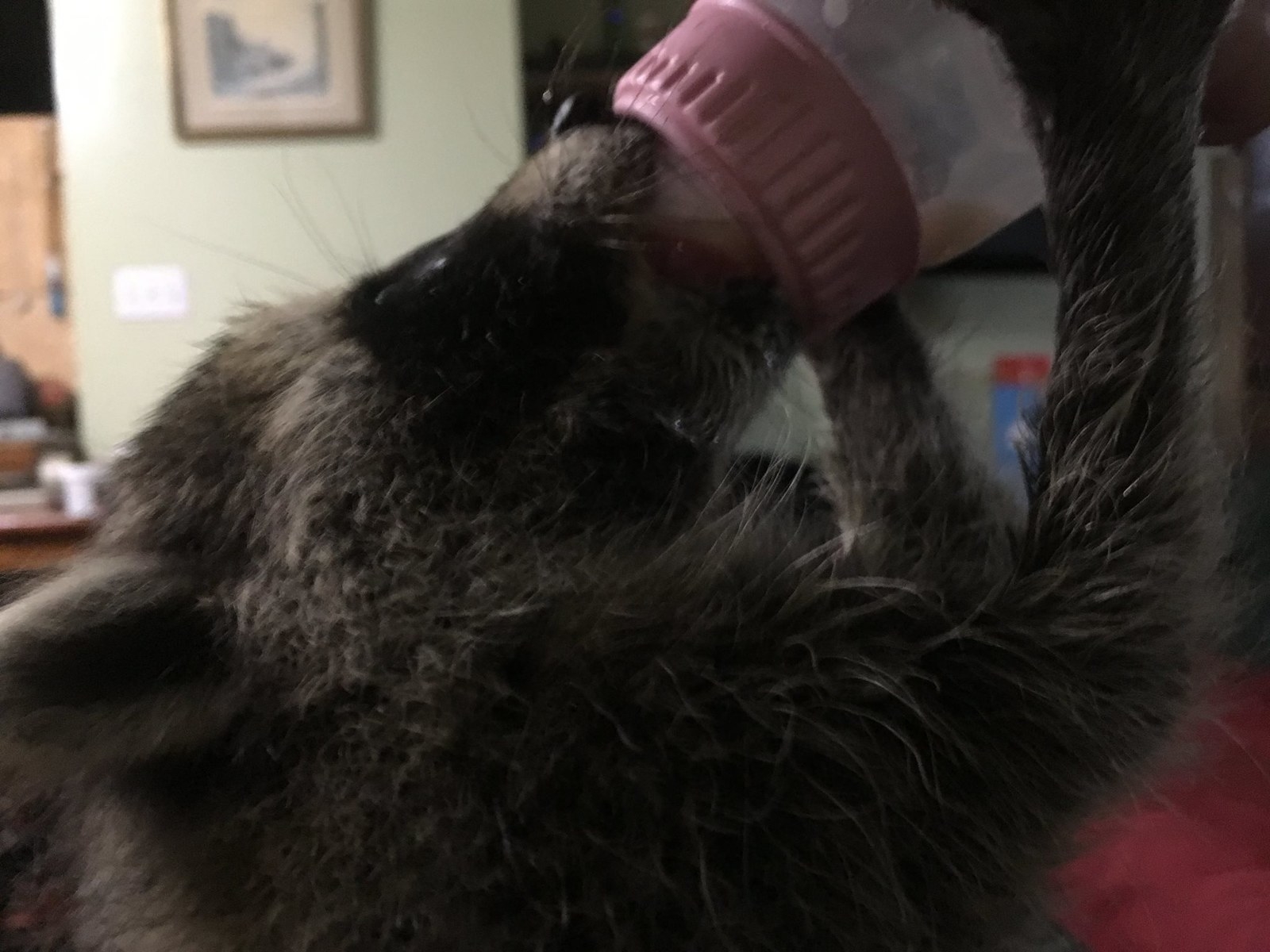 Looks like there are no comments yet.
Be the first to comment!