This is Milo Ventimiglia, rumoured perfect human. You may know him from This Is Us or as the man Rory Gilmore should have ended up with.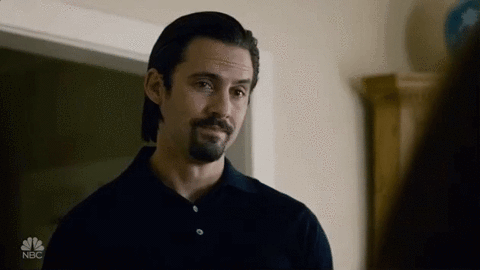 On Friday, he tweeted the sweetest selfie with a couple from Saskatoon, Saskatchewan. Just look at these Canadian cuties.
The exact identity of "Steve and his lady" from Saskatoon is unknown, but people think this is just more proof that Ventimiglia is actually the best.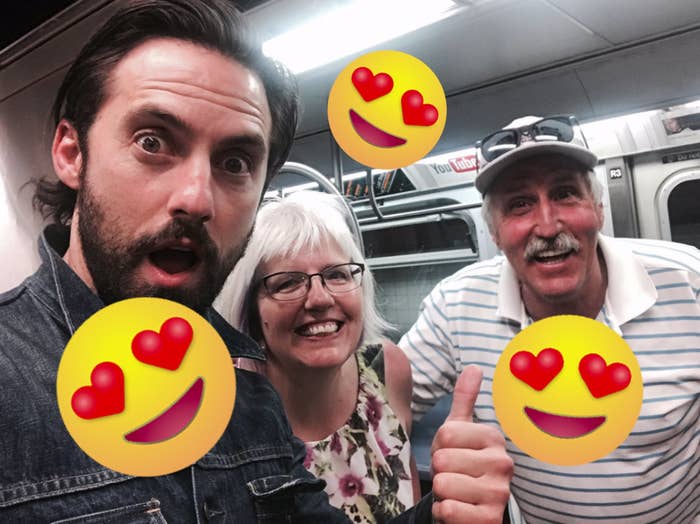 Definitely swoon worthy.
And Canadians are just all around impressed.
Stay golden, Milo.