In addition to being the most delicious topping to spill forth from Canada's majestic forests, maple syrup may be harbouring some medicinal properties.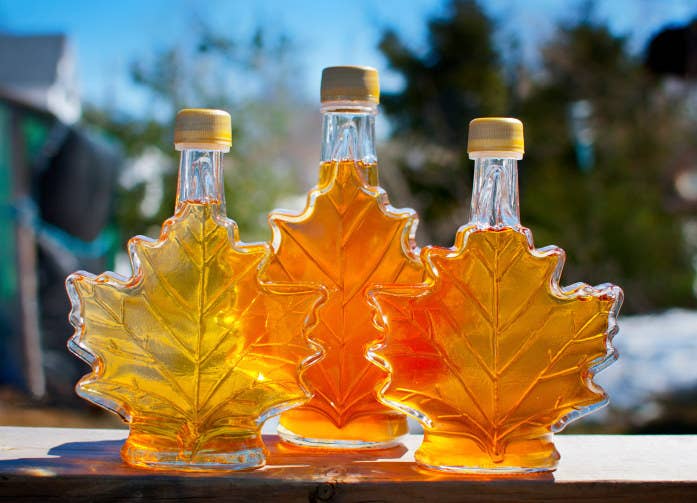 But don't go chugging maple syrup in hopes of finding a miracle cure. Voyer said that even downing two litres of pure maple syrup wouldn't be enough to get a sufficient amount of quebecol to do anything.
Although this study might make the maple syrup industry happy, it was an independent project. Voyer is just a Quebec man who really, really loves maple syrup. He calls it "scientific patriotism."