This is Chantal Carter Taylor, and she knows how frustrating it is for women of colour to find "nude" lingerie.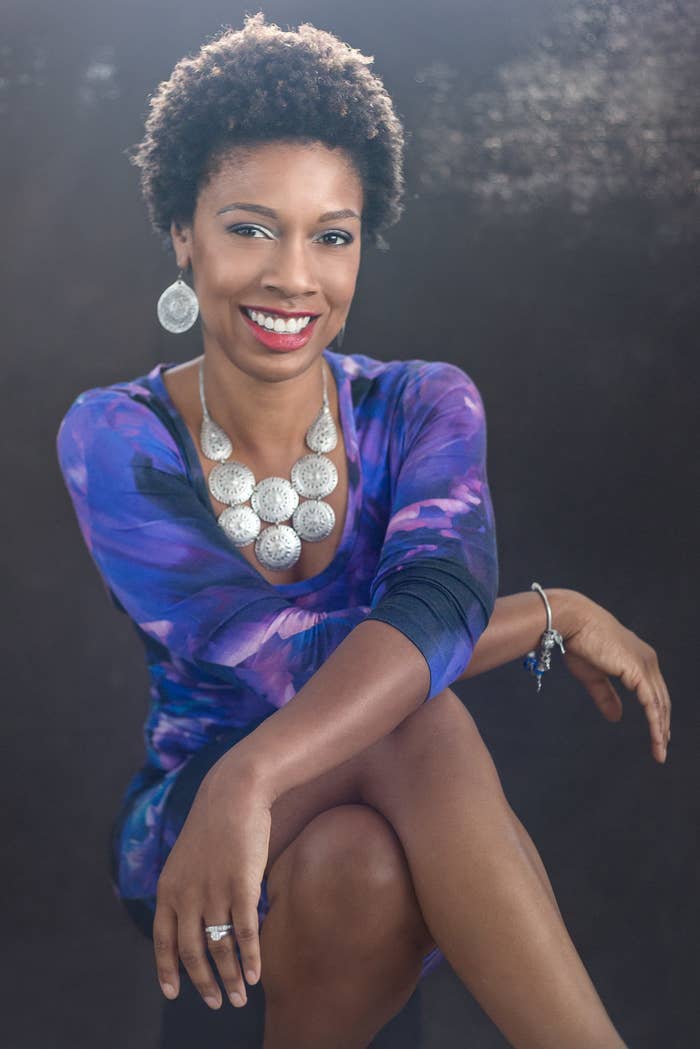 "Whenever nude trends were being discussed, it didn't relate to me, or wasn't for me," she told BuzzFeed Canada.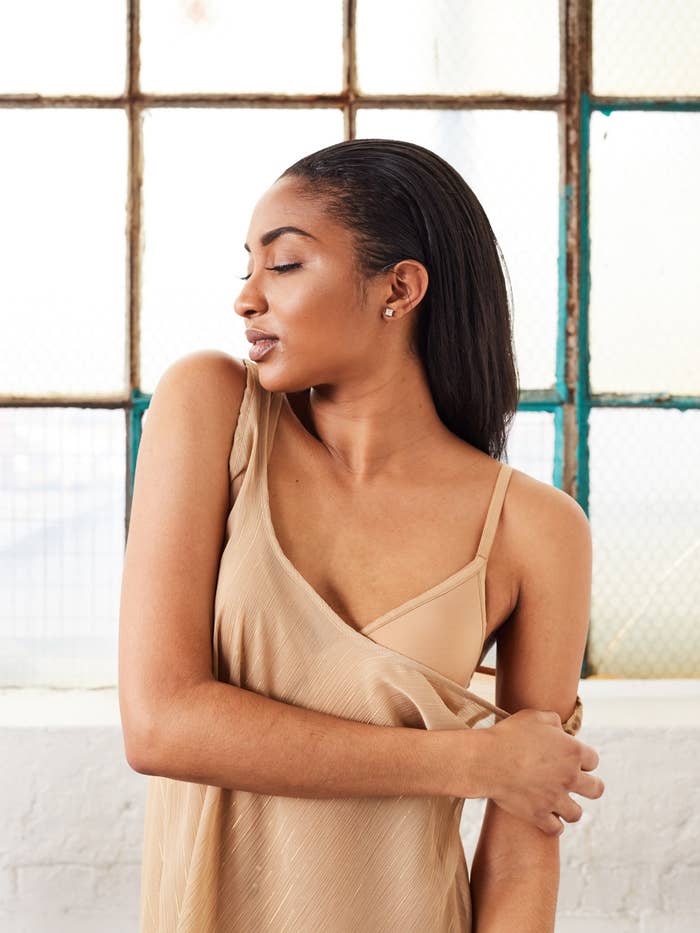 Carter Taylor is the brains behind Love & Nudes, a line of flesh-toned panties and bras that women of colour can actually wear.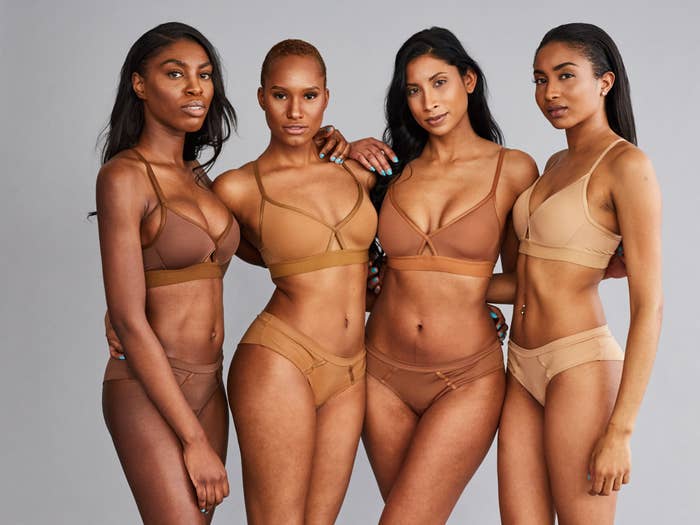 The just-launched line come in four tones. And while it started as a way to fill a gap in the market, Love & Nudes has become about so much more.
"Sometimes women don't even know there should be a nude for them, because it's been defined as beige for so long."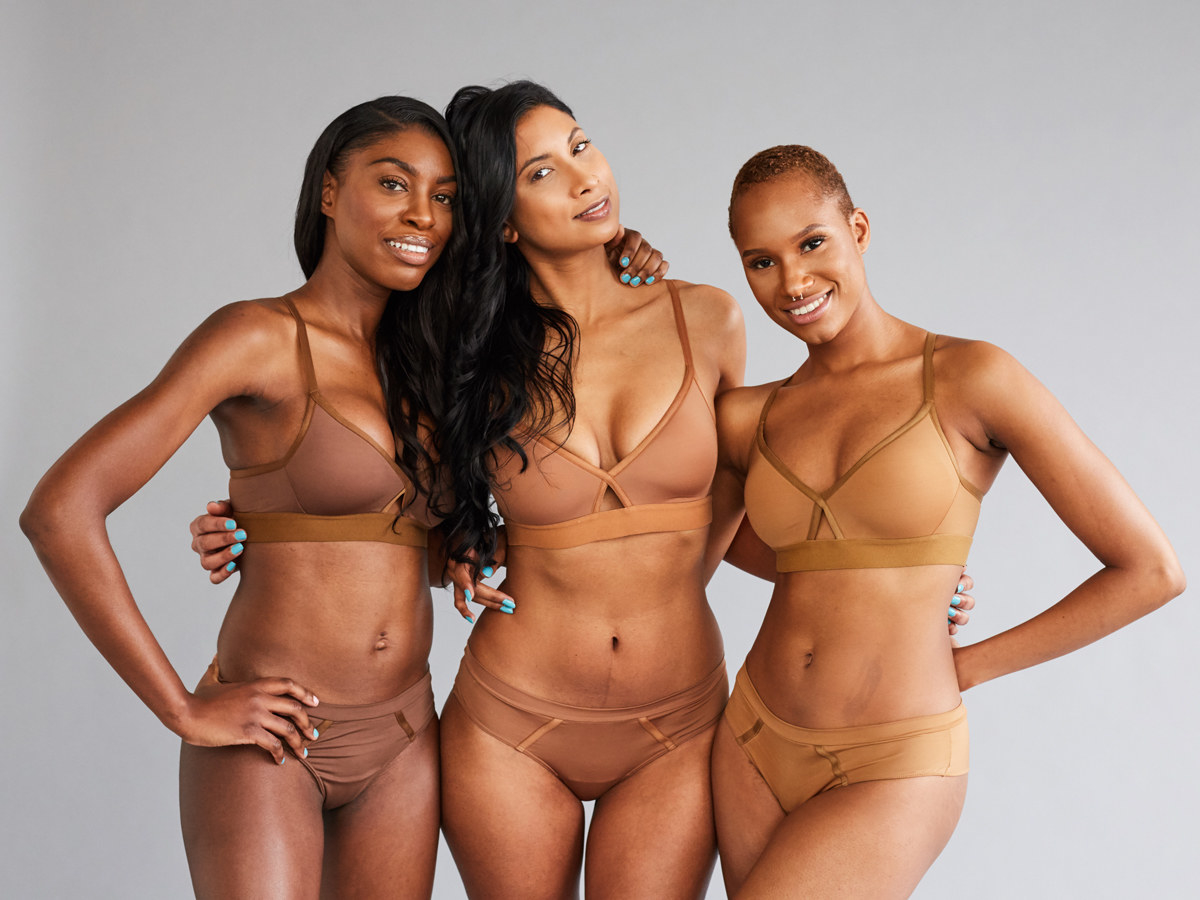 The company raised funds on Indiegogo, then found a manufacturer in Colombia that employs single mothers.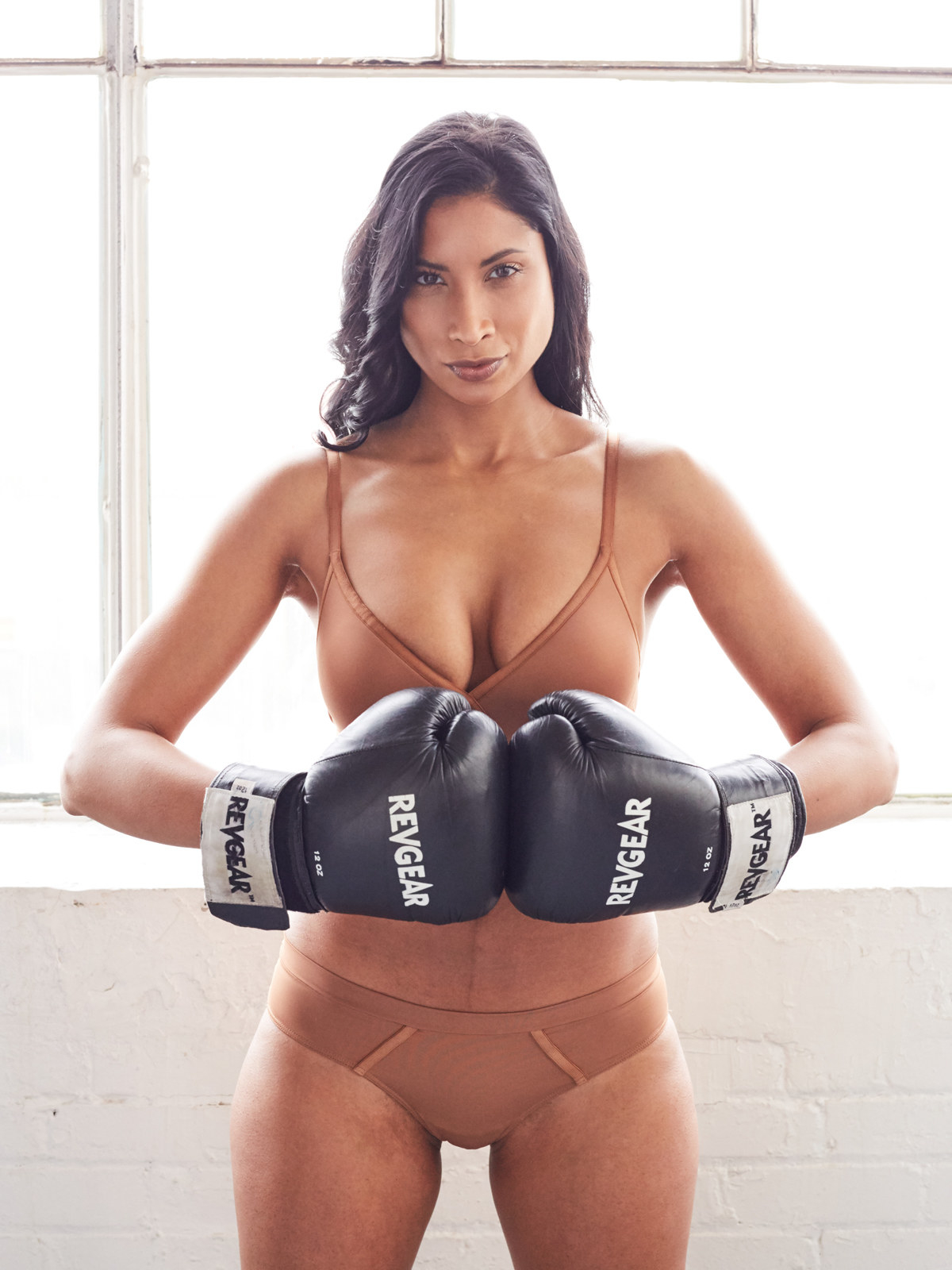 "I just want to have a platform where we celebrate women of colour. It's not just about bras and panties, it's about celebrating who we are and living loudly and boldly."