This photo shows the moment a little boy adopted from Kazakhstan met his new grandfather in Newfoundland and saw someone who, just like him, was born without a right hand.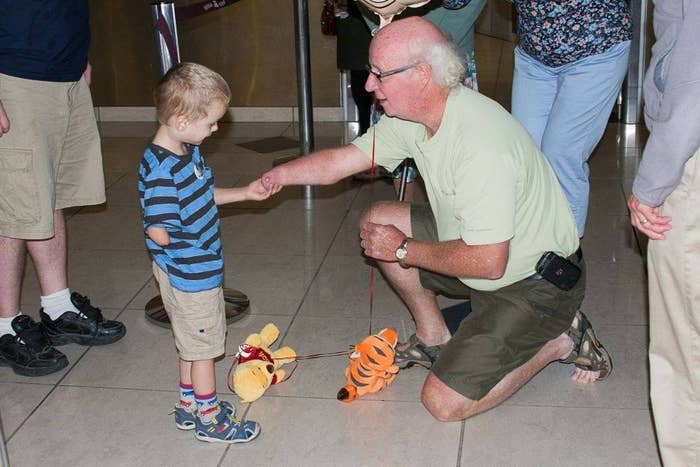 But getting 4-year-old Kirill to his new home was no easy task. Doug and Lesley Facey, a couple from Paradise, Newfoundland, first decided they wanted to adopt back in 2012.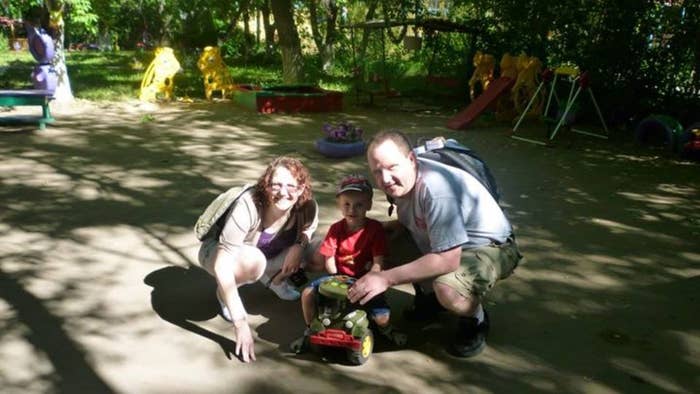 "It was almost surreal, the meeting with him. It was something that seemed to be so far off in the distance for the longest time, then the next thing we knew were there," said Facey. "The meeting day is a day that neither one of us would forget."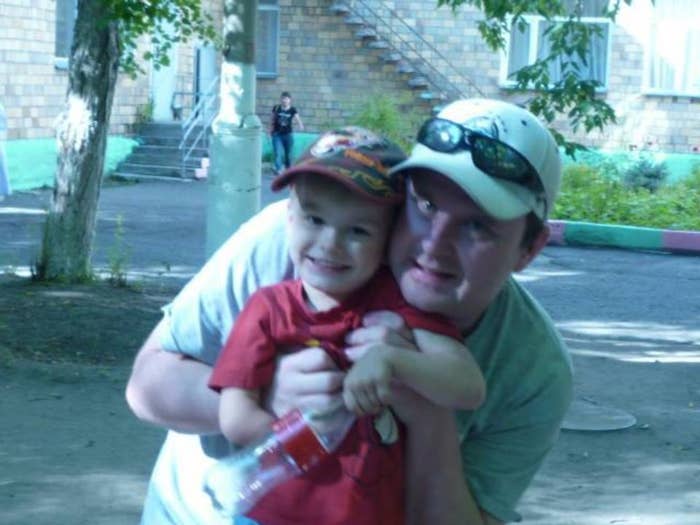 Kirill had been passed up for adoption several times before, likely because of his hand, said Facey.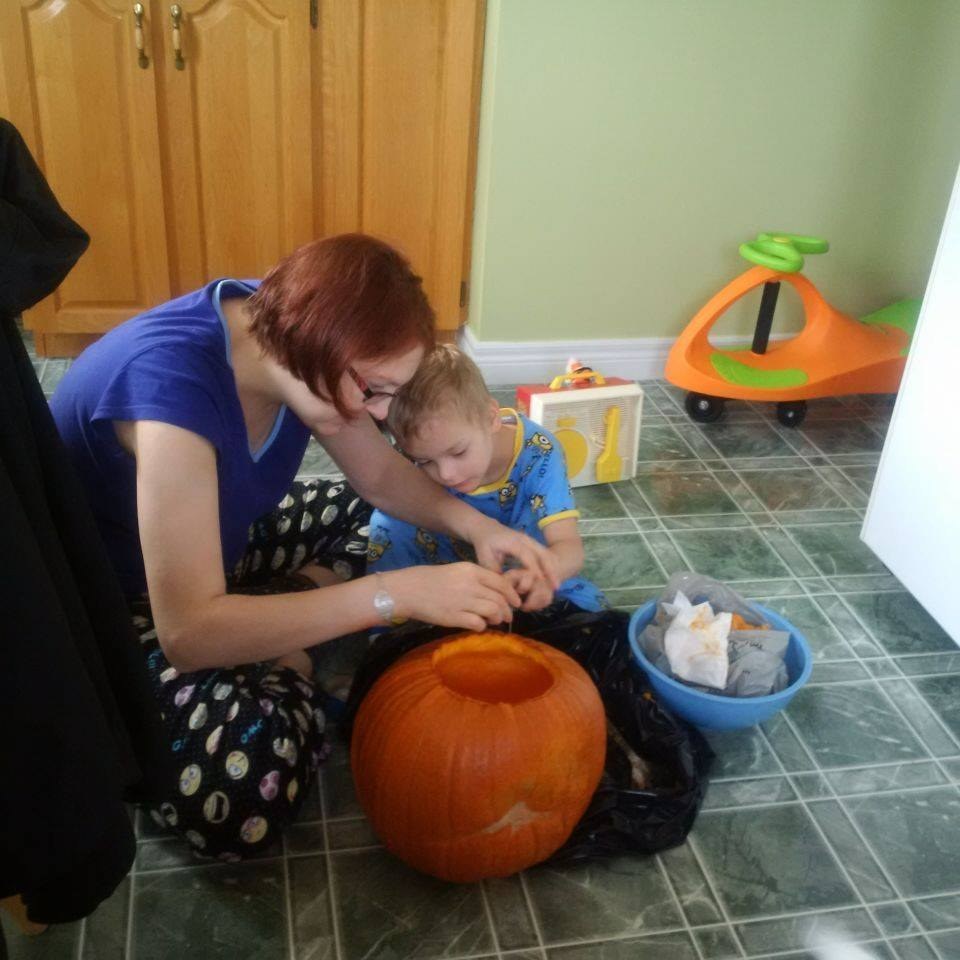 Even a judge in Kazakhstan asked the couple: "Now are you sure you want to adopt a boy that's missing a hand?"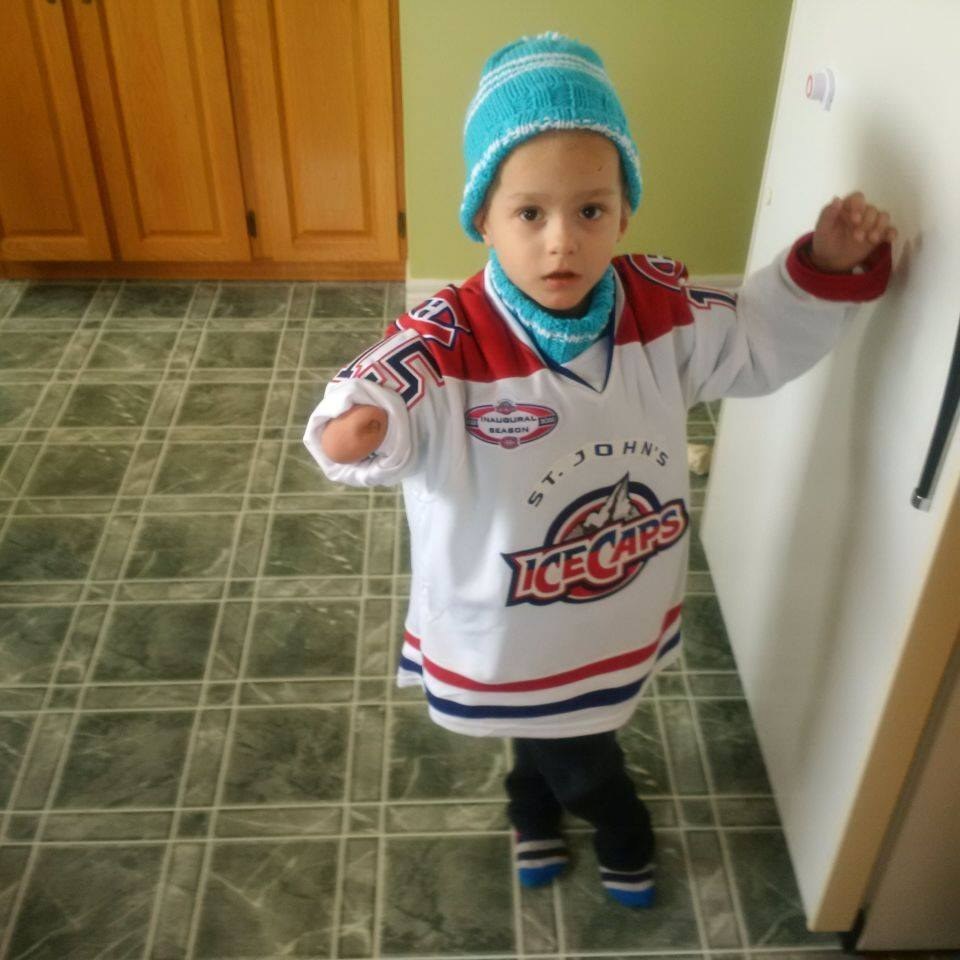 Finally, after a waiting period and paperwork that had to be taken by train to Moscow, the Faceys brought Kirill back to Newfoundland on Sept. 13.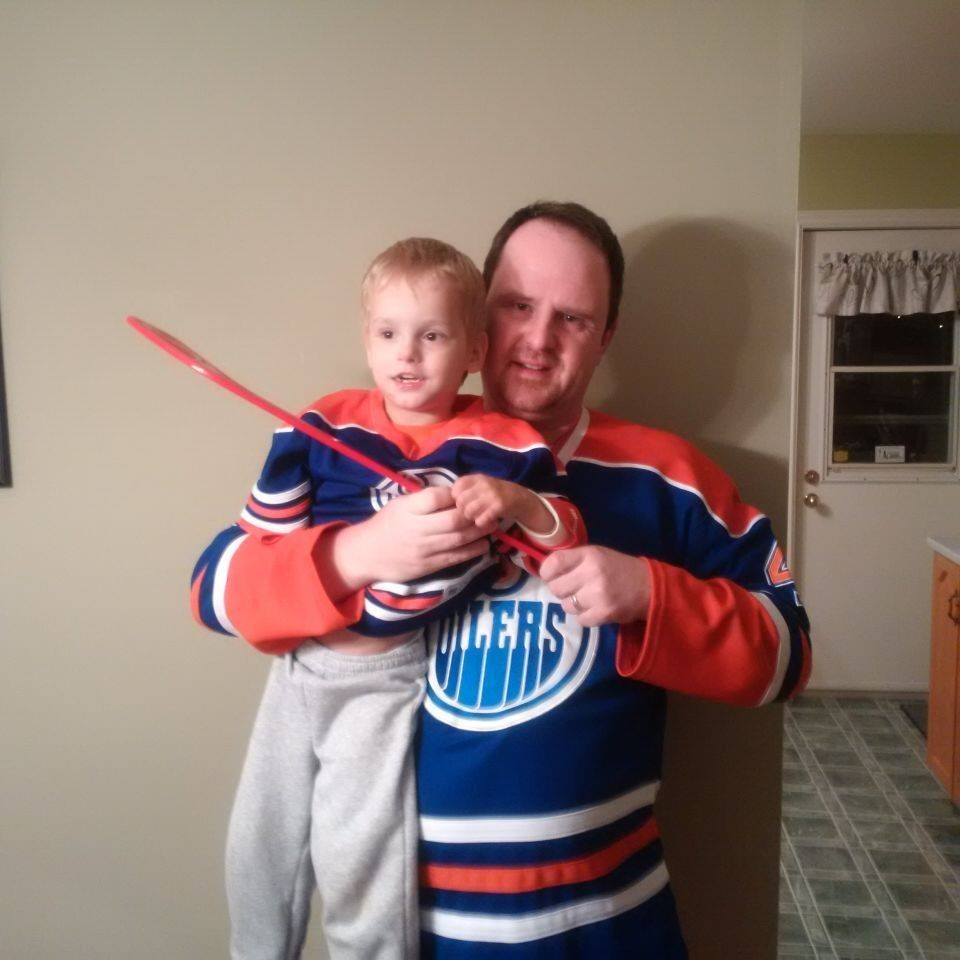 And that's when Kirill met Chris. "My dad held out his stump and Kirill held out his and they bumped."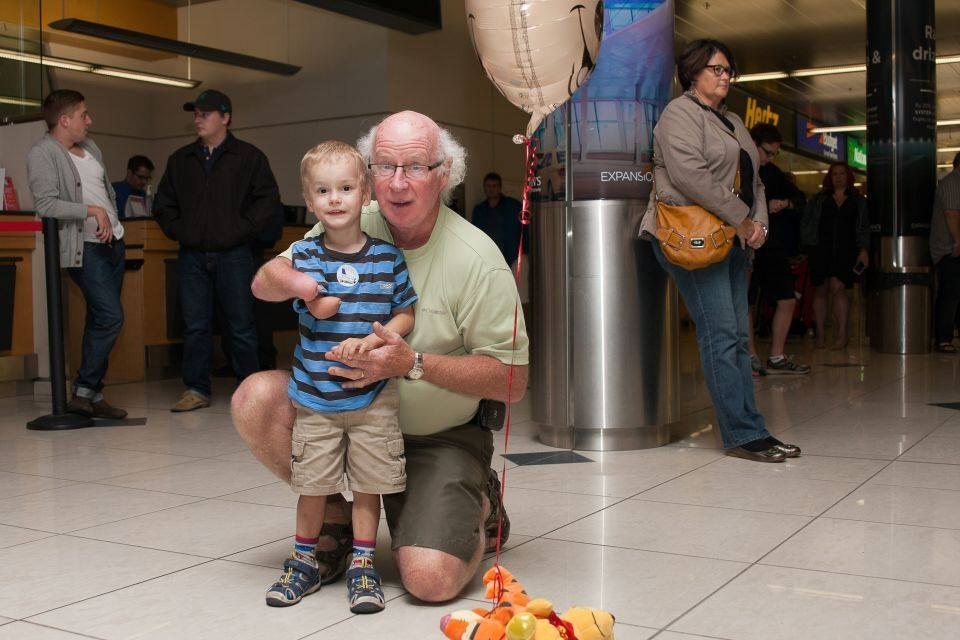 "They have a very special bond; every time they see each other they do the stump bump, as well call it," said Facey.