All these smartphones and tablets and phablets and other electronic contraptions are killing children's love of books, right?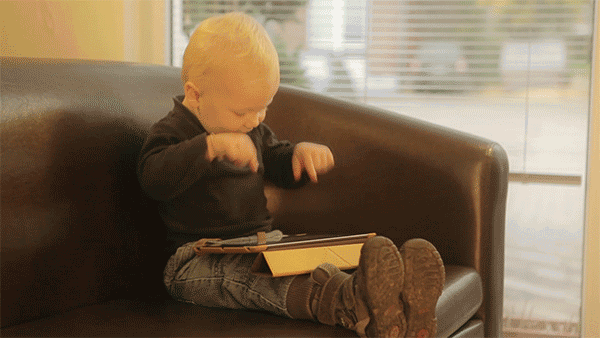 And Jackson is very, very sorry. So sorry that he left this precious note in the drop box at Toronto's Main Street library.
I am sorry that a page ripped when it fell out of my bunk when I fell asleep reading It won't happen again.

I'm sorry

from Jackson
The librarians were so touched by the letter that they shared it with Toronto Public Library headquarters, who then shared it on social media.
"We get lots of ripped books but we don't usually get an apology, so it was just really sweet," librarian Eila Mcleish told BuzzFeed Canada.
Judging by the library's note and dozens of comments lauding Jackson's courteous letter, he's very much forgiven.