Here's some unsettling news: It's been 20 years since Student Bodies first aired.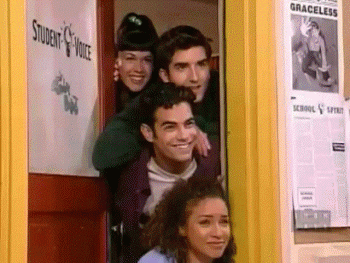 But it's all going to be okay, because the cast is planning a reunion. And we are here for it.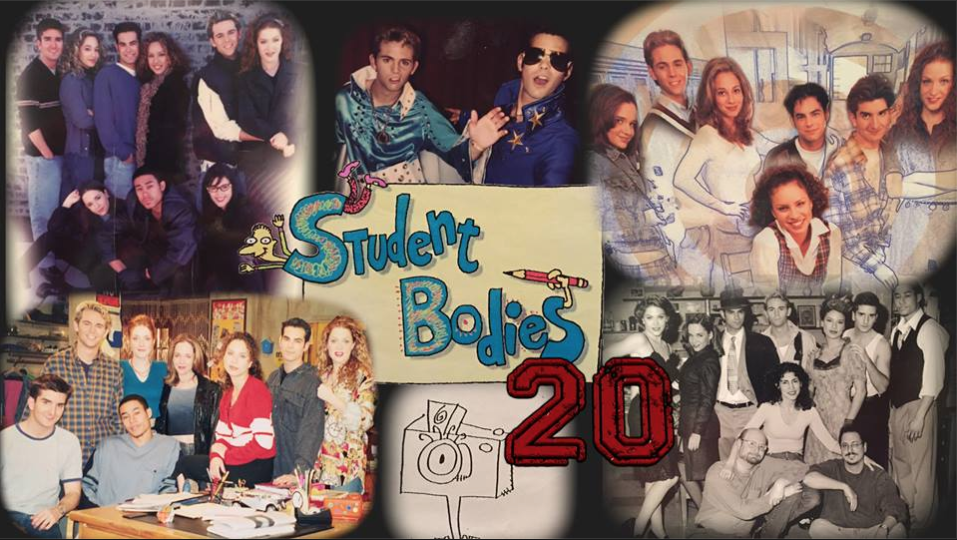 A Facebook page called "Student Bodies 20" popped up last week with a video that proves the '90s are alive and well in our hearts.
Let's be honest, the world has been ~not great~ lately.
We need this.
Like, now.
Mik Perlus — aka Student Voice editor Victor Kane — told BuzzFeed Canada the cast is "completely blown away" by how much support the idea is getting from fans.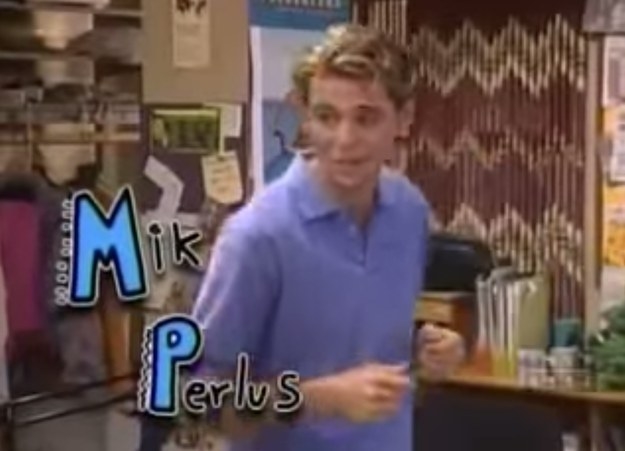 As much as Student Bodies was a big deal for Canadians of a certain age, it was a big deal for the cast, too. They've kept in touch since the show ended and they're all on board to reunite.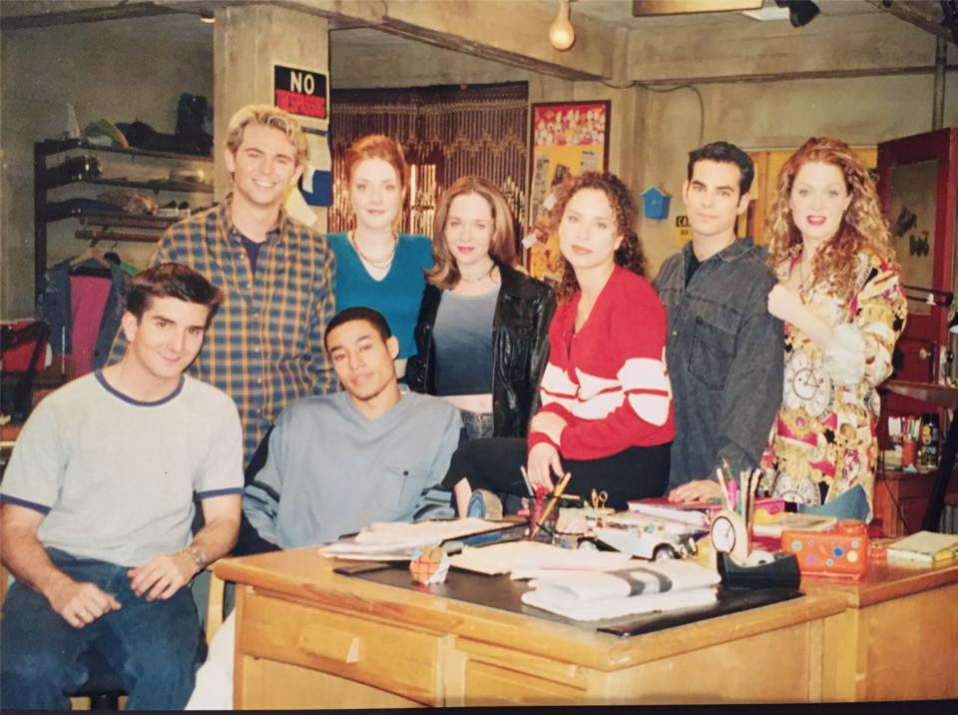 Many of the cast still work in TV and film. Perlus, for example, is now a TV producer. And remember Ross Hull?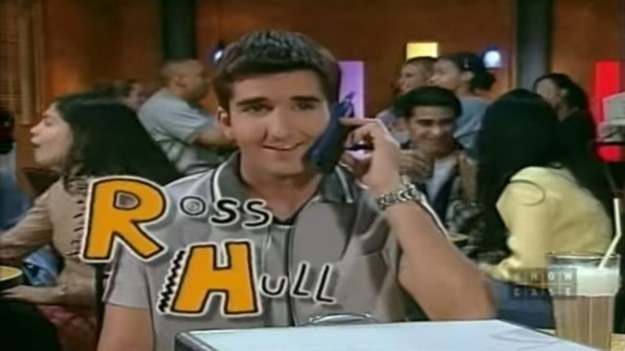 He's a meteorologist at Global News.
Perlus was tight-lipped about what the reunion will actually look like, but he promised fans will get to play a role. But, they'll need your help to get it going.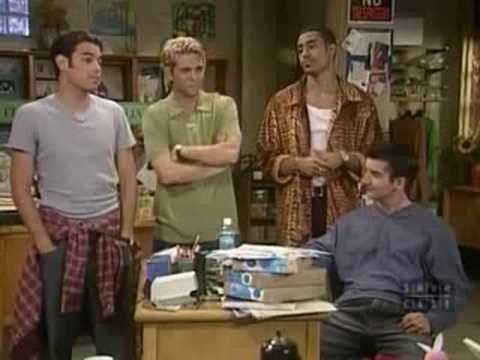 So make it happen, Canada.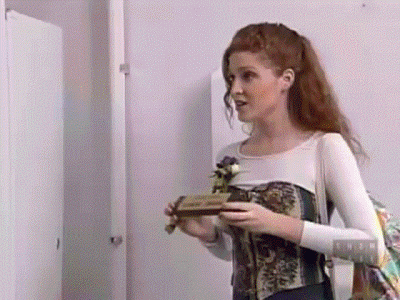 Looks like there are no comments yet.
Be the first to comment!