This Is What You Can Do To Help The People Fleeing Fort McMurray
And how to get help if you need it.
With wildfires forcing tens of thousands to flee their homes, the people of Fort McMurray, Alberta, could really use a helping hand.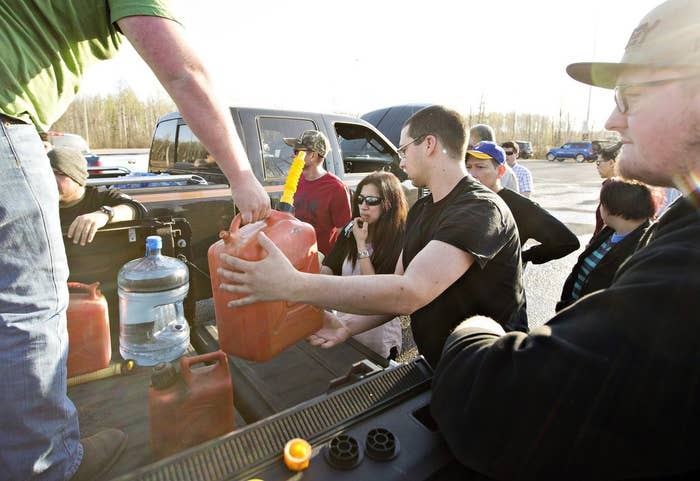 If you're too far away to offer direct assistance, the best thing you can do is donate to the Canadian Red Cross.
You can can donate online or by calling 1-800-418-1111. Ever easier, you can text "REDCROSS" to 30333 to make a $5 donation.
Although you may be tempted to send items like clothing or blankets, the Red Cross is specifically requesting financial donations so they can best decide what resources are needed.
If you're one of the evacuees, you can register with the Red Cross at some evacuation centres or by calling 1-888-350-6070.
Registering helps the Red Cross know what sort of assistance is needed and helps connect displaced family members.
Facebook has also activated its Safety Check feature for the Fort McMurray area so residents can quickly tell friends and family they're safe.
If you're in Alberta and can offer up space for evacuees or their pets, there are a few ways to use social media to let people know.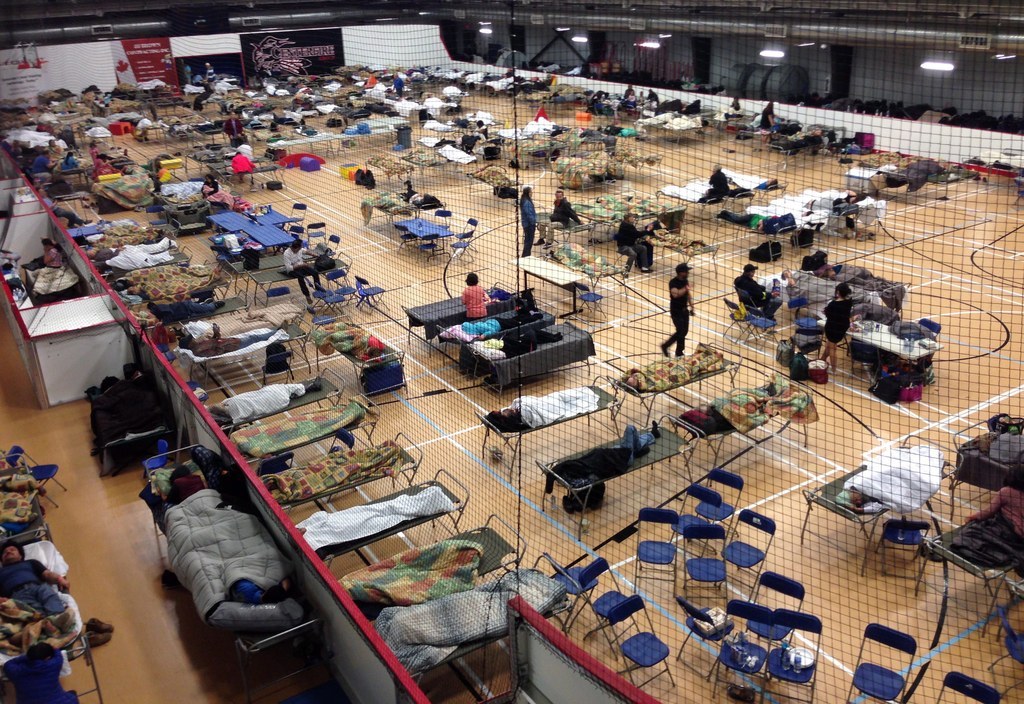 On Facebook:
On the Fort McMurray Evacuee Open Source Help Page, Albertans are posting offers of everything from spare bedrooms, space to park campers, room for pets, or just a hot meal.
Another page, Fort Mac Donations, is focused on collecting basic necessities as well as communicating places where goods can be dropped off.
On Twitter:
People have been using the hashtag #YMMhelps to offer any kind of help they can.
There's plenty of space for furry evacuees, too. Numerous kennels, stables, and farms are willing to take in everything from cats to lizards to horses.