This is Derrick Culpepper and his daughter, Linda. People can't get enough of a video of Culpepper doing Linda's hair before school.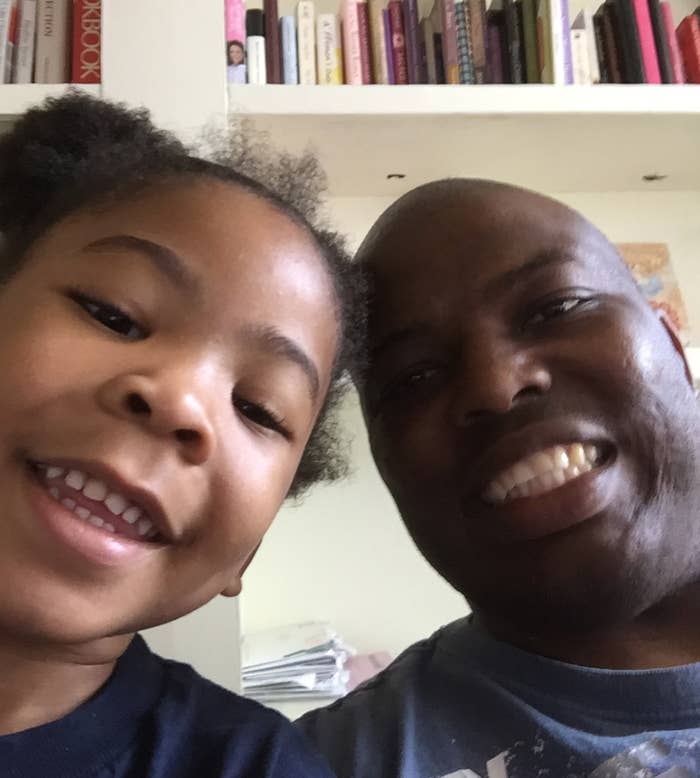 Culpepper splits morning hair duties with his wife Lakisha. "It's something that I had to learn because it's what my wife needed me to do," he told BuzzFeed News.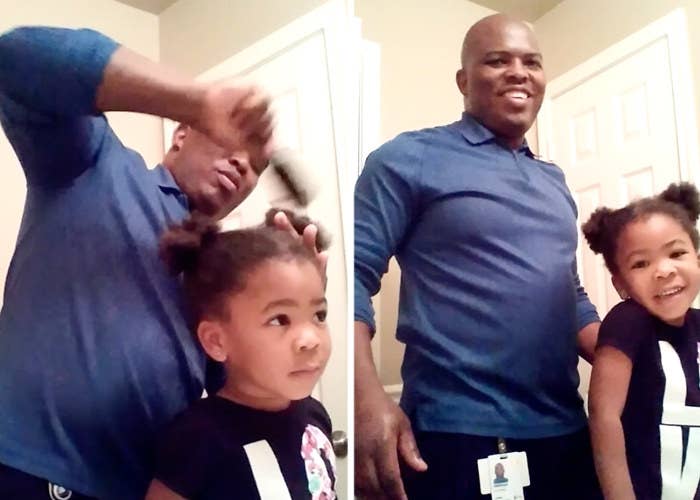 But it's made easier by Linda's encouragement. Culpepper captured one of their adorable interactions in a video he shot when Linda was three. In it, she tells her daddy what a good job he's doing.
Although it was shot last year, the video is now going viral after being shared by Because of Them We Can project. And people just can't get enough.
There are tears.
And plenty of admiration.
While the video is super adorable, it's also a pretty standard morning at the Culpepper house. "She does it to mom as well because that's the way we are around home, we encourage each other and build each other up," he said.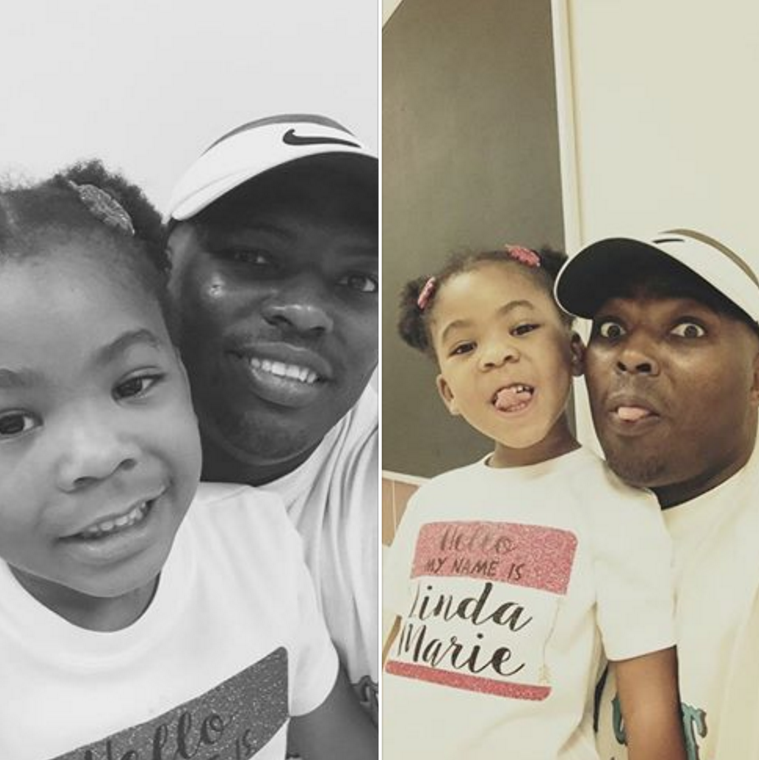 "In this house we are real," he added. "We give hugs, we love, we have fun, and we give second chances. This is just how we live and how we raise our kids to be encouraging to one another."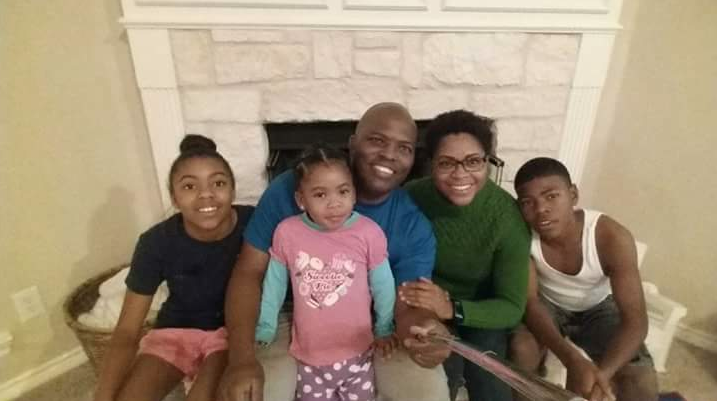 "I try to do the best I can to capture some of these moments," said Culpepper. "You don't know the moments are coming and by the time you get the camera it's usually too late."