This Arthur B. McDonald. He just won a Nobel Prize. He is almost definitely smarter than you.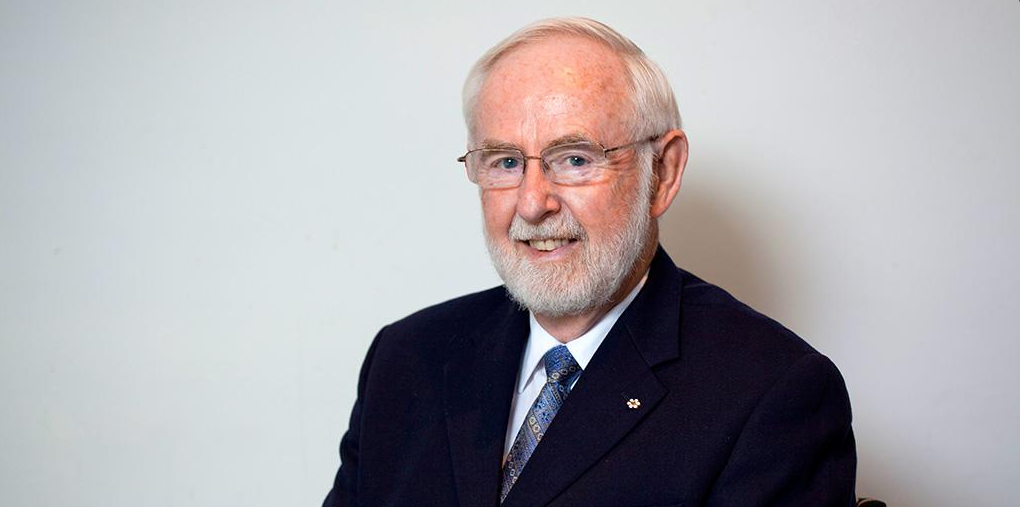 He did that work using a lab buried 2,000 metres underground that basically looks like a super villain's secret lair.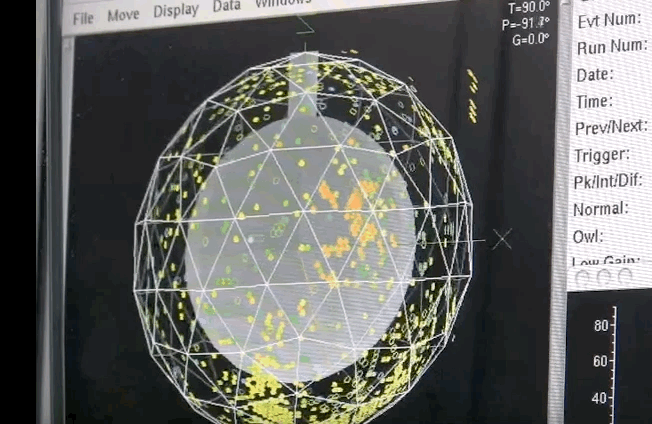 Nope. McDonald — bless him — wanted to talk about hockey. The Maple Leafs, specifically.