The Girl Guides of Canada is suspending all travel to the US because the "ability of all our members to equally enter this country is currently uncertain."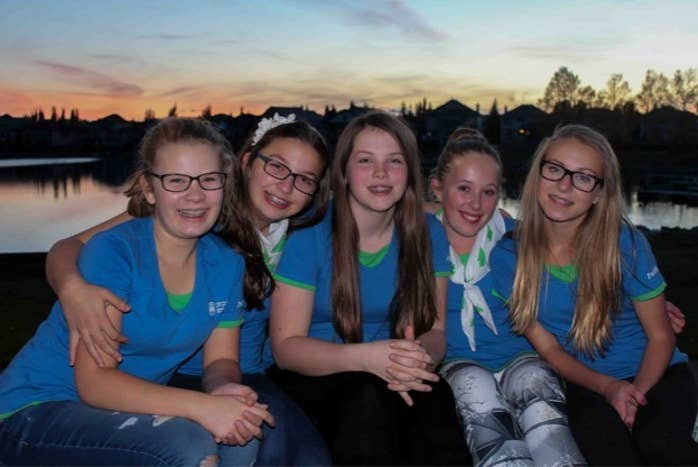 Kiriliuk said it was not a "political decision," but was "about delivering an inclusive and diverse program to our girls."
And many people are praising them for it.
And hoping other organizations follow suit.
On the flip side, there are also parents accusing Girl Guides of overstepping.
Even Chelsea Clinton weighed in, calling the decision "depressing if understandable."
Girl Guides of Canada has inclusivity guidelines to ensure girls from all walks of life are included and accommodated. The organization updated them in 2015 to make sure transgender girls are welcome as well.
Political or not, some people are pledging to go all out on cookies this year in support.
What a tasty way to show solidarity.
Delicious, delicious solidarity.
Resistance cookies and Girl Guide travel suspensions. This is the world we're living in now.