Stoner culture may conjure images of bros in ponchos and girls in green bikinis selling rolling papers. But female entrepreneurs in the marijuana industry are challenging that image, and cashing in while doing it.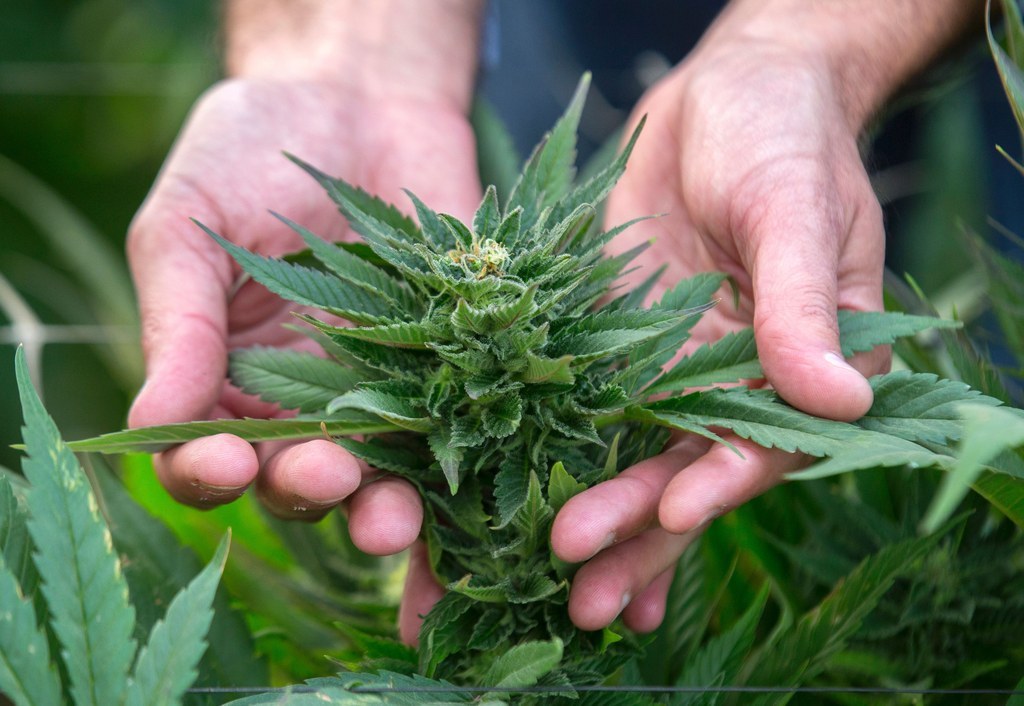 Last year, Newsweek said legal marijuana could be the first billion-dollar industry dominated by women. While we're still a year away from knowing what legalized marijuana in Canada will look like, you can bet that women will be leading the way.
"Now that we're so close to legalization, there's a new market emerging and I think women can play a huge part in what that can look like," said Lisa Campbell, founder of Women Grow's Toronto chapter.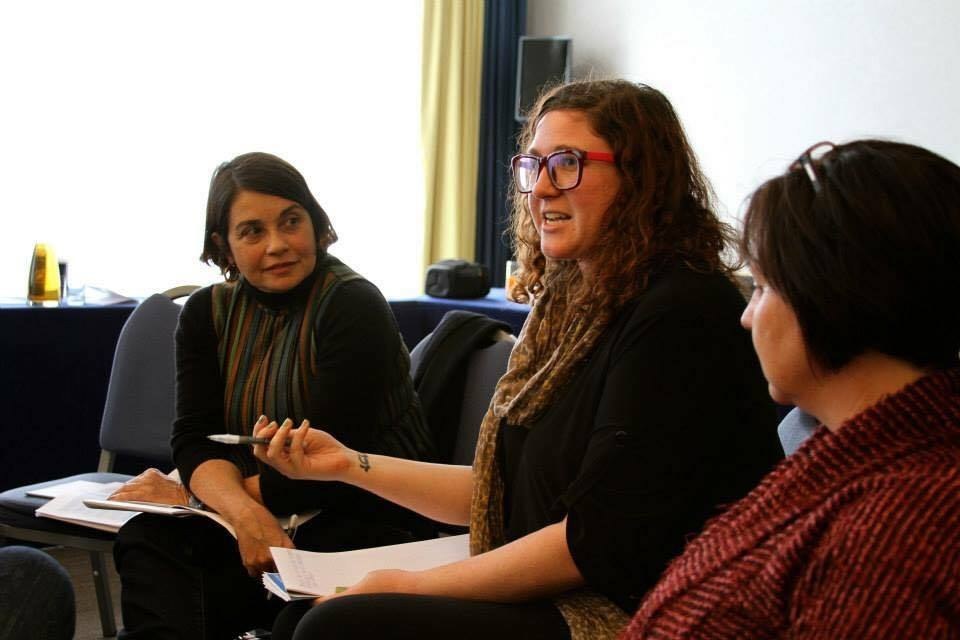 Women Grow, which started in Denver, aims to empower and educate women in the cannabis industry. Now in over 30 cities, members meet up to talk pot policy, swap small business tips, and find mentorship. Campbell said they're also working to erase the stigma attached to cannabis, since much of the industry is in a legal grey area.
"I think it's a really powerful message of normalization to get women involved in the industry as well because there's so much stigma," Campbell told BuzzFeed Canada.
"It's a very different look than what the media is used to, in terms of what the stereotypical cannabis entrepreneur is."
While women have always been cannabis consumers, Women Grow encourages female entrepreneurs to get creative.
"The market is not really geared toward [women], there's a big chance to create new products," said Campbell.
Women in the industry are answering that call with gusto, opening businesses geared more toward health and wellness than simply recreational use. It's also opening the market up to unexpected customers, like parents and seniors.
That's the aspect that inspired Gabriele Jerousek and Tami Kersch to start Apothecary Labs, a Vancouver-based company that makes cannabis-infused medicinal products.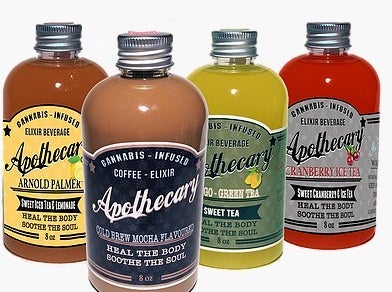 It all began with Jerousek's mother, who suffered from arthritis. After finding relief with cannabis-infused honey, the women set out to make their own version. Now, they're selling everything from beverages to brownie mixes to organic olive oil — all with a dose of cannabis.
They've found a market among seniors and women over 45 looking for a plant-based approach to healing. Kersch said she thinks women's traditional role as caretakers is part of what's drawn them to the industry.
"I think us being the healers we realize we can heal ourselves and our families holistically," said Kersch.
"It's an outstanding industry where women can shine and be their best and do what we naturally do," said Jerousek.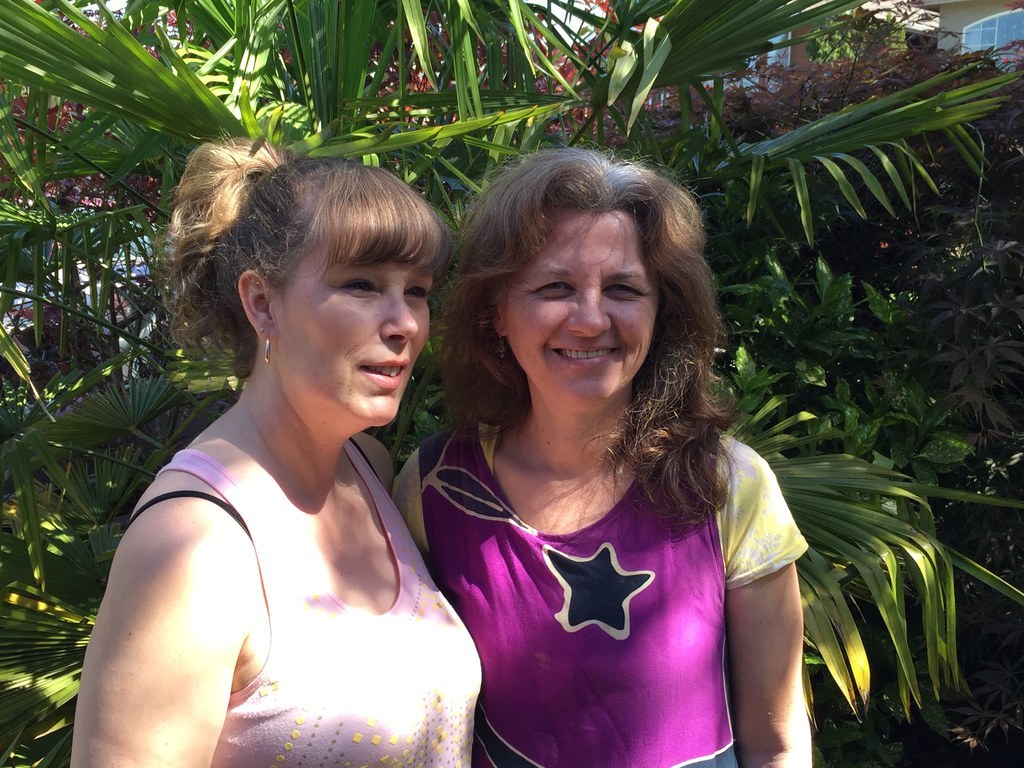 Jerousek and Kersch are also involved in their local Women Grow chapter and Jerousek said the positive energy in the group has made their experience in the industry all the more fabulous.
"The energy of compassion and love and sharing and spirituality and kindness is so overpowering and overwhelming that I'm literally high for hours after that meeting," said Jerousek.
With a growing network of support and a chance to see what happens when women take the helm of a massive industry, it's no surprise that the new face of pot in Canada is quickly becoming female.
"I think women finding out that it's a women-dominated industry makes it very, very appealing," said Jerousek