This is Doo Doo: the clown, the man, the hero.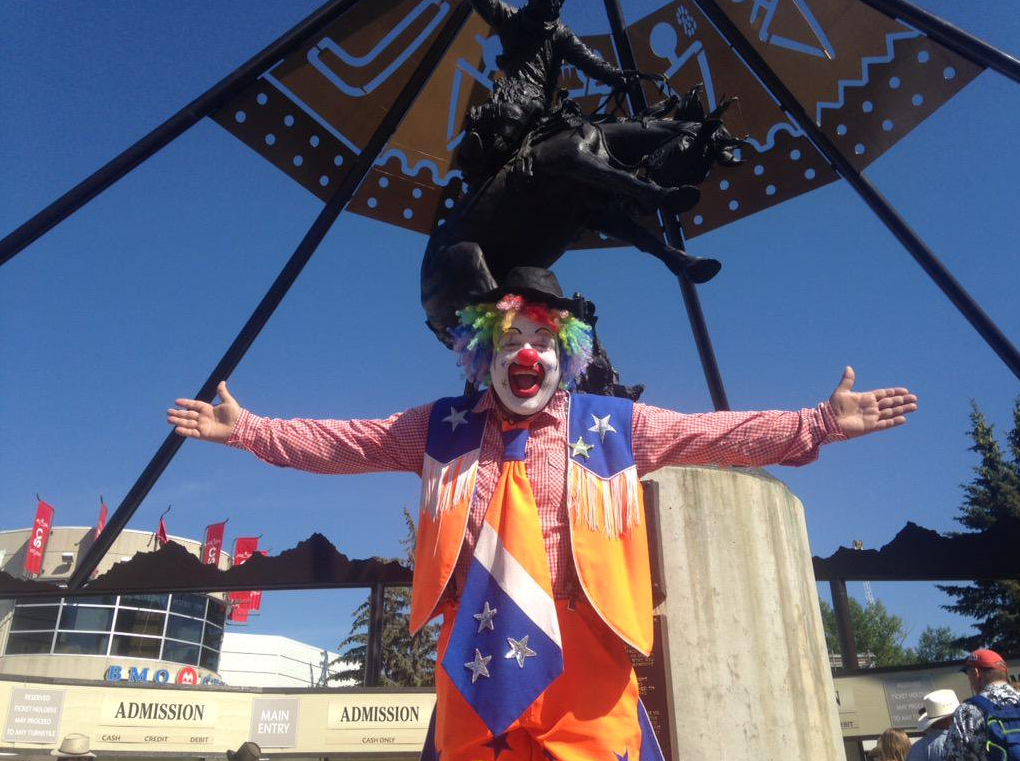 The Toronto-area entertainer is being lauded for rescuing two women after allegedly witnessing a man attacking them on a downtown street.
That's when he jumped into action and shouted at the women to join him and two other clown colleagues in his car.
Const. Craig Brister told BuzzFeed Canada a man was arrested on the scene who was under the influence of drugs. He was taken to a hospital under the Mental Health Act and now faces two assault and two mischief charges.