Alleged Serial Killer Bruce McArthur Is Now Accused Of Killing 8 Men In Toronto
Police say the alleged serial killer was largely targeting men in Toronto's gay village.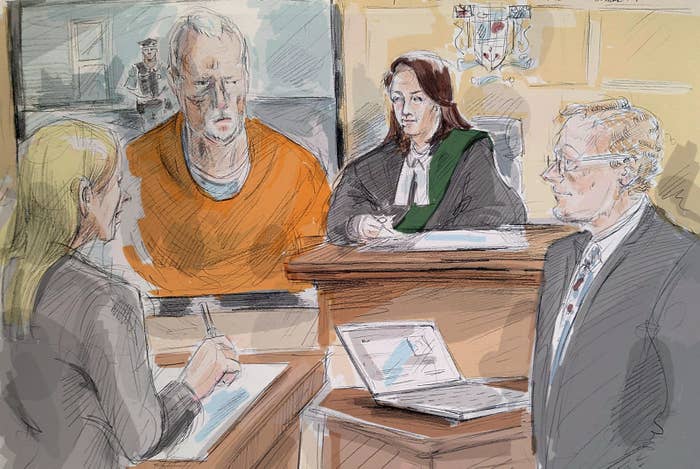 Police in Toronto, Canada, have charged alleged serial killer Bruce McArthur with an eighth count of first-degree murder after identifying another set of remains.
The new charge is for the death of Kirushna Kumar Kanagaratnam, who arrived in Canada from Sri Lanka in 2010. Hank Idsinga, a detective sergeant with Toronto Police's homicide division, said Kanagaratnam was killed between Sept. 3 and Dec. 14, 2015, and was 37 years old at the time. He had been living in Scarborough and had "distant" relatives in the Toronto area.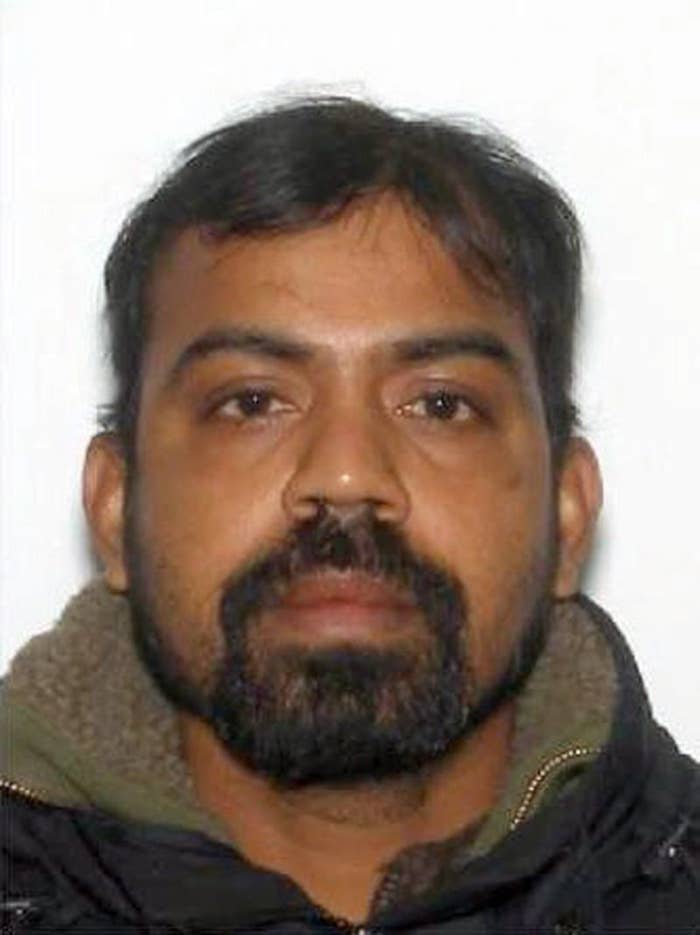 "The identification was confirmed with the assistance from an international government agency," said Idsinga, though he would not provide further details.

Kanagaratnam's remains were identified as being among at least seven bodies found in large planters at a property where McArthur, a landscaper, stored equipment.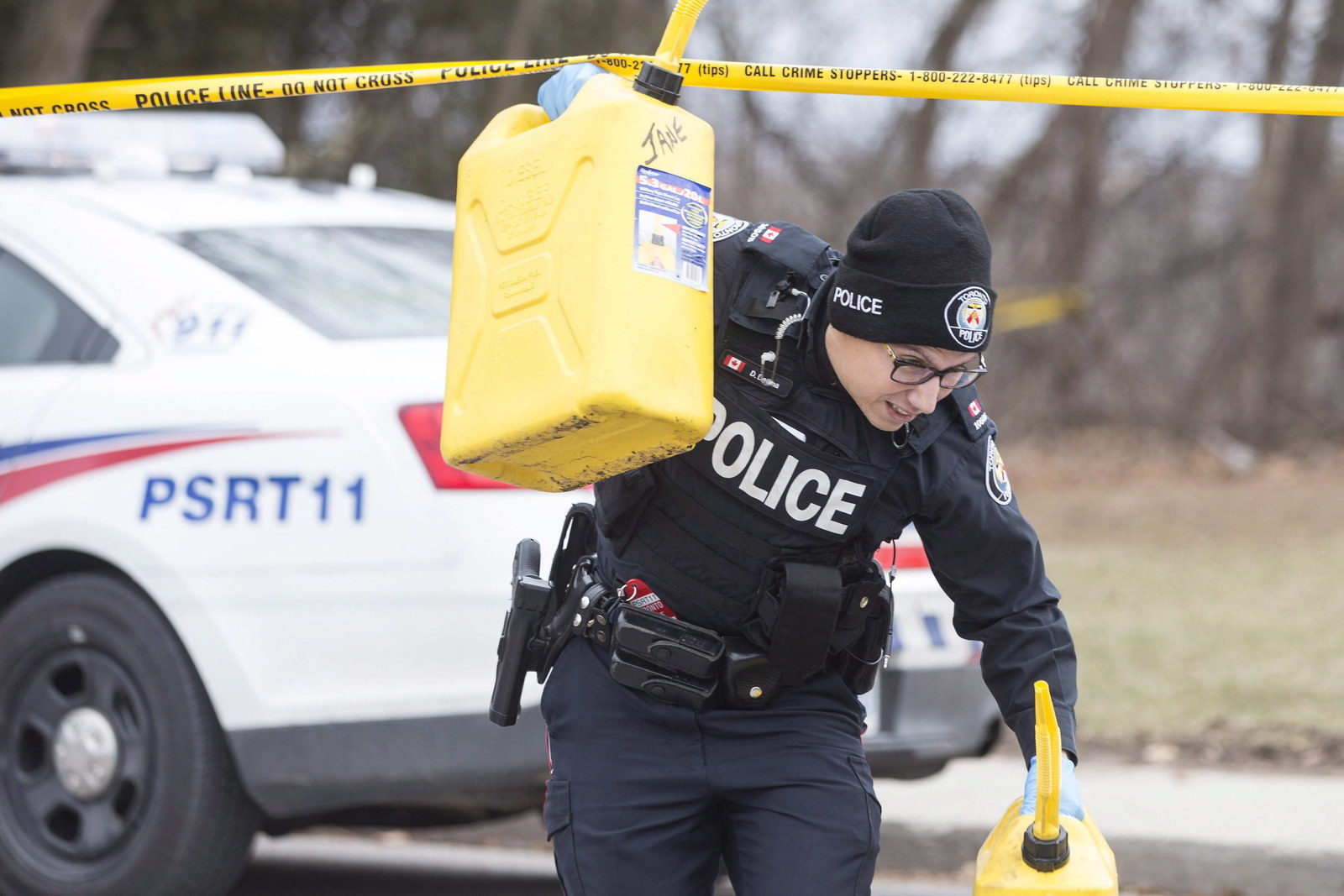 Idsinga said Kanagaratnam was never reported missing and was not identified until after police released an image that generated hundreds of tips. CBC News reported the image came from McArthur's computer, but Idsinga would not confirm that information.

McArthur was previously charged in the murders of Selim Esen, Andrew Kinsman, Majeed Kayhan, Dean Lisowick, Soroush Mahmudi, Skandaraj Navaratnam, and Abdulbasir Faizi. With the exception of Kayhan, police say they've identified the remains of those men in the planters. Police have not released a cause of death for any of the men.

Unlike the other victims, police have not found a connection between Kanagaratnam and Toronto's gay village, nor are they aware of any activity on gay dating apps.
"He doesn't quite fit the profile that we've seen before," said Idsinga.
Idsinga said police are looking at cold cases as far back as 1975, but have not found evidence linking McArthur to historical cases.