If you or your kid is missing a sweet little monkey plush, it's politely awaiting your return in St. John's.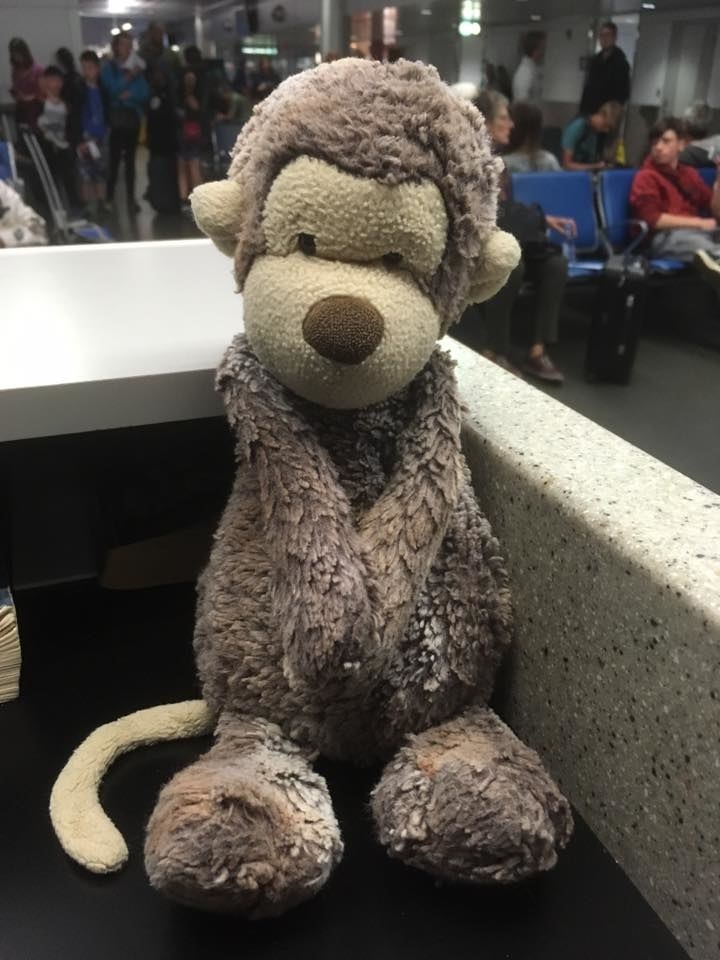 Kristen Sellars, a customer service agent for WestJet, found the monkey in the boarding lounge at St. John's International Airport last Thursday.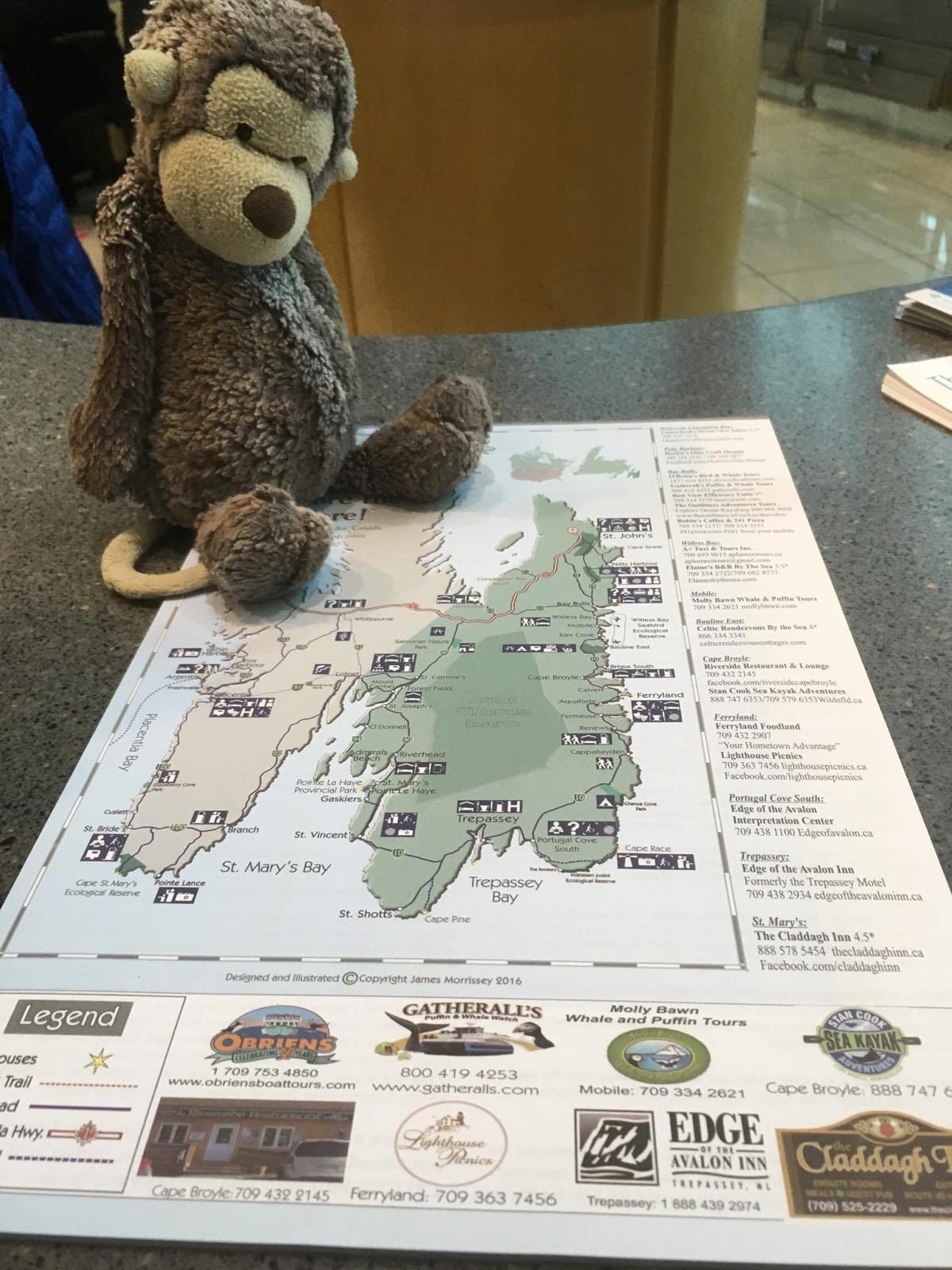 She shared a photo of the toy on Facebook, and now more than 16,000 people have shared the post in hopes of finding the monkey's owner.
She and her fellow employees have dubbed him "Bo," short for Boeing. And for now he's living the good life in the airport's crew room.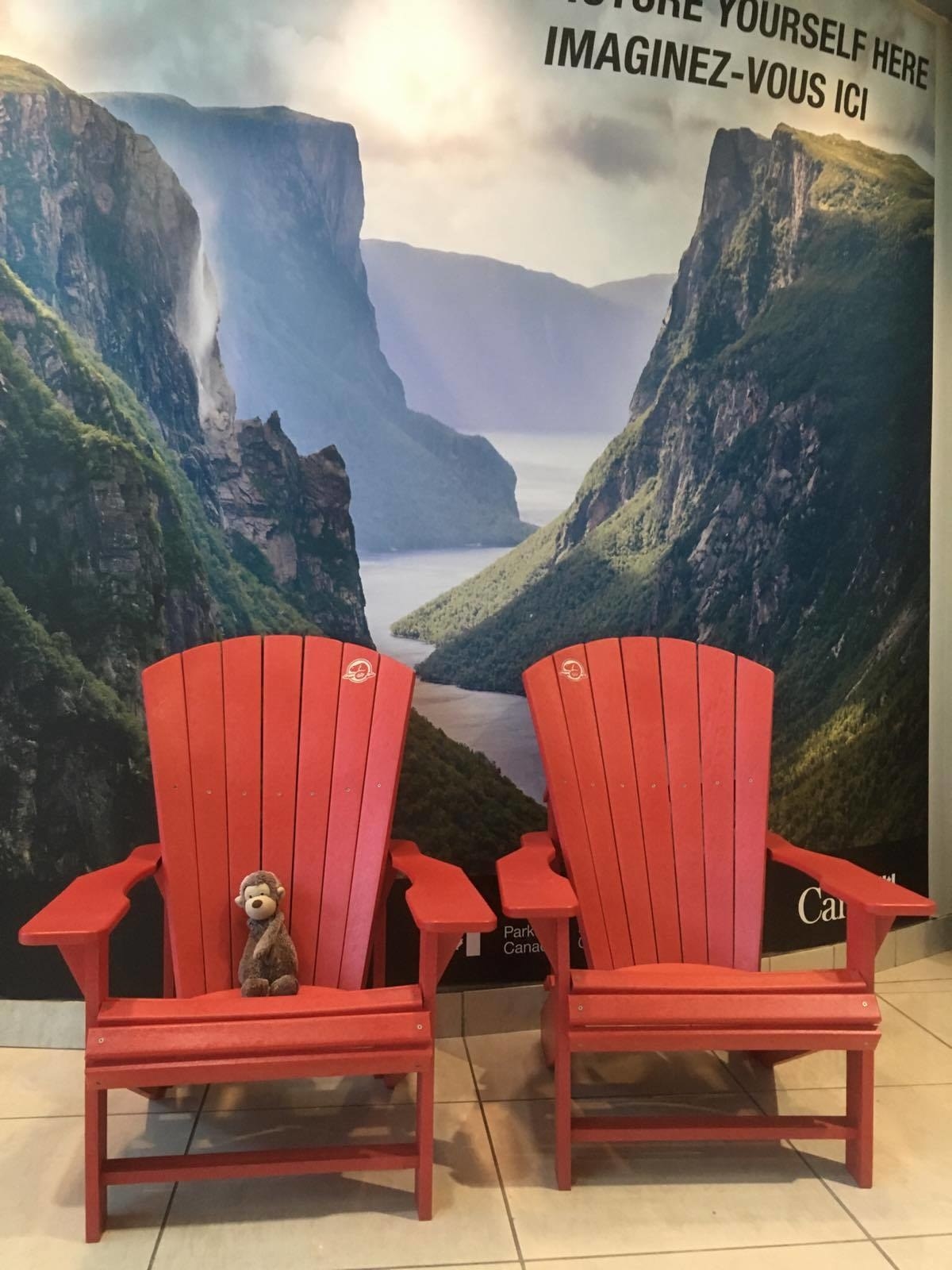 Sellars said Bo is being well cared for and getting photo ops in around the airport.