This Dad Has A Warning For Other Parents After His Daughter Nearly Choked To Death
"I thought my little girl was going to die in my arms."
This sweet little girl is 10-month-old Annabelle. She lives with her family in Cupar, Saskatchewan, and two weeks ago she came terrifyingly close to choking to death.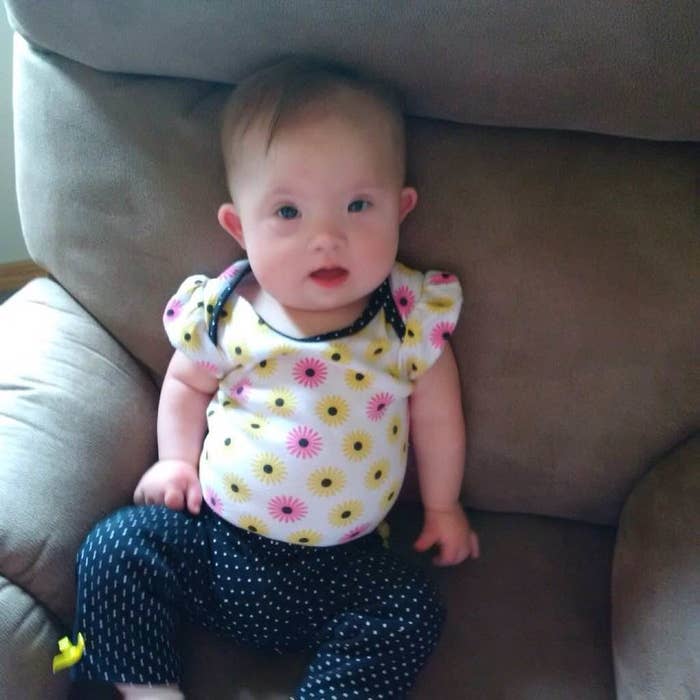 Annabelle's dad, Justin Morrice, had given her some Gerber Lil' Crunchies, something she'd eaten before. He turned away for 10 seconds and by the time he looked back, Annabelle was gasping for air.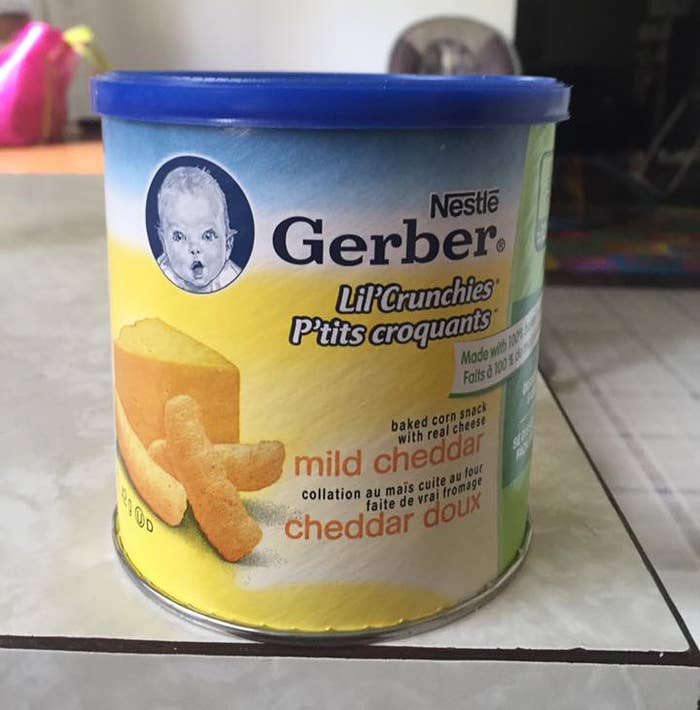 "It's at this moment I thought my little girl was going to die in my arms."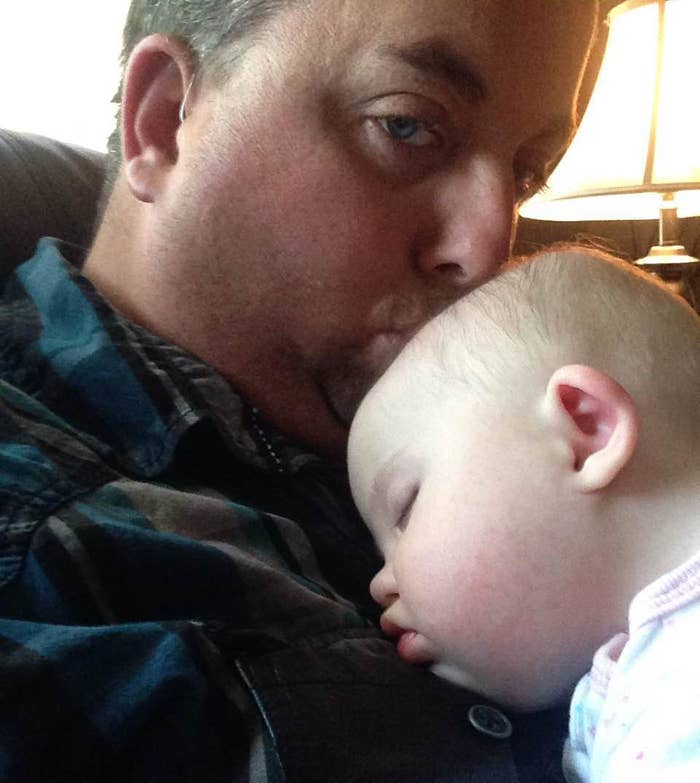 "When I got it out I started shaking, she was crying and the colour was back in her face. I started to cry. I just held her and told her over and over I'm sorry."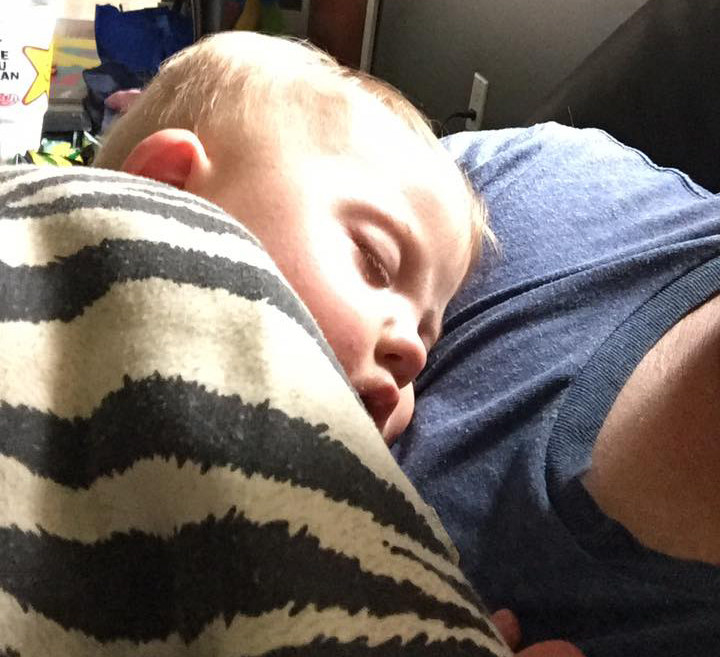 When they'd both calmed down, he took a closer look at the Lil' Crunchies container and noticed something he hadn't before.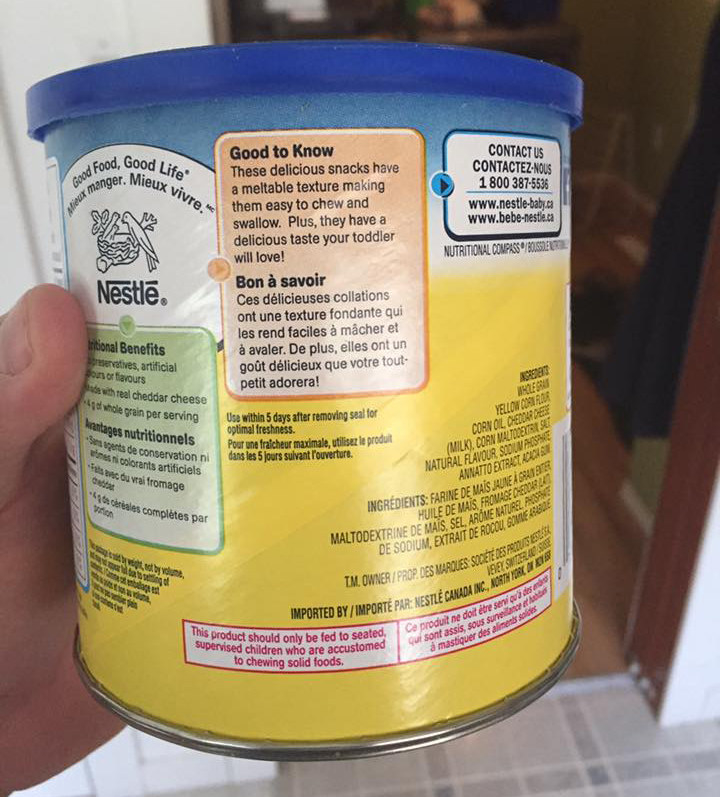 In small text, it said to serve the snack within five days of opening. He opened a fresh container to compare and found a huge difference.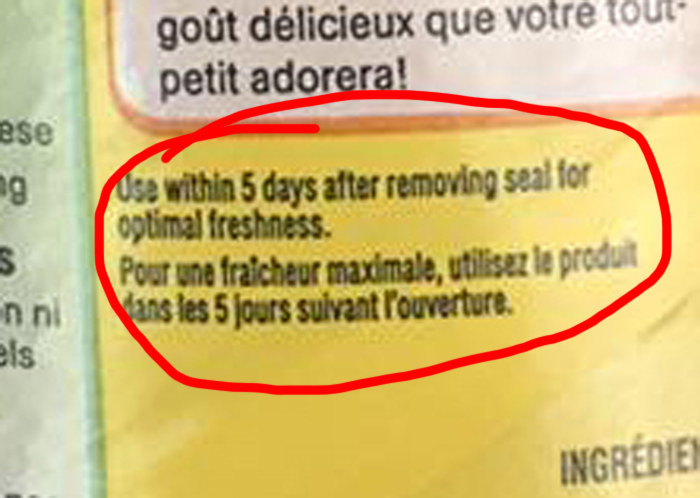 Morrice doesn't blame Gerber, but wanted to warn other parents to always read packages thoroughly. He posted his story to Facebook and it's now been shared nearly 40,000 times.
While that moment would have been scary for any parent, Morrice has already been through a lot with Annabelle. She was born with Down syndrome and experienced medical complications in the first few months of her life.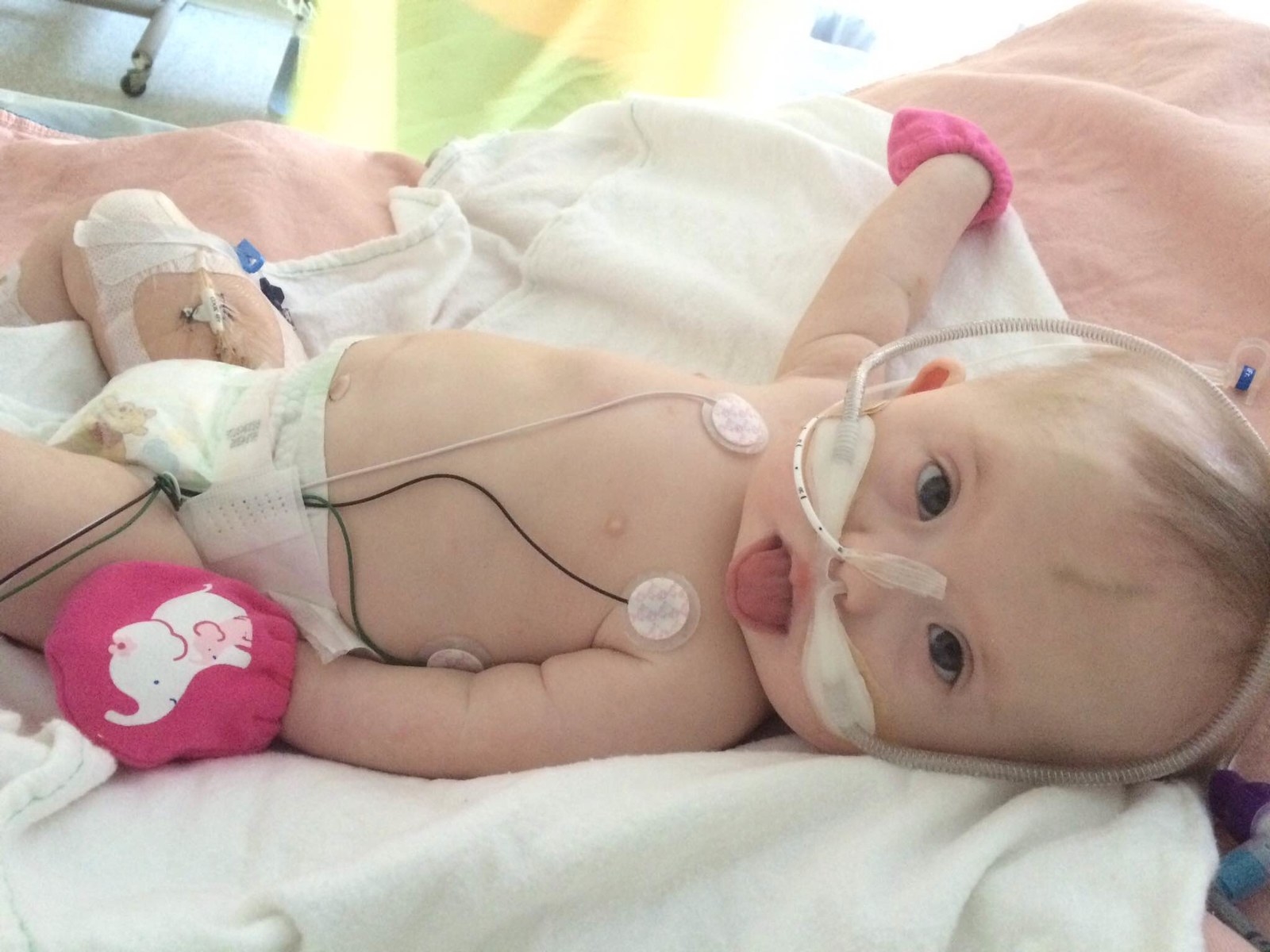 "I just want everyone who is a parent, knows someone who is, or is about to be one to just don't get 'lazy,'" said Morrice. "I know life is a rush most of the time. We get into routine and habit."