People Can't Get Enough Of This Little Goalie Dancing His Heart Out On The Ice
You go, Noah.
This is Noah Young, an 8-year-old hockey player in Brampton, Ontario, who is about to make you feel super uncool by comparison.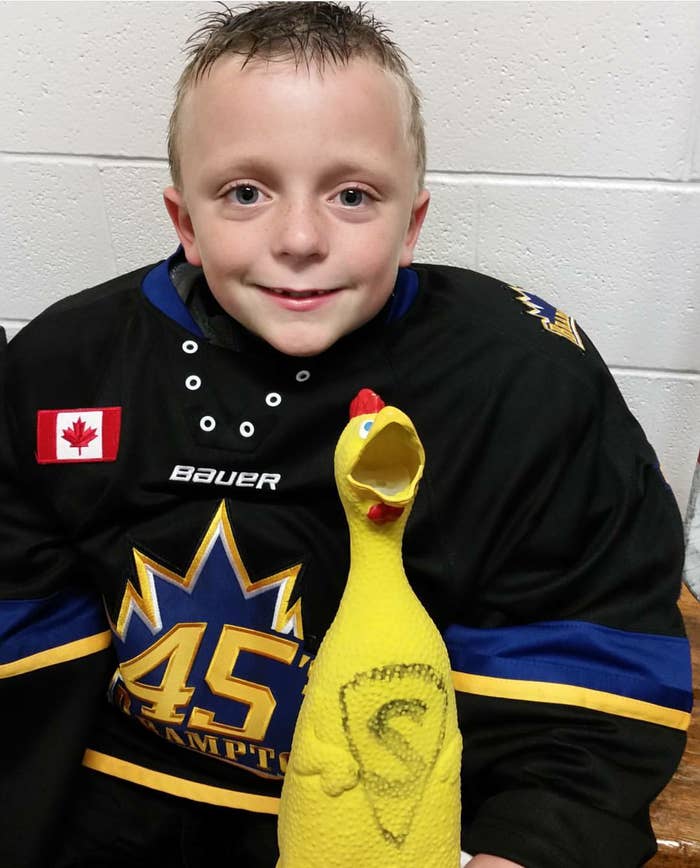 Because Noah has some moves. And he's not afraid to break them out everywhere.
And now more than 3 million people have watched Noah getting down to "Juju On That Beat" at a recent game.
"We kind of watched it just grow and grow and grow," she said. "I was shocked that it went viral."
Noah actually takes hip-hop dance classes, which is where those sweet moves come from. "He just loves to dance," said Rowswell. "This is him, this is who he is."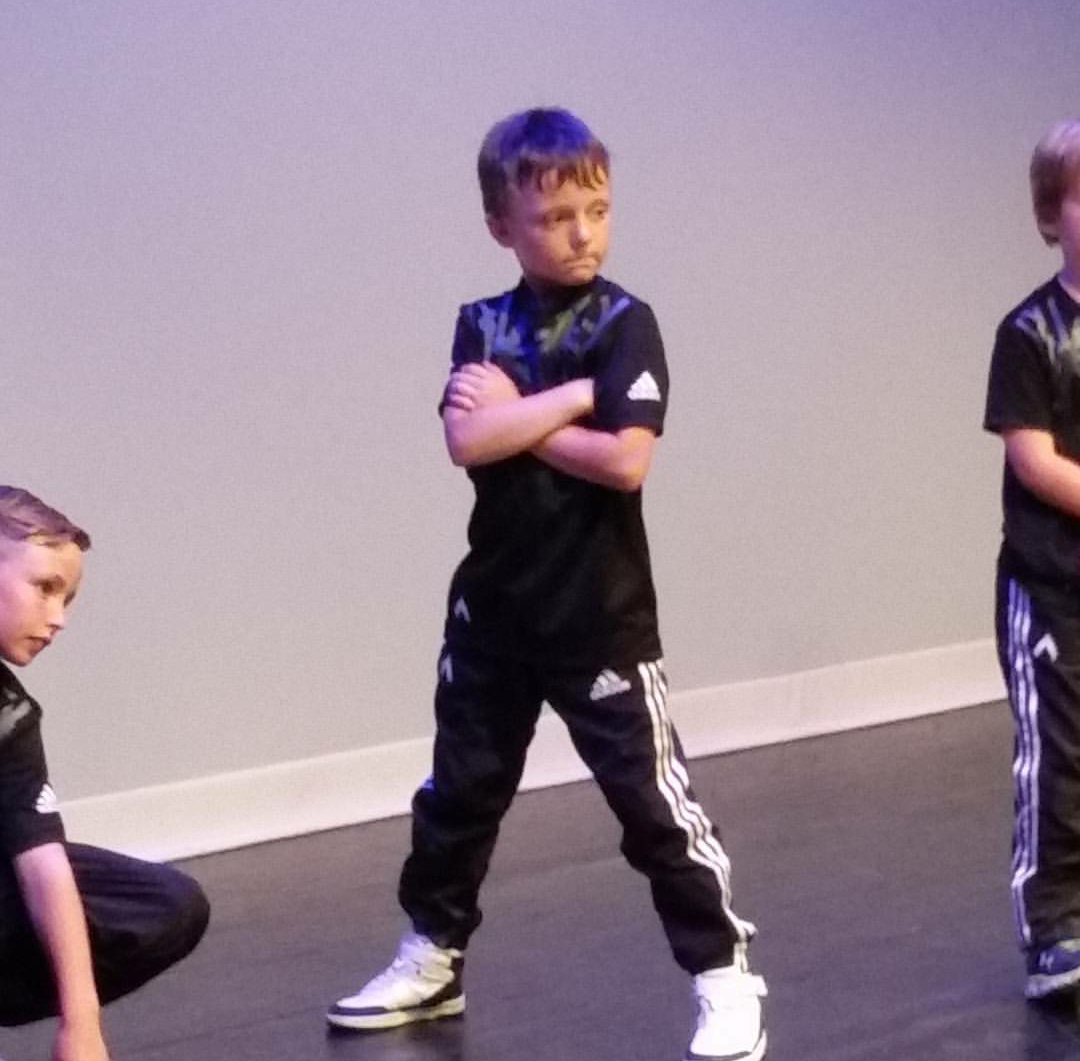 "Monday night he thought he should be able to have a chocolate bar at 9 p.m. because he'd gone viral," said Rowswell, laughing.