This Woman Says She Had A "Shockingly Racist Experience" At Aritzia
Update: Aritizia has promised to review its policies.
A woman says she had a "shockingly racist experience" while shopping for a coat at an Aritzia store in downtown Toronto last week.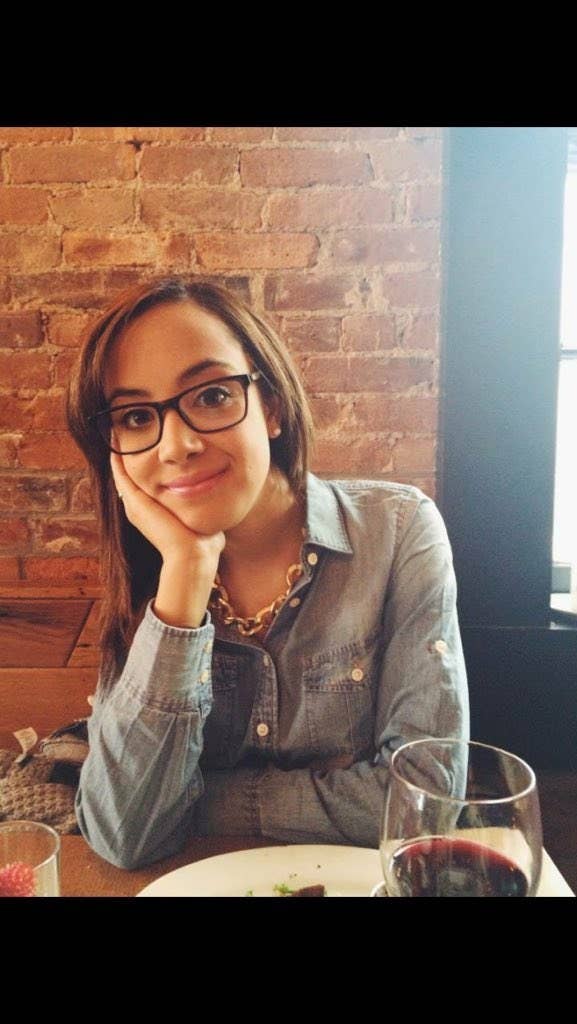 "She basically said, '[I] don't know why I'm helping her; she probably couldn't afford the coat anyway because she's black,'" Grant told BuzzFeed Canada.
"My eyes welled up and I immediately left the store," she said. "I couldn't believe it and I was just going to cry if I stayed in the store."
She ended up walking home in tears.
Grant immediately sent Aritzia headquarters an email about the incident, but days went by without a reply. On Monday, she started tweeting.
Within 30 minutes, she had a response to her original email. The customer care representative said she was "incredibly sorry" to hear about Grant's experience and that her complaint had been "escalated."
"I really hope that something happens from this and it can really change their employee culture," Grant said.
UPDATE: Aritizia has not responded to BuzzFeed Canada's emailed request for comment, but they did acknowledge the incident in a series of tweets sent to both us and Grant.
UDPATE 2: Jennifer Wong, president and COO of Aritizia has told BuzzFeed they are investigating the matter and will be conducting one-on-one meetings with the store's staff as well as reviewing policies.
"I would like to say upfront that we consider this experience unacceptable as we strive to deliver outstanding customer service to all, without exception, and Samantha's experience is at odds with our culture and values," said Wong, in an email.
"We apologize to Ms. Grant for what she experienced in our store. In addition, we strive for excellence in our customer care response time and unfortunately, on this occasion, we failed to meet these standards and are sincerely apologetic."
Wong said she is "personally committed to making the changes necessary to ensure situations like this do not arise in the future."