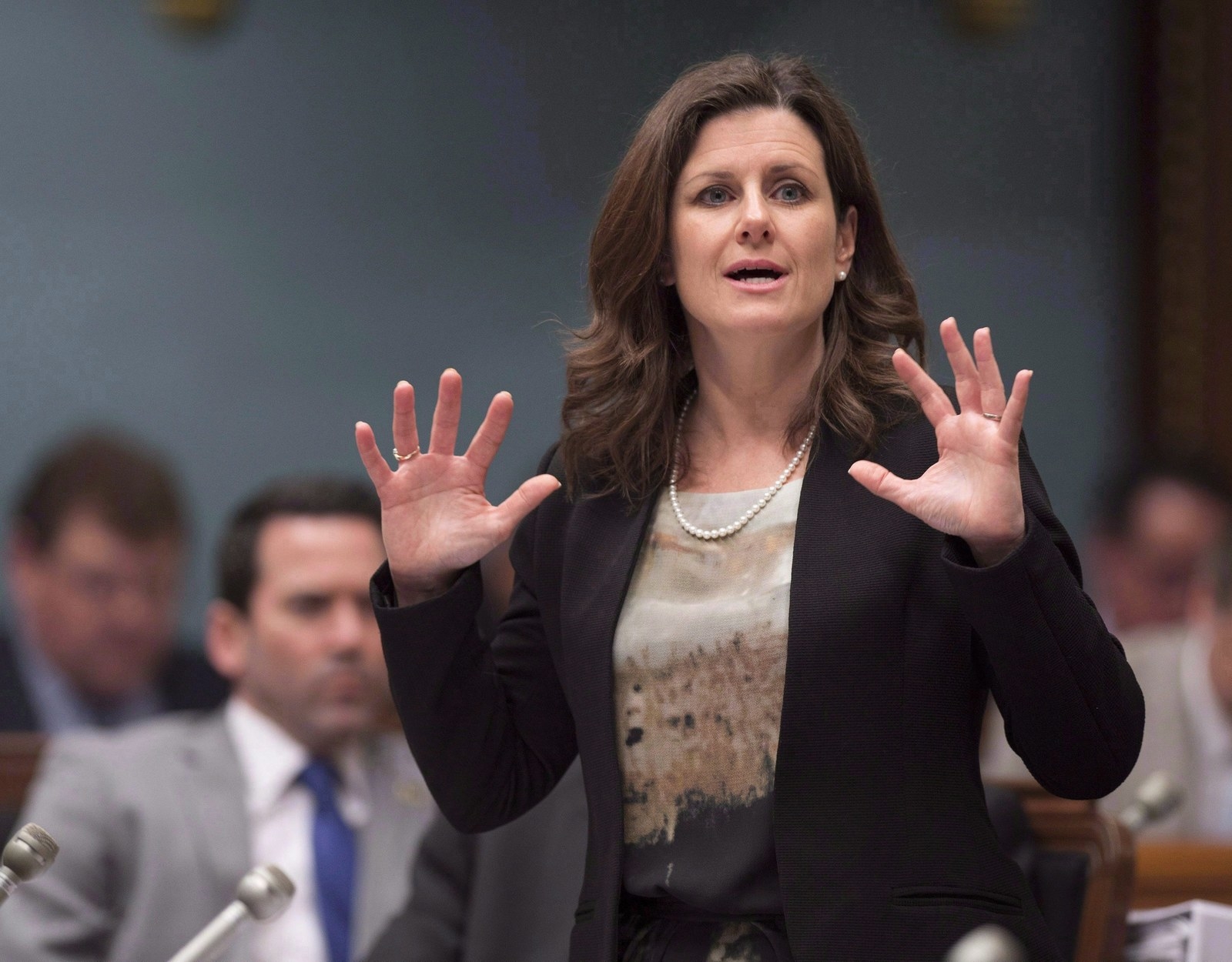 A Quebec judge is under fire for suggesting a teen girl was "a little flattered" by the attention from the man who sexually assaulted her.

It happened during the trial this spring, when Judge Jean-Paul Braun presided over a case of a taxi driver accused of sexually assaulting a 17-year-old girl in 2015. The court was told that the driver, Carlo Figaro, forcibly kissed and licked the girl's face before touching her breasts and genitals over her clothes.

According to Le Journal de Montreal, Judge Braun said the girl may have been "a little flattered" by Figaro's attention because "it might have been first time he was interested in her." He brought up the girl's conservative upbringing to back up his point.

He also said the girl was overweight, "but has a pretty face" and questioned what sort of consent is required for a kiss versus other touching.

Figaro was found guilty, but has appealed the decision. He has not been sentenced.

CBC News reports he continued in his written decision, commenting on Figaro's appearance ("He looks good and doesn't seem his age"), manners, and propensity for wearing cologne. He also wrote about the girl's "voluptuous" figure.

Now, Quebec Justice Minister Stephanie Vallee is getting involved. She said on Wednesday that Judge Braun's remarks were unacceptable and a complaint will be filed.