Ivan Kopylov / Getty Images

BlakeDavidTaylor / Getty Images

RyanKing999 / Getty Images

lasalus / Getty Images

scyther5 / Getty Images

Brian Danker / Getty Images

Jacob Wackerhausen / Getty Images
What Should You Eat For Brunch?
You got:

Nutella-Stuffed French Toast
You had a chill weekend after a demanding week, and you're looking for a familiar favorite to satisfy your sweet tooth. Don't hold back on the syrup; You've earned it!
You got:

An Epic Bloody Mary
You work hard during the week, but the weekend is your chance to ~live it up~ and be adventurous. Go ahead and order that totally cray, over-the-top Bloody Mary overflowing with bacon that you're always eyeing but never ordered.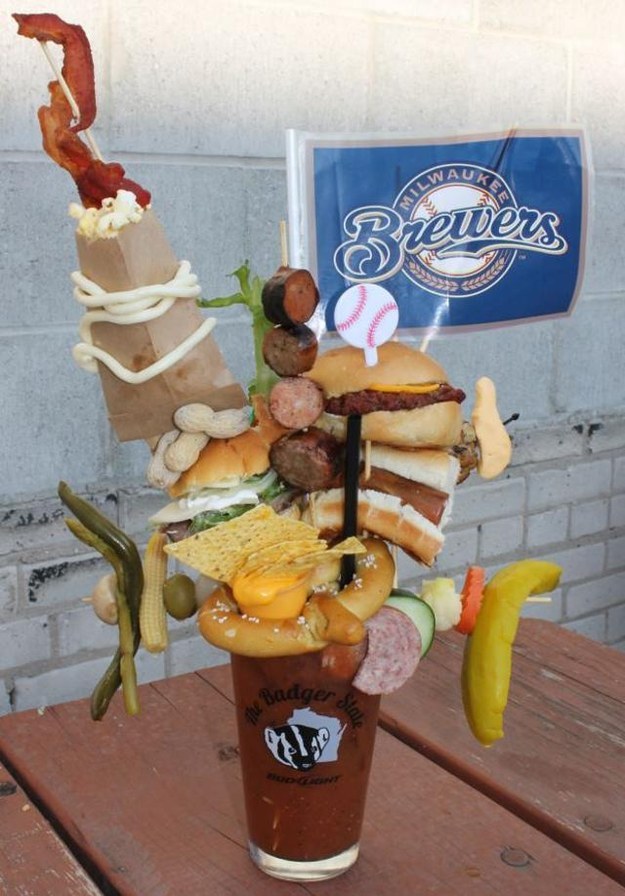 You got:

Just Keep Sleeping
I hope you can muster enough energy to text your friends and cancel, cause you're not going anywhere that is not your bed. That hangover isn't going to nurse itself.
You got:

Smoked Salmon Eggs Benedict
Most people don't even know what hollandaise sauce is, but you've probably whipped some up in your spare time. Someone as classy as you deserves the most sophisticated thing on the menu, and that's almost always the eggs benny.
You got:

Egg White Veggie Scramble
Your body is a temple, and since you've got a three-hour hike planned for this afternoon, you gotta fuel your body with nothing but good stuff. Don't skip the toast though, someone as active as you needs the carbs!
You got:

Müesli With Honey & Berries
You're always on the go, and you've def got places to be. You've probably only got time for cereal, but sit down and treat yourself with a bowl of fancy ~müesli~.