The Outfit is officially hitting movie theaters tomorrow, so get pumped, people!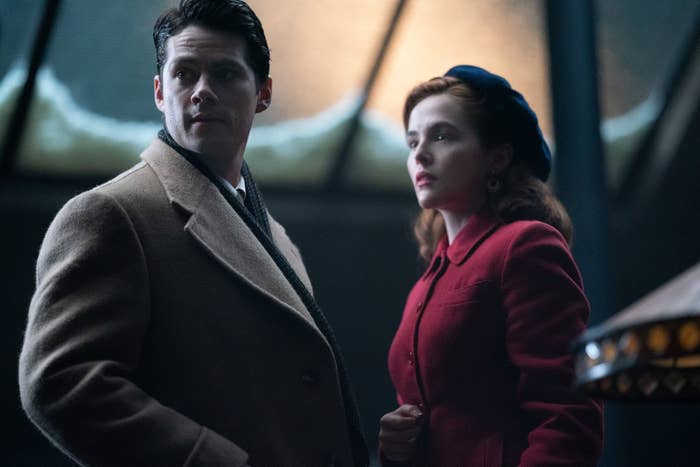 And to celebrate the movie's release, we invited costars Dylan O'Brien and Zoey Deutch to hop on Zoom and take a quiz to see just how well they really know each other.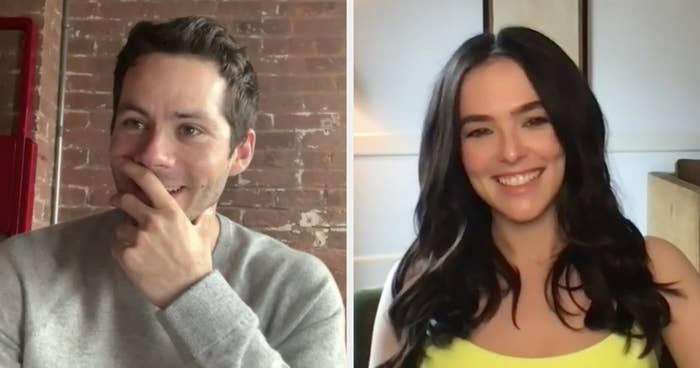 Right off the bat, Zoey started off super strong by remembering Dylan's birthday.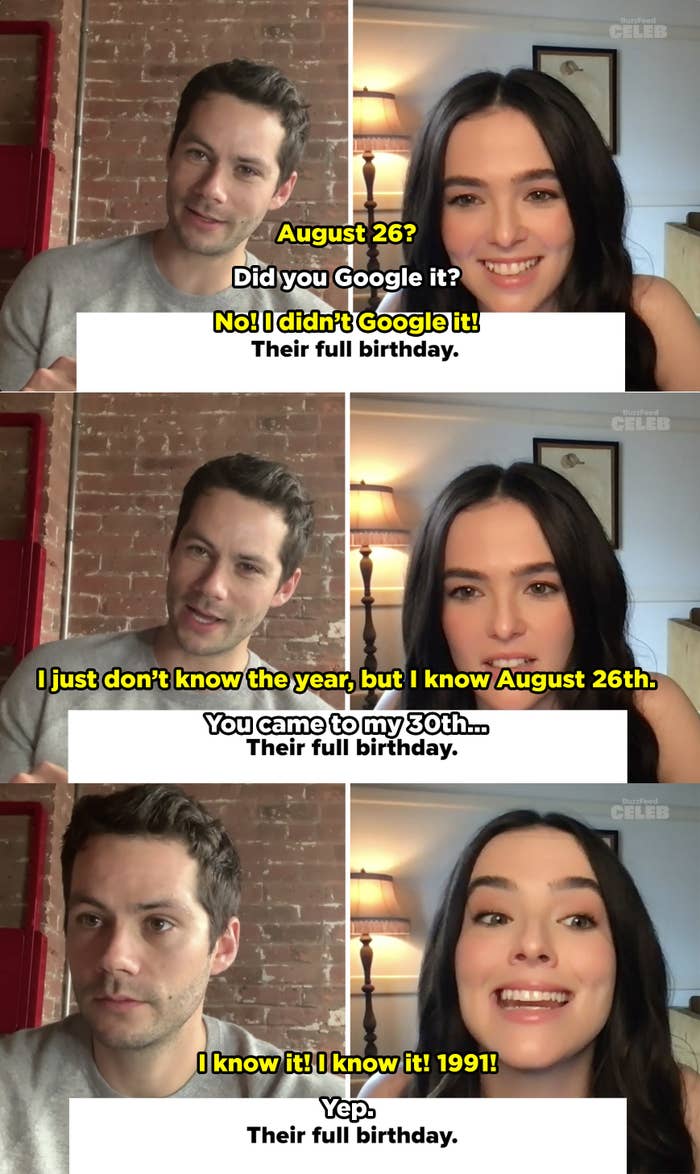 But Dylan caught up eventually by remembering exactly what's inside Zoey's dressing room.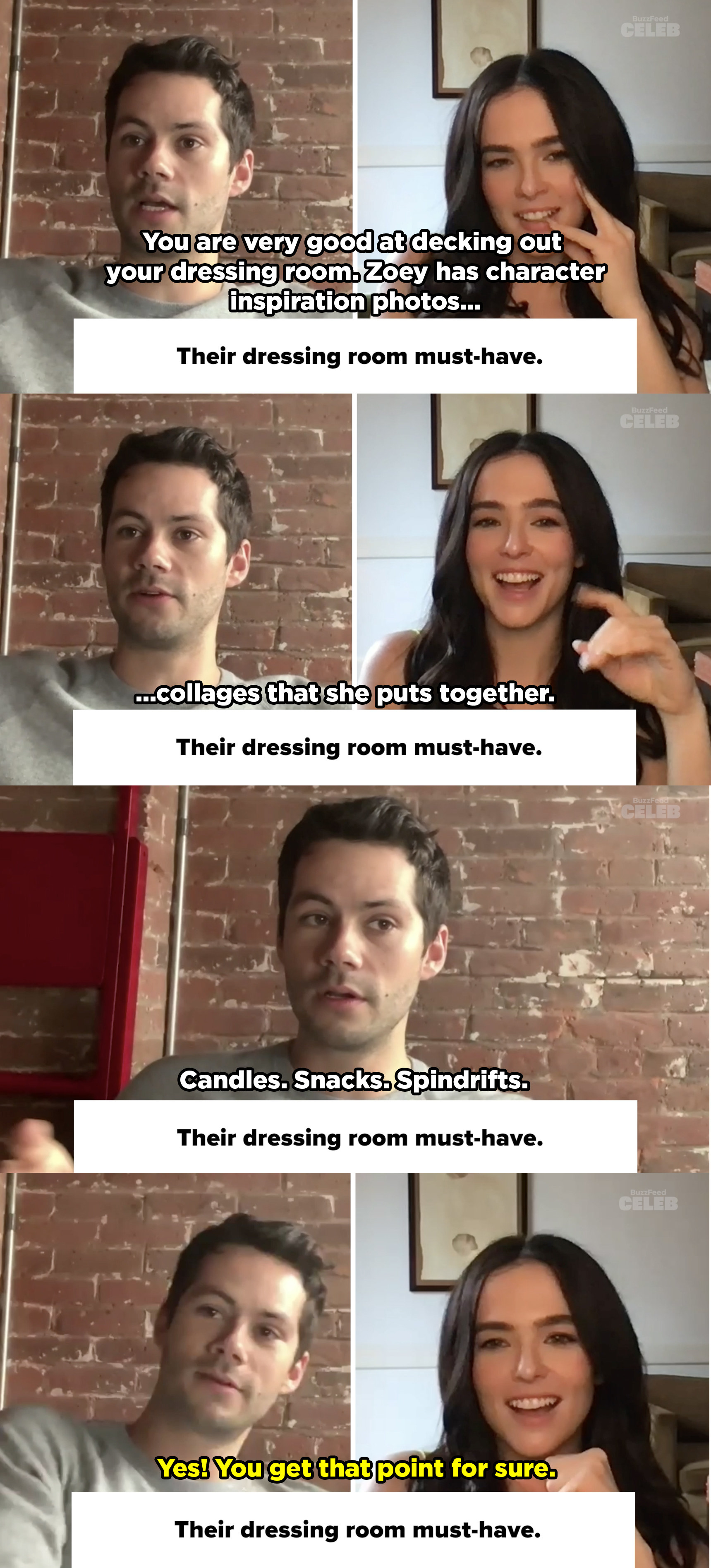 Then, Zoey revealed that not only does Dylan love coffee, but he brought an entire suitcase full of it to shoot this movie in London.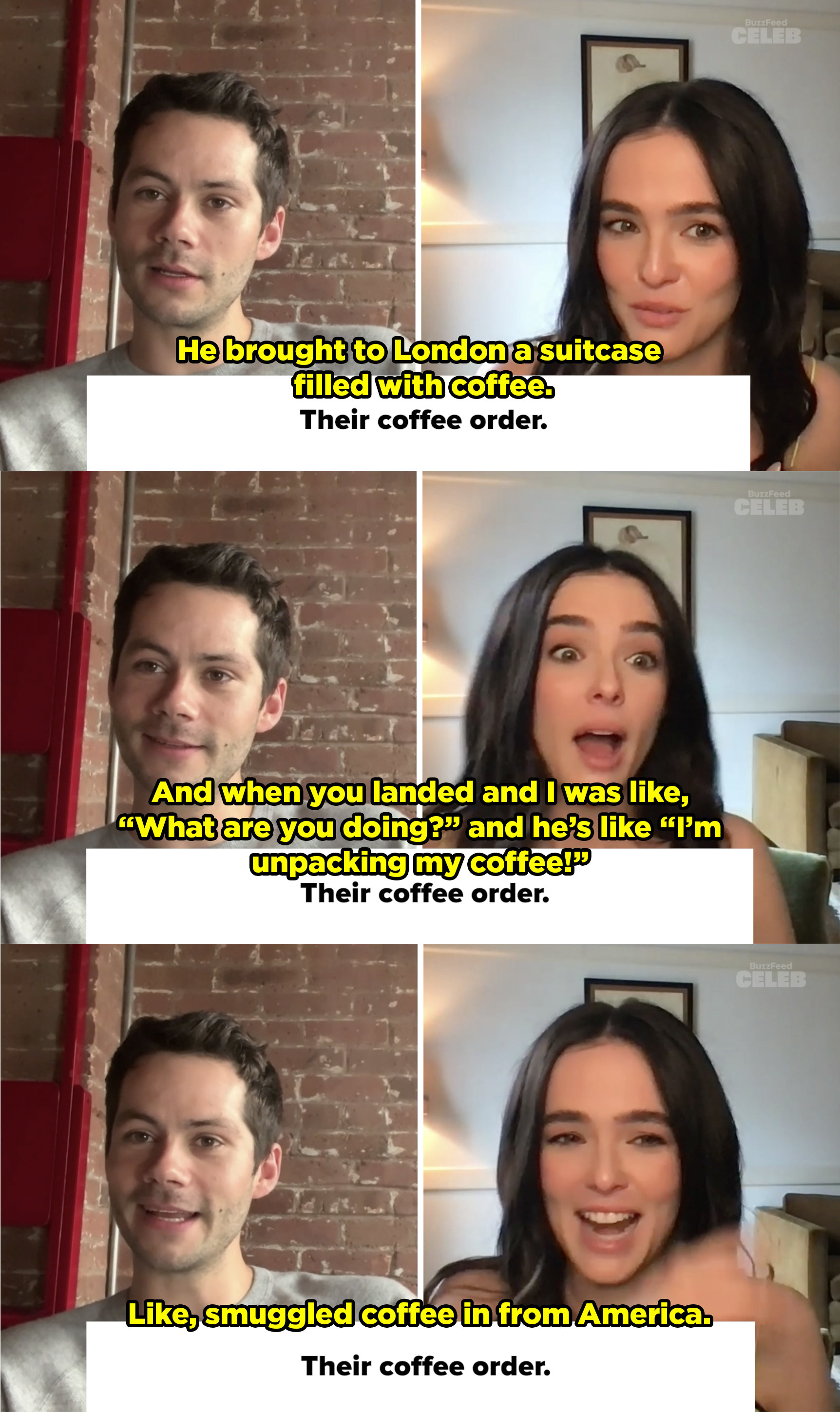 Like...a literal suitcase full of coffee and a coffee maker...
...that he then broke upon arrival.
And be sure to catch The Outfit in theaters starting March 18.